Your Favourite Photoshop Tutorials in One Place
Photo Manipulation – a Beautiful Lady Sitting on the Coast Scene

- Photoshop is recommended for this tutorial -
Today this will provide a great new photo manipulation tutorial for you guys. You will learn how to create a beautiful lady sitting on the coast scene, featuring some crazy weather, a complex background structure and some lovely touches of detail.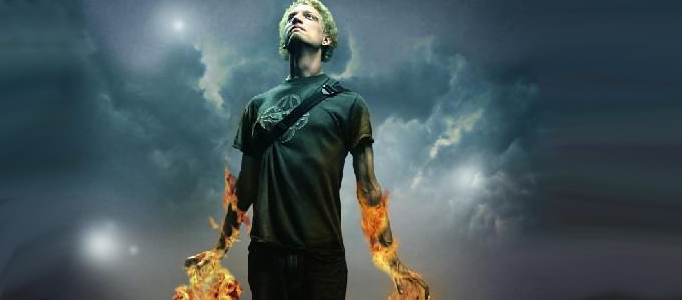 It is very easy to turn a normal to be unusual. Lots of movies and cartoons would like to design their characters to have some natural powers such as fire power or electric power. This tutorial will show you to apply some fire effects on human hands.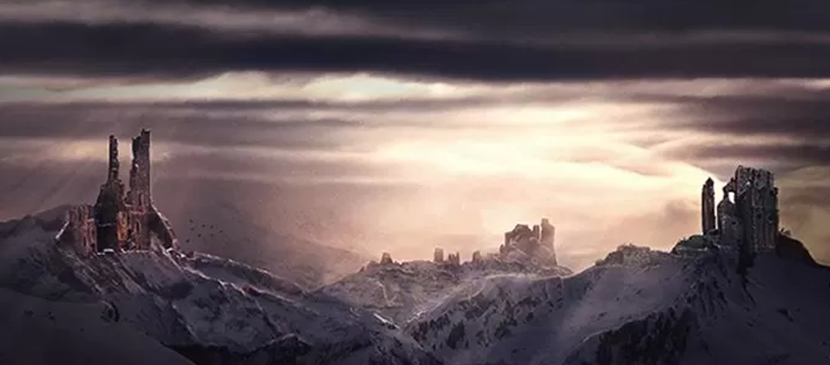 This Photoshop tutorial will show you how to add ruined buildings to the peaks of a snowy mountain landscape, add mystical light shafts, and a marching army.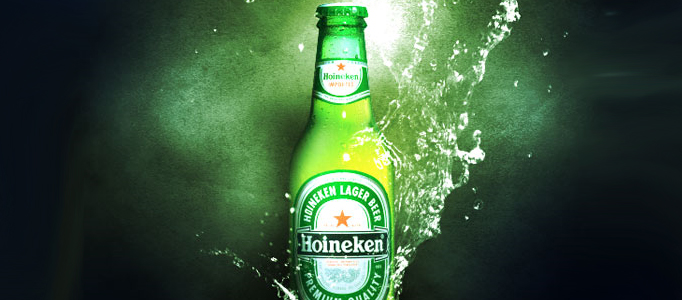 To specialize your object or make it to be outstanding, it is not necessary to apply a complex effect for it. Simple effect can also have a good outcome for your object as long as it is matching to your topic.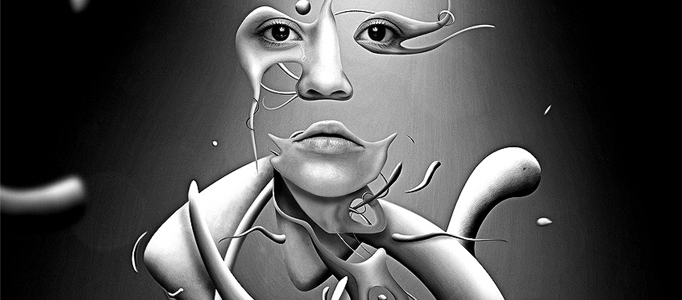 To create an impressive image, you need to initiate with a nice idea. With this, you can twist a normal image into something extraordinary. This tutorial has trimmed out the image piece by piece to form this nice result.
Recently I was searching for a way to shape flames and change the direction of fire in a Photoshop composition. After a little experimentation, I discovered that Photoshop's Liquify Filter handles the task brilliantly.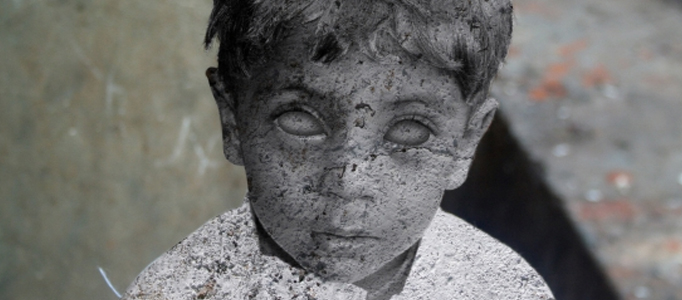 This tutorial is going to show you how to transfer a normal image into a statue. You can apply these techniques into any image you like including car, animal and so on. The techniques are not complicate and easy to learn.
Cloud is a common object for natural scene. Different timing and weather would have different style of clouds to work on. Therefore, this tutorial will illustrate you the method to work on different nice clouds.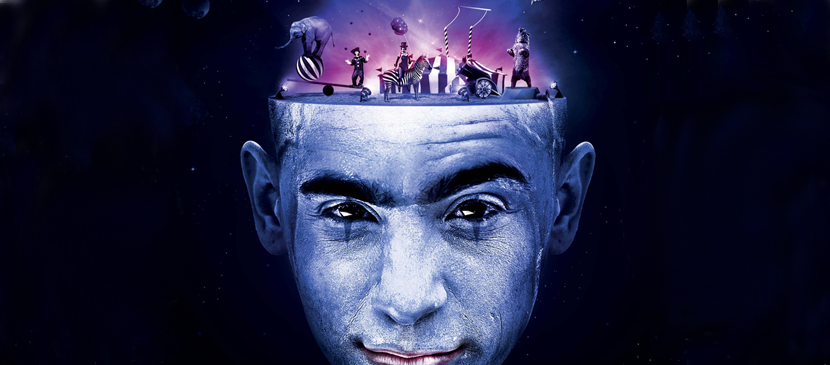 This tutorial will show you how to add different lighting effects in Photoshop using brushes, the Lasso tool and adjustment layers. The goal is to add a performance stage in the head with a deep blue/magenta cast, in keeping with the cold outer-space backdrop.