Your Favourite Photoshop Tutorials in One Place
Photo Enhancement Tutorial
- Photoshop is recommended for this tutorial -

In this photoshop tutorial we will take an image of a woman and enhance photos with the use of simple photoshop tools such as the lasso, color correction, and we will enhance the photograph using simple photo manipulation techniques. After you are happy with your artwork, adjust brightness contrast to add depth.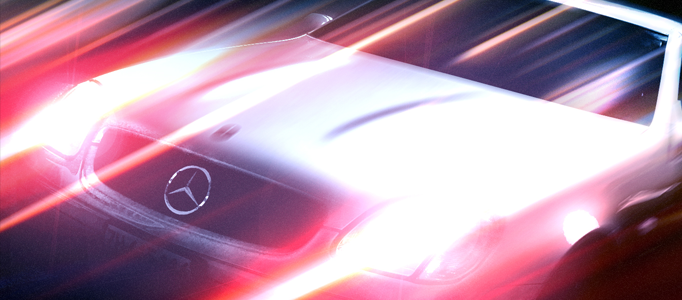 This tutorial gives you a good idea to create a dynamic object. Take an image of a Fireworks Display and turn it into an intense sensation of speed. Manipulate natural lighting to fill a motion filled scene.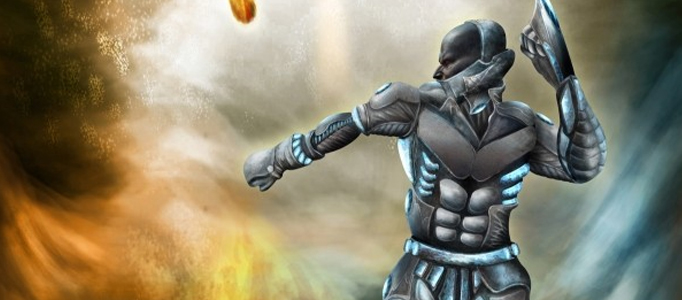 How to turn a human into alien? the easy way to do may be using picture combination method. Prepare a draft of your alien, and then cut and paste a human skin from a picture to formula your alien. Using coloring and lighting effect to make it look like a single scene.
Simple photo combination effect can be applied to make lots of interesting things. To stick few planes on sky, it will look like a real war scene plus some photo coloring and editions. Using the same idea, it can create various of funny and interesting scenes.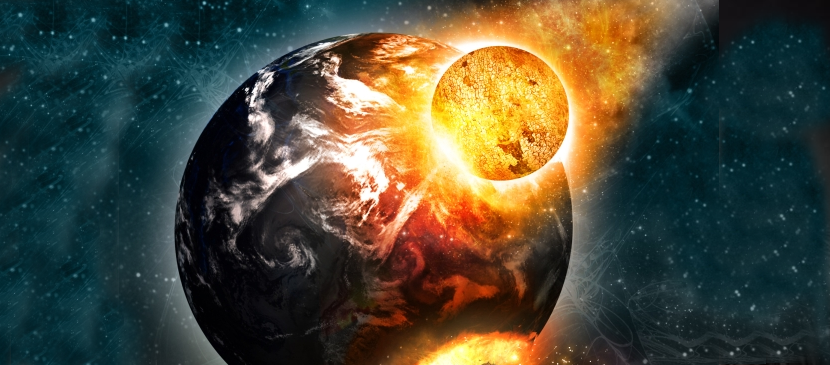 In this tutorial, you will learn how to create a fiery collision effect in outer space using Photoshop. We will learn how to create a flaming meteor collision photo manipulation.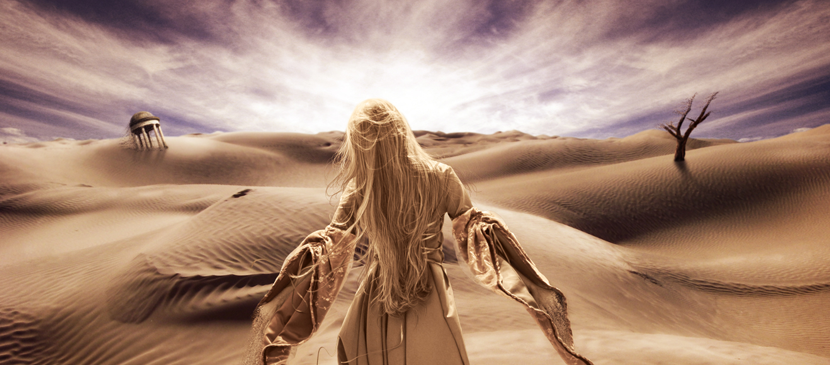 In this photo manipulation tutorial, we will create a surreal desert scene with everything turning into sand. We will start with simple techniques, such as replacing the sky and adding a focus effect to the landscape.
In this tutorial, it will show you how you can overcome the common myth of low budget work, creating an impressive piece of work using Photoshop.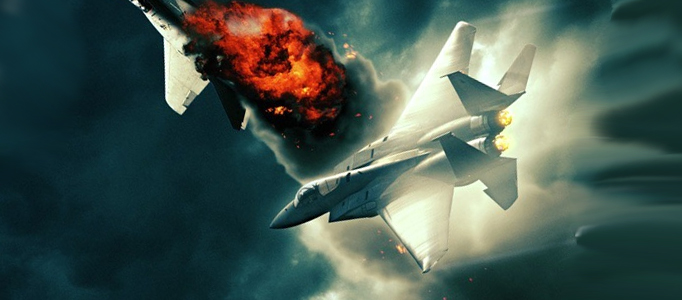 To create a war scenery, you have to be familiar with the technique to apply explosion and fire effects for the prepared military equipment to create such a nice war scene.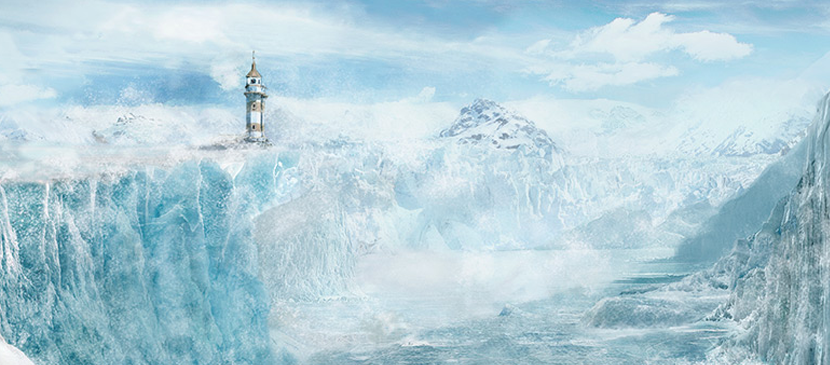 This will show you to composite a lighthouse located in an icy environment. Most of your imaginative scene, you can normally create digitally by manipulating pictures, 3D rendered images, or painted digitally in Photoshop. You will see how it works in this tutorial.