Your Favourite Photoshop Tutorials in One Place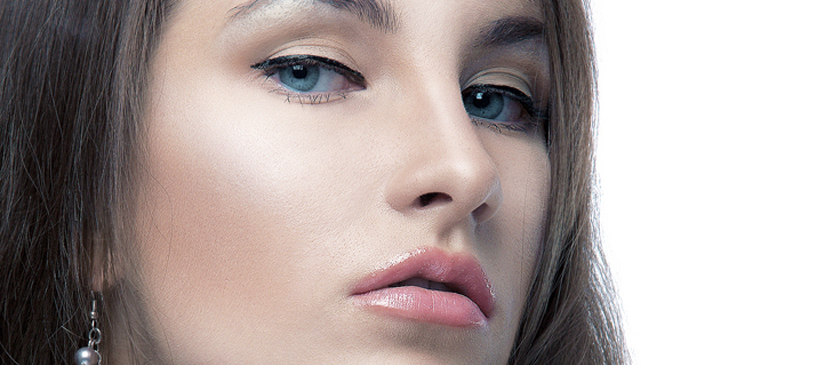 Photo Effect – Retouch for a Lady in Photoshop
- Photoshop is recommended for this tutorial -

In this tutorial I'll show you how to retouch a model portrait. It will work through some basic retouching tools and learn how to use them effectively. Also we'll use adjustment layers, brush, masking to get a beautiful and natural result.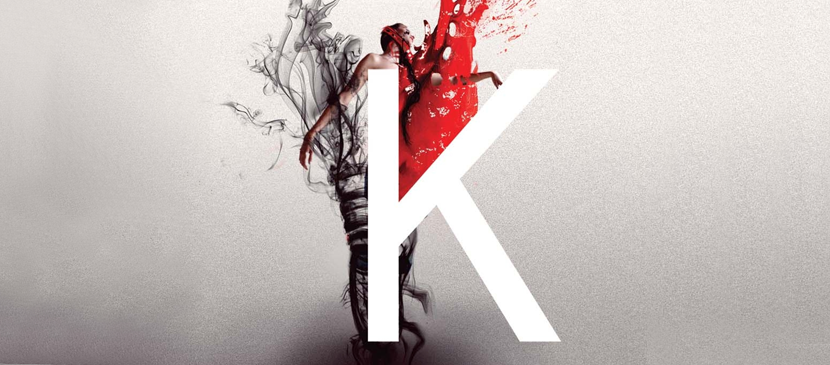 In this tutorial, it shows you quick and easy techniques ranging from the Warp tool to clipping masks and adjustment layers to create a stunning final image. While the techniques seem simple at first glance they offer many opportunities: you can use them to create a sense of movement in your composition.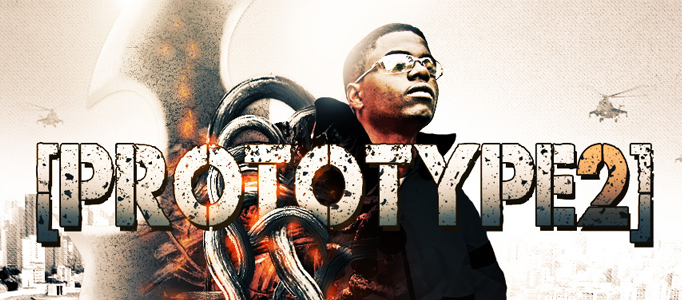 To create a game art, apart from the main character, it is good to add some other artworks to stand out your the topic and this tutorial will illustrate you to create Dynamic Prototype Style Video Game Art called "Prototype 2" promo art.
In this detailed tutorial, you will learn how to photo manipulate an imaginative battleground. You will work with cool lighting effects, some serious blending, and matte painting techniques.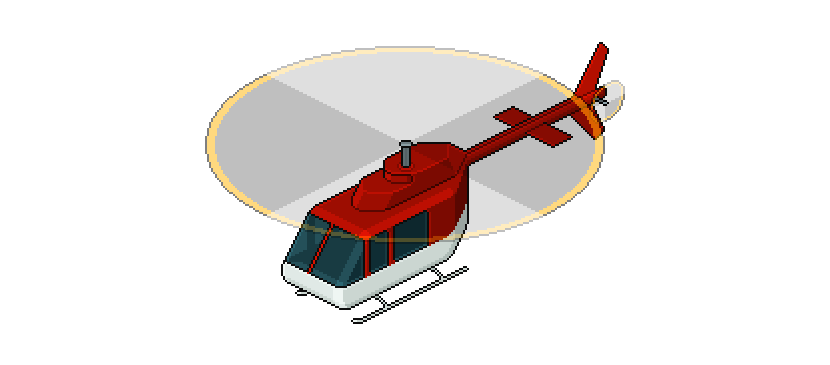 If you follow this series of pixel art tutorials, you may already have in your possession a very nice car for your pixel art character in its pixel art world. Let's add another vehicle to your collection by making a helicopter or if you're looking for a quicker way to add elements to your isometric city!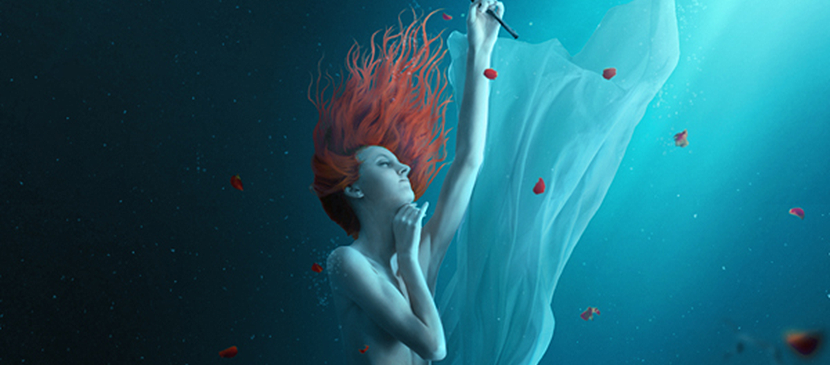 Today's tutorial will show you how to manipulate a fantasy woman floating in an underwater setting. There's tons of great techniques here, including lighting, coloring, blending, detailing and much more. By the time you've completed this lesson you'll be able to create a realistic underwater effect.
This is an useful tutorial member lesson. In this tutorial, it'll show you how to create a haunted house scene with Photoshop. You'll learn how to combine different images together, add moonlight and create a dark and haunting atmosphere. Let's get started!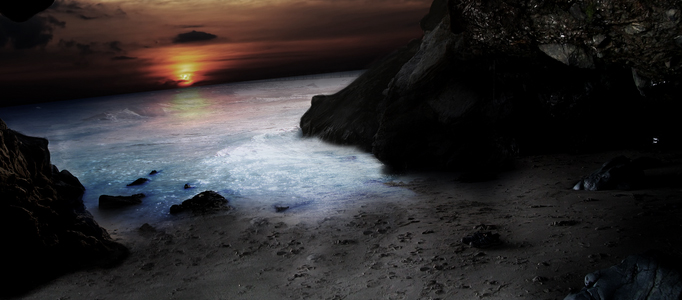 To merge different environments together, it is necessary to fuse the images by adjusting the lighting and colors. If you are not familiar with this, you can initiate using some objects with similar backgrounds.
An idea of this tutorial is to arrange some tree branches image into a draft to form this wooden beast. You can apply the same idea to form different fantastic thing you imagine. All skills are based on photo combination works.