Your Favourite Photoshop Tutorials in One Place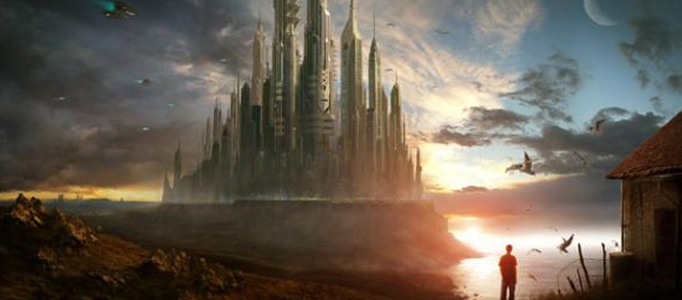 Painting a Super Future City under Sunset in Photoshop
- Photoshop is recommended for this tutorial -

This tutorial is going to show you the steps to draw a super future city under sunset. You can design the matte painting to illuminate this issue, mixing everything with a strong and romantic light to provide a little contrast to the cold futurism of the city.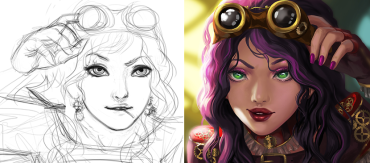 This is the work through to paint a cartoon lady portrait. You will see how this artwork to be made step by step. The artwork is created layer by layer. You may be able to use similar method to paint your artwork.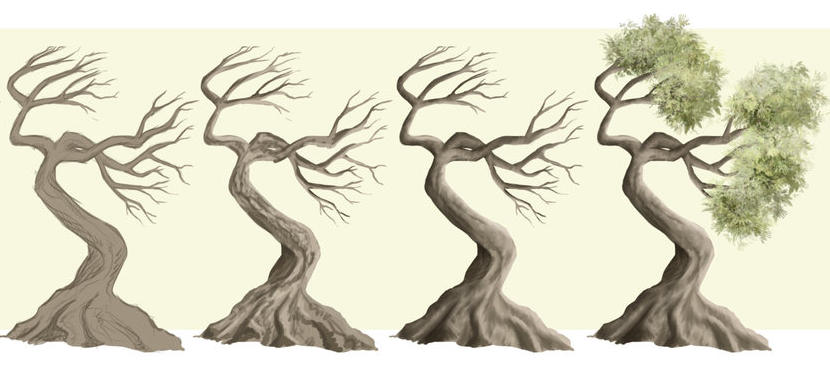 Tree is always a common object for lots of designers. There is no a standard way to make a tree. This tutorial is to show you to make trees step by step. You can use the same method to make your own tree easily.
Drawing a horse tail is like making some human hairs. They are based on the same principle. You need to draw it using brushes. You can apply the same to make the human hair nicely.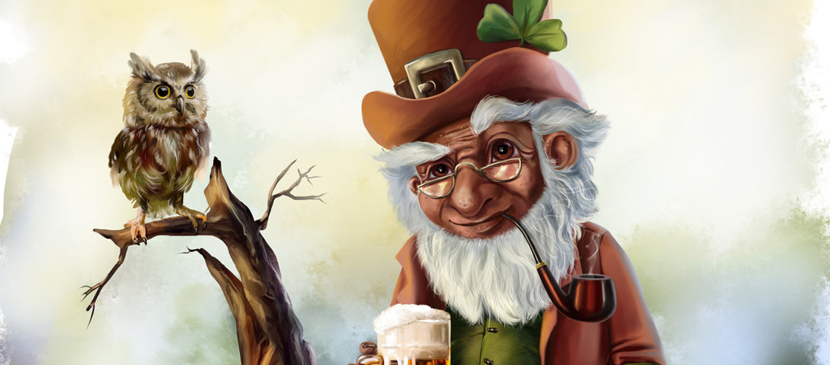 It is about how to make a simple work through for this funny dwarf. You will see how this artwork to be painted step by step and see the difference once the shadow and reflection effects to be added after.
There are no standard way for drawing eyes. Different designers can have different ways to work on their design. Based on this method, you will be able to drawing different color and styles of eye easily.
First step is to create an "onion skin" by adding a white layer above the bottom reference photo layer and setting its layer opacity down a bit so that the image can be seen through the white layer. After doing a bit of work on the flame and wick layers.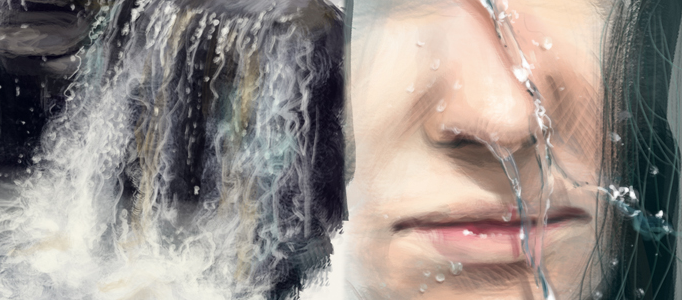 Liquid motion is too irregular that is difficult to be created. However, you can start with drafting and paint it afterwards following to this tutorial. Otherwise, you need to find a image about water motion and apply photo manipulation instead.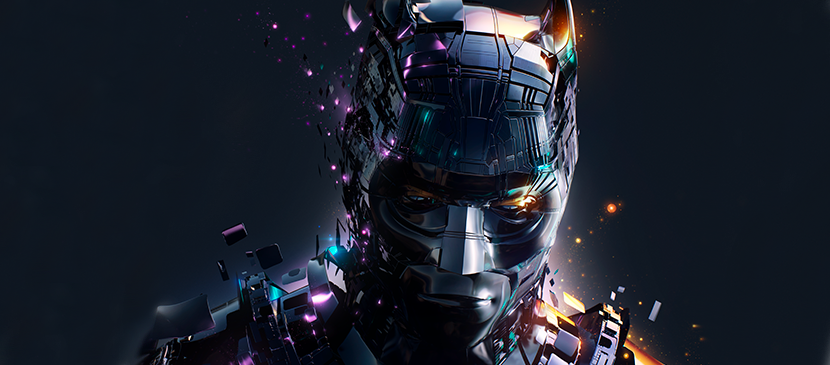 Some of you may love superhero a lot. To enhance the superhero's style, you may design a new look for him like this showcase. You will see a simple work through to design and paint this fantastic batman.