Your Favourite Photoshop Tutorials in One Place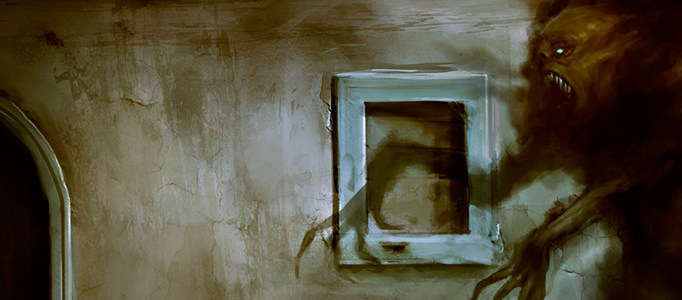 Painting a Nice Ghost Art in Photoshop
- Photoshop is recommended for this tutorial -

Painting a nice art is not easy. You need to be familiar with using the Photoshop brushes to commence. It is not like photo manipulation, in which, most steps are done in blending settings. Therefore, it is good to have a look more different tutorials.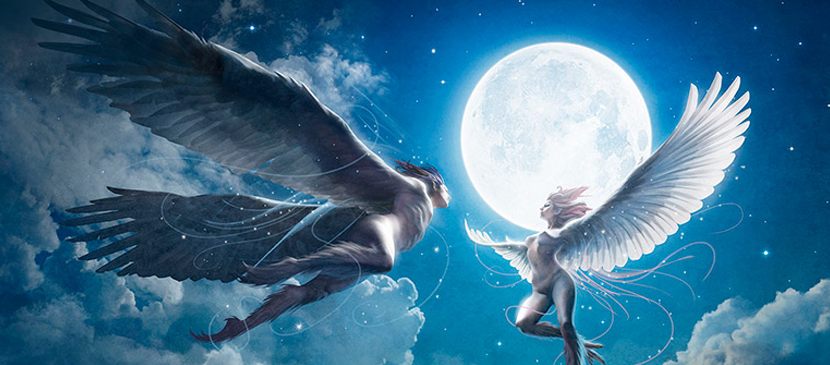 This is like any other painting works, you have to start to draft it and then paint it. This tutorial will show you some tactics for making this kind of artwork by photo manipulation and drawing skills.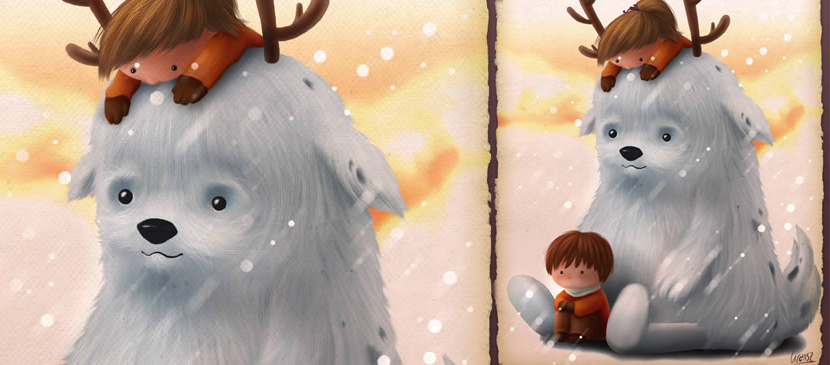 What child wouldn't love a real-life teddy bear to have as a friend? In this tutorial, we will show you how to make a cute children artwork using digital painting techniques in Photoshop. Let's get started!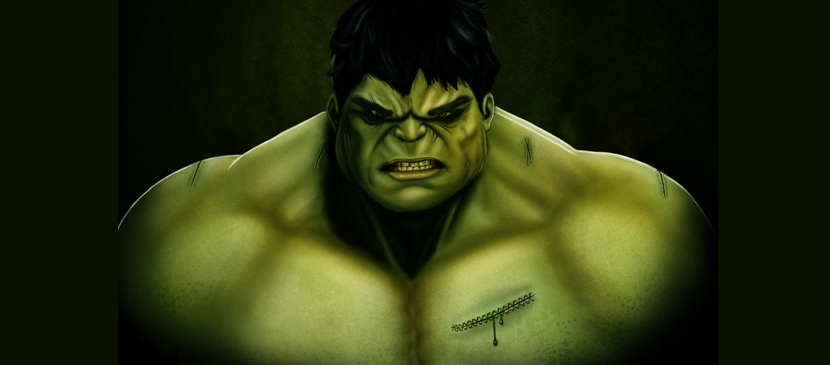 Digital painting is an incredible way of creating awesome arts. In this tutorial you will learn how to create a hulk digital painting by following these simple steps.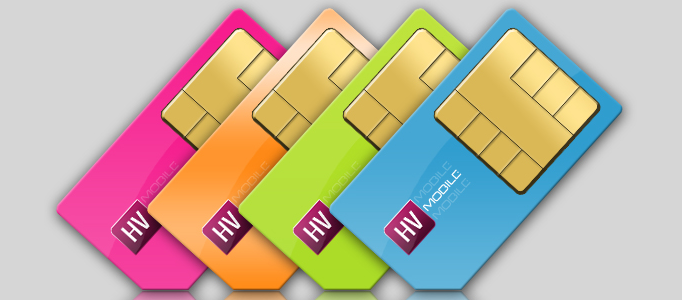 Create a new document the size you want your simcards to be, select the rounded rectangle tool and draw out your rectangle, fill with your choice of color. Select the simcard layer and cut the corner off. You should then have something like this.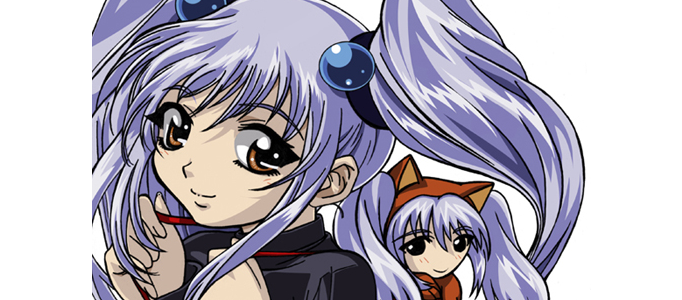 In this tutorial, it will let you learn more skills to create a cartoon character as well as add the shadow and light effects in within. If you get used to design the cartoon characters, you will not find any difficult for the first bit of this. Then, you can jump to the last chapter to have further learning .
Photoshop brushes can be applied in different artwork. In this tutorial, it will show you to make a nice universe. It will go through the technique of brushes setting and color adjustment. You can also apply the idea to adjust the color to suit for your artwork.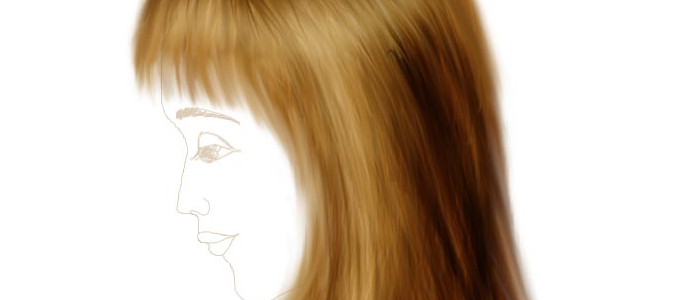 This tutorial lays out the basic methods to draw mostly straight or slightly wavy hair in Photoshop. The final step is to smudge out any harsh edges, mostly at the tips of the hair where it meets the face and shoulders.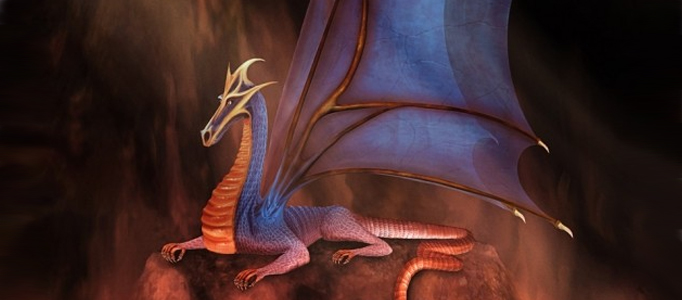 To most of you, drawing and painting are very difficult. It is time-consuming and technical. Most of designers would use photoshop brushes. However, there are some tactics which can allow you to process faster and nicer.