Your Favourite Photoshop Tutorials in One Place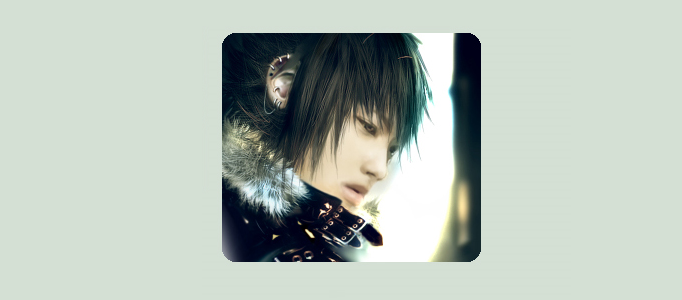 Nice Realism Tutorial for Painting Eyes, Hair & Fur

- Photoshop is recommended for this tutorial -
Lots of artist would like to improve their skill on painting. Now, you will learn a new style technique to paint your character. The skill of painting eyes, hair & fur will be specifically described. After you tried with this, you can start to paint your own character.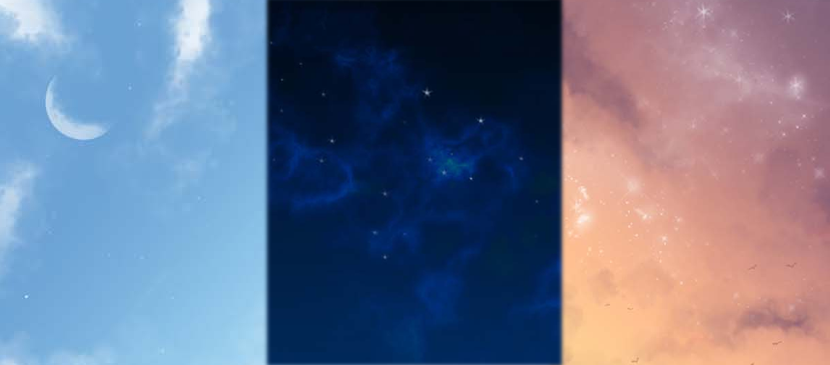 Sky is always a wonderful background. Here will show you some tactics to create clouds and different timing of skies such as at night time and sunset. Therefore, you can use the ideas to create different skies to suit for your design easily.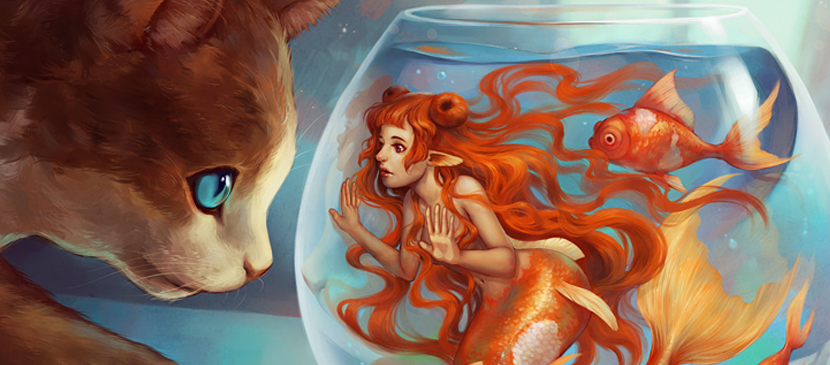 This painting started with clean-sketches. It will show you the overall painting process for this funny artwork painting. If you zoom in, they are very rough. The layers were merged together at some point in step 5, and continued to literally work the colours of the lineart into the skin.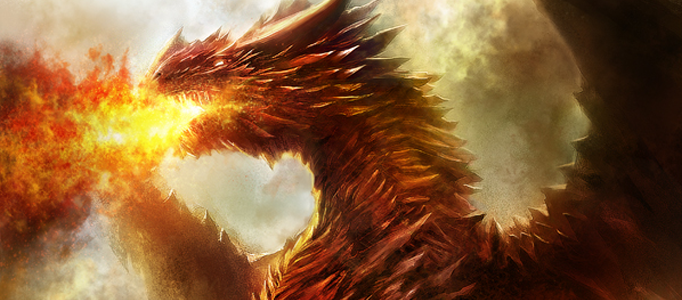 Lots of legends, fire dragon always appear. Therefore, you may want to create your own fire dragon scenery. Making of a nice one is not easy. Here is a good example for your reference.
Different cartoon characters require different styles of cartoon eyes. Here will show you how to draft and paint cartoon eyes nicely. The skills presented here is also applicable for drawing different styles of eyes.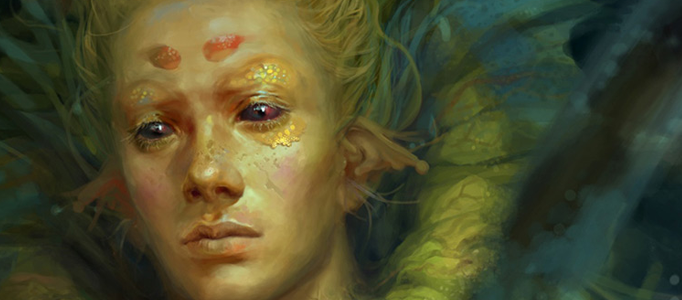 To design a special character, the easiest way is to use other specials together to form a new character using photo manipulation. For example, you can extract animal's eyes or other plants to stick on your draft plus paintings to carry out your a special character creation.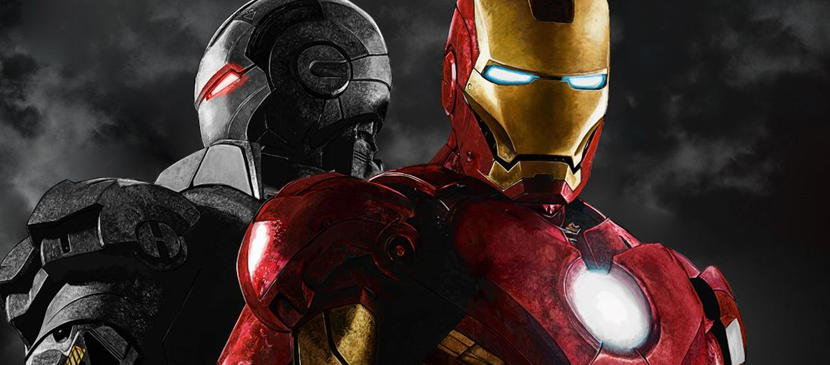 How much do you love iron man? Many of you may love this movie and want to create a artwork for the Iron man. This is going to show you the techniques for painting iron man. Properly, you can base on this idea to make your own style of Iron Man.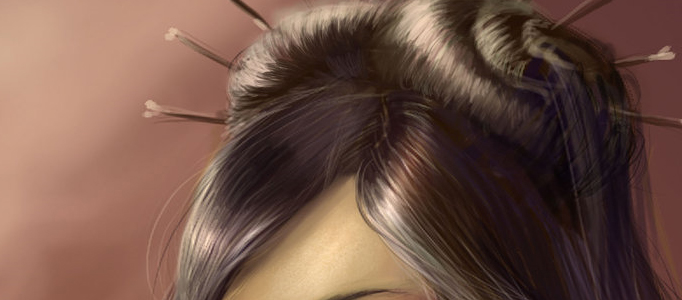 To draw some fine hairs for an image, it is always considered to be a time consuming job. However, there is a quick way to achieve this using photoshop. This tutorial will teach you some techniques to paint some nice hairs in a fast way.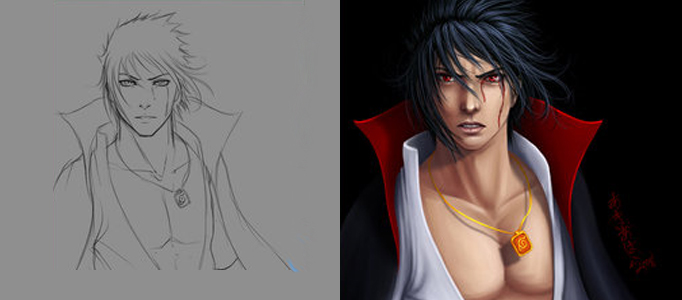 You may be good at sketch some cartoon character, but painting a cartoon character is a completely different thing which needs to have advance skills to do it. Here will show you a proper way to paint a cartoon character layer by layer.