Your Favourite Photoshop Tutorials in One Place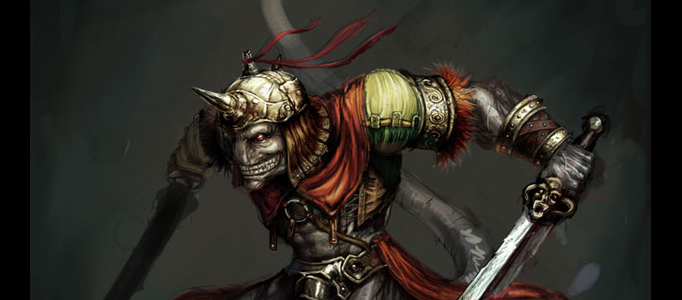 Making of the Beast

- Photoshop is recommended for this tutorial -
In this "making of", let's share with you how to paint my "Beast" concept. There are many ways to achieve this. It will show you my favourite method. Hopefully it will be helpful for you.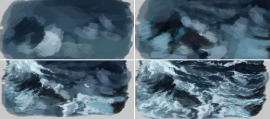 Using Photoshop brushes, you can draw whatever you imagine. In this time, it will show you to draw the sea simply. It will go through with you about the skills and ideas to draw the wave.
This will show you to make a strong human arm easily. You will learn how the arm muscle distributed to enable you to be familiar with the arm formation and then, you will see the arm to be formed step by step.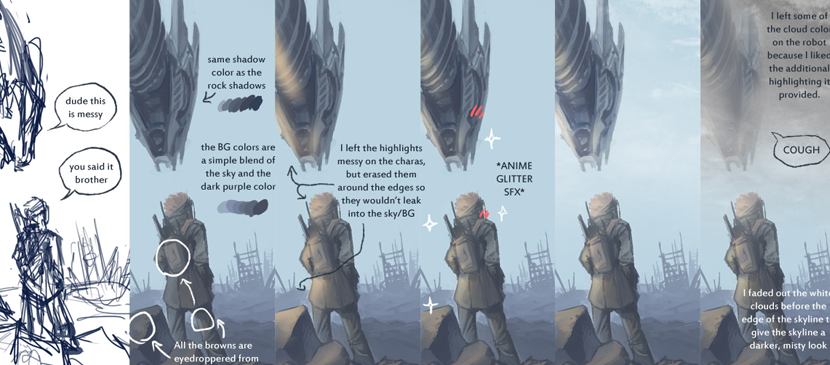 This tutorial will show you the process for a cartoon artwork from drafting to painting. It will give details for each step of painting process. You can base on the same idea for your painting works.
In this tutorial, it will show you concept of making a cartoon fighter portrait. After you draft your fighter, you paste your draft on your prepared background, and start using brushes to carry out your painting. You can see how the designer paint out each part using different colors.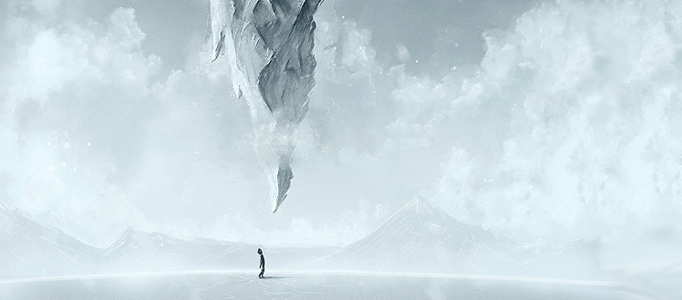 To create something special, special idea is always required. Something abnormal can always attract audience. Here the up side down mountain supported by a great human can shock your reader.
To draw or create something realistically, it is really difficult to do. As one little element goes wrong, the whole object would look weird. It is suggested that you refer to more tutorials and practise more that can help to improve your skills.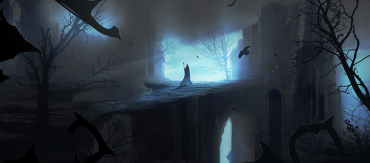 Forest is a popular scene for lots of artwork creation. Therefore, it is good to be familiar to create forests so that you can make something special based on similar techniques. This tutorial will describe how to drawing and paint a forest.
There would be a lot of funs if you could apply your design and creativity in a cartoon way. In this time, the designer has created a 3D cartoon scene in mixing a cup of water with the ocean living species in a glass.