Your Favourite Photoshop Tutorials in One Place
Making Of Boudicca 3060 A.D.

- Photoshop is recommended for this tutorial -
This article will provide you with a walkthrough of my experiences during the creation of this project. After an image has been detailed, draw over it loosely to tie up edges and make sure that everything is blended and finished off properly.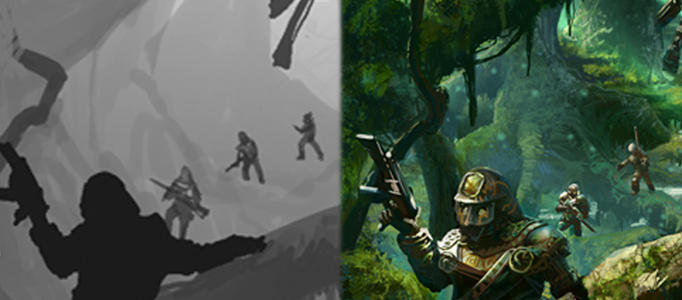 Before you carry out some complicate artworks, it is good to initiate your painting with some cartoon art. It is relatively easier. Here will share you with the ideas on painting concepts.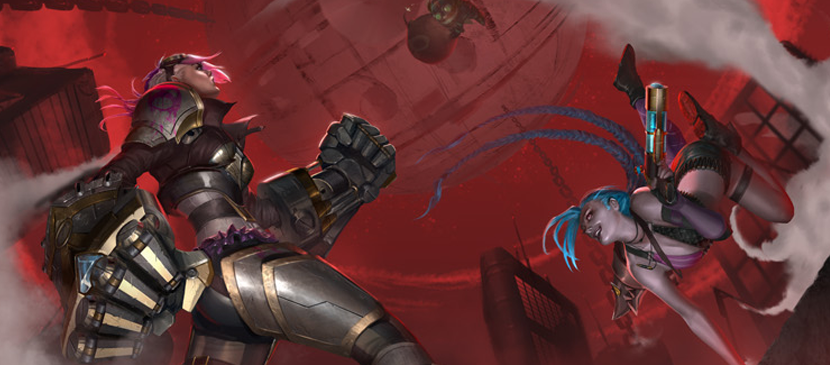 Some of you may be comic lover. This tutorial will give you a simple idea of how a comic is developed. You will see how the comic is painted layer by layer and finally end up with a nice result. You can take a look on this and design your own one.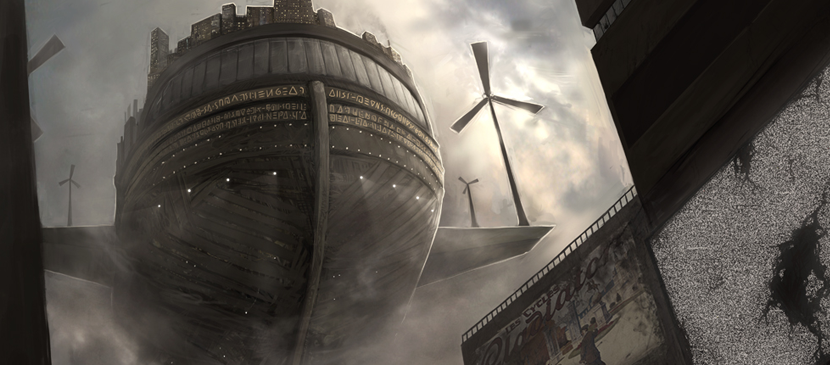 This drawing tutorial will show you to make a mother ship flying on sky. You will see how the artwork to be painted in each stage. You can apply the same principle to any other painting works.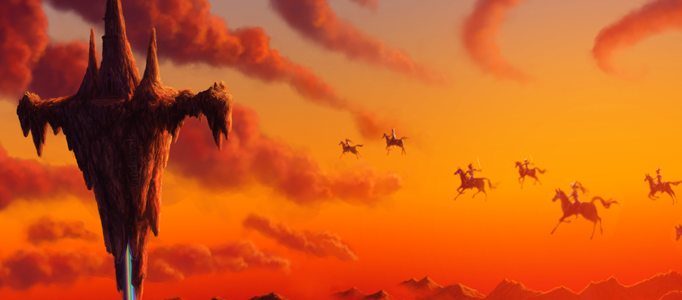 Painting an amazing picture usually is time consuming. Learning different skills can help you to process the artwork faster and nicer. This tutorial will present you more on picking color / color adjustment for this painting works.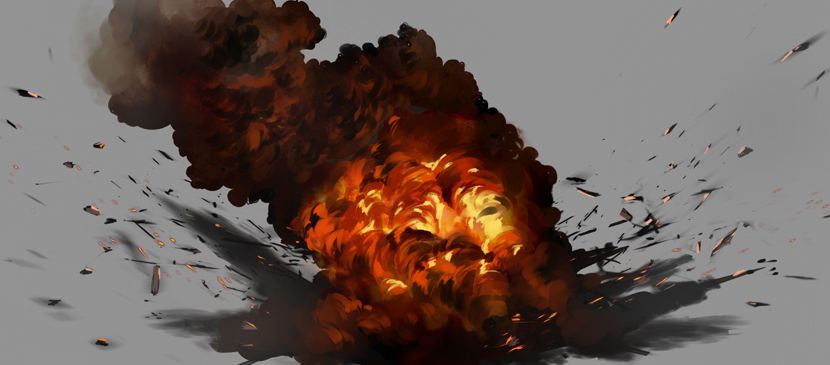 Explosion is a common scene to be created. Most of you would use the actual explosion image rather than create one. However, it may not entirely fit for your use. With reference to this, you can make a powerful explosion scene to fit for your artwork easily.
Even you have an excellent idea, you may not be able to draw or paint what you want. You also need to have good skills and techniques for using the painting tool. To achieve this, it is suggested that you need to have lots of practice to get familiar with the Photoshop tools. And, this tutorial will show you some skills to draw the cartoon character.
In this tutorial, it will show you the basics of using your Layers palette, as well as talk you through how to use some tools in your Tools palette, such as the Polygonal Lasso and the Elliptical Marquee. It will also show you how to cell-shade (colour using hard-edged shading techniques) your character while adding in a detailed background to situate your fantasy character in its own unique environment.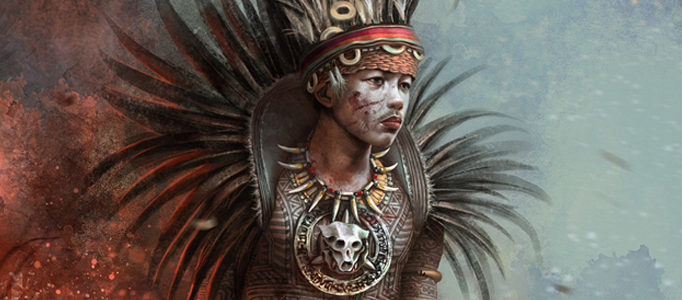 To design a nice scene or a character, it depends how many elements you use for your designs. You can use some pictures as start, and carry out your painting for form this nice artwork.