Your Favourite Photoshop Tutorials in One Place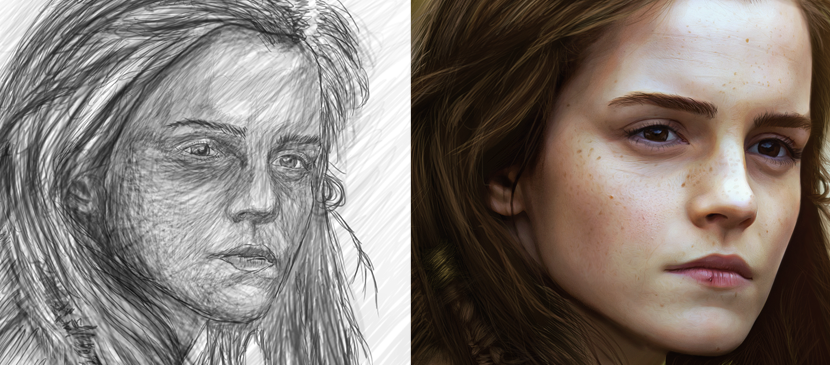 Making of a Nice Portrait for Ila of the Noah

- Photoshop is recommended for this tutorial -
You may wonder how a human portrait to be formed nicely. You will learn how to color the skins, add shadow and lighting to your skins. Once you get familiar with this skill, you can draw up any human portrait easily. This tutorial will take Ila from the Noah as a nice example.
For beauty of words or text, you can apply text effect to make them nicer and more beautiful increase the attractiveness from your reader. For numbers, you can also apply the same theory. This design effect can be applied for various of numbers to make them more interesting.
Design a suitable background is the most important element to present your main object. For a natural background, clouds is always used. Here are few different amazing style of clouds design tutorials which should be able to help your design.
To create a dreamlike abstract work as enthralling as this, you need some polished techniques. This tutorial will teach you how to compose lines, shapes and patterns to captivate the viewer with a work made out of softened geometric shapes.
Working a cartoon artwork is never an easy task. This tutorial will show you to paint a cartoon artwork of beautiful lady laying on a bed. You will see step by step of this artwork formation.
Here is a preview of what your completed old book should look like. And here it is your very own Old Book.
This tutorial will show you how to create glossy fabric texture and apply snake pattern and decorative elements to it. This effect may be used to create elegant card design for your business.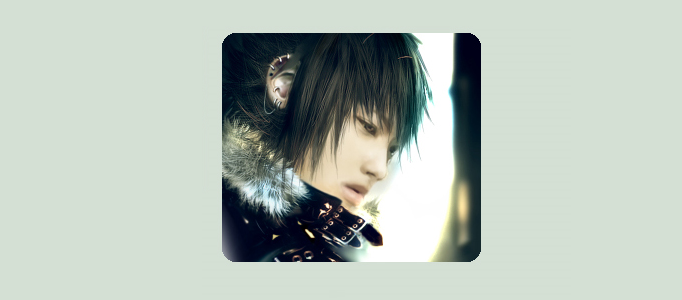 Lots of artist would like to improve their skill on painting. Now, you will learn a new style technique to paint your character. The skill of painting eyes, hair & fur will be specifically described. After you tried with this, you can start to paint your own character.
To most of you, human portrait is high level of art works. You would think that you need to have advanced skills to create this. As long as you learn the tricks to use photoshop brushes, everything would be more simple.