Your Favourite Photoshop Tutorials in One Place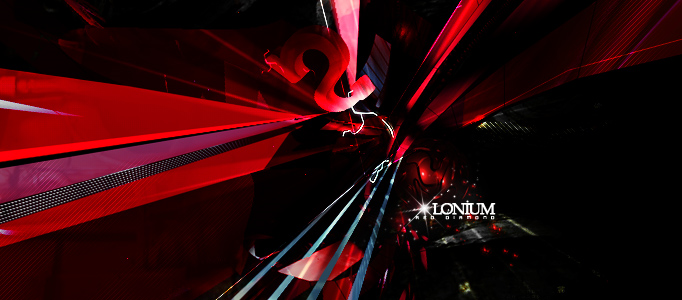 Making an Abstract Art Piece – Lonium

- Photoshop is recommended for this tutorial -
In this tutorial, it is going to show you how to create a very nice abstract combination scene. Lots of good designs scenes are based on different images. To create this, you need to pick a few of right images to make this combination. Hopefully, this tutorial can give you an idea to initiate your combination products.
In this tutorial, it is going to show you how to create a firey explosion scene. To complete this, a lot of blending mode functions will be applied. The user will get much familiar with this in order to make a nice scene. The users need to have experiment and keep trying to bring the life explosion scene.
Galactic space scenes are a popular theme for digital art, they're packed full of texture and vibrant colour, which are two ingredients of an awesome design! Using Photoshop's blending modes along with a mix of textures and brushes.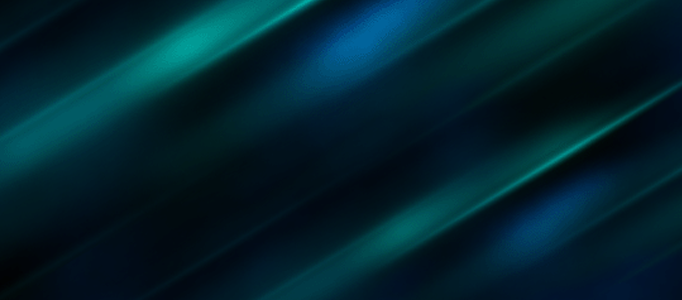 In this tutorial, it will demonstrate you how to design the super abstract lines to your background. This is very easy and simple. You can create this with different color and style by amending the shiny angle or color pattern.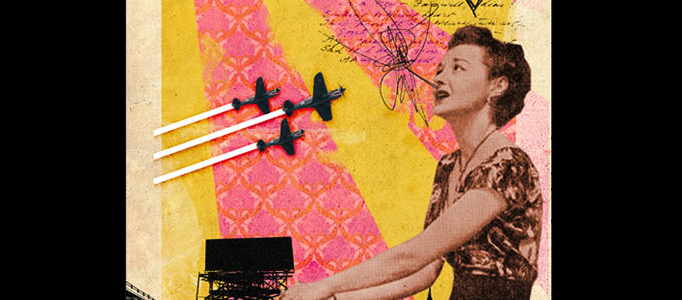 In this tutorial it will show you how to create a retro style design or vintage collage style. We will use images from old ads, handwritten texts, patterns, and other things to give to our design a vintage look. Hope you enjoyed this tutorial.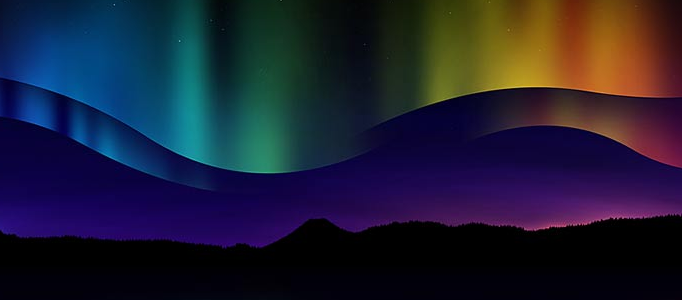 In this tutorial, you will learn how to create a dramatic Northern Lights scene. It looks complicate, but it is not. You just need to follow the steps, then you are able to make it. Of course, you can change the light color as you want.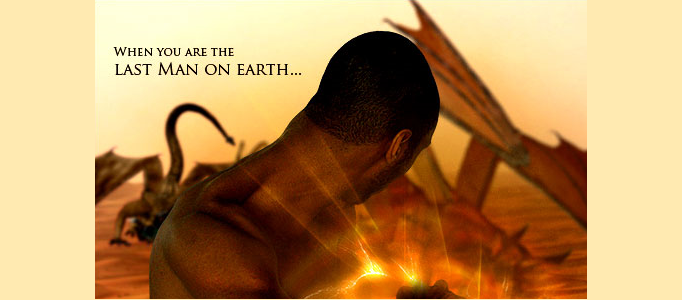 This tutorial will show you to create powerball effect for movie poster. It is amazing. The color of fire ball can be changed as you like. Using the same idea, you can create different shape and kind of fire ball for your poster.
This tutorial is actually a "making of" where explain how to proceed & achieve this matte painting. The last step is to create a Levels adjustment layer to get the final contrast of the matte painting.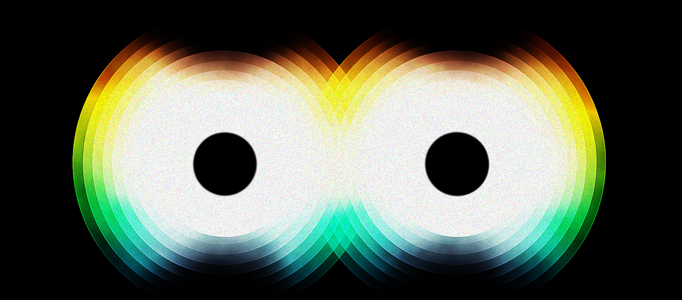 In this tutorial, it will show you how to create a very nice abstract image in photoshop. The designer creates images combining vectors and blend modes to create astonishing designs. You can use the same sort of idea to create same style with different color.