Your Favourite Photoshop Tutorials in One Place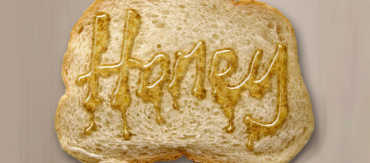 Making a Text Effect using Honey on a Bread
- Photoshop is recommended for this tutorial -

What's better than honey and bread? Well, honey on toast! This tutorial will show you a simple way of modifying a bread stock photo, and using a couple of Layer Styles with some useful tricks, to create a golden syrupy honey-on-bread inspired text effect.
Different text effects are designed to suit for various of topics and backgrounds. This tutorial's idea is to use different materials such as light words to be applied inside the text content plus adding smoky and foggy to make it more attractive.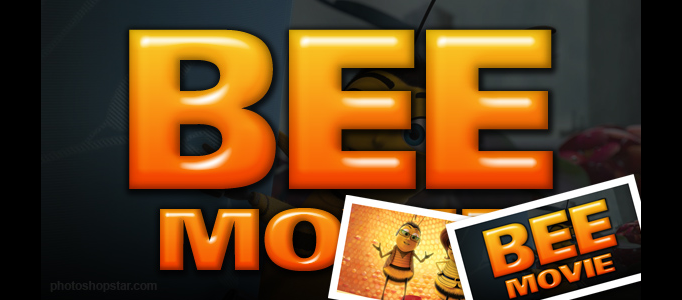 In this quick Photoshop tutorial we'll be recreating the 'Bee movie'. The last thing we really need to do is add 'Movie' underneath the main text, but in a smaller font size. You can simply duplicate your main text here, size it down and change the letters, but the layer styles will actually need a little tweaking.
If you want to create some nice text effect, you do not need to be a Photoshop expert. In this tutorial, you just need to follow the guide to adjust the settings in layer property. The colour can be adjusted to your own style.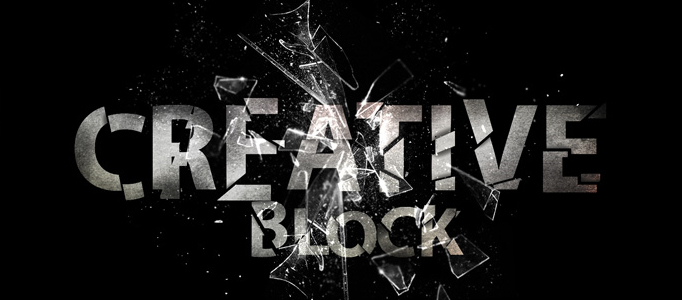 To stand out your text, you can apply some effects like word art or lighting effect. These effects are very common and easy. If you would like to create something different or even more outstanding, you can have a go on this glass broken effect.
This tutorial will show you how to play around with the material settings to create a puffy shiny foil-textured 3D text effect. This effect will be used for making 2014.
This tutorial is going to show you how to create this text using a series of shapes with different transparency and color effects.
Different art productions require different sorts of typography. To unique your web design layout, the overall design should be unique and full of your style. In addition, the typography plays the important role either. This tutorial just introduces you a nice typography for your own words production.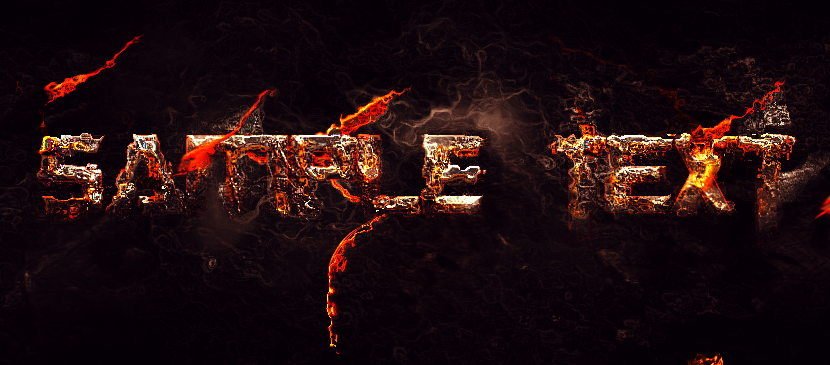 This tutorial will show you how to create this lava text effect in Photoshop. We will mainly go through the use of layer blending options, image adjustments, and various filter effects which you use to produce this cool text effect.