Your Favourite Photoshop Tutorials in One Place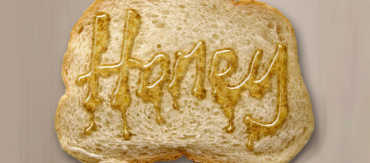 Making a Text Effect using Honey on a Bread

- Photoshop is recommended for this tutorial -
What's better than honey and bread? Well, honey on toast! This tutorial will show you a simple way of modifying a bread stock photo, and using a couple of Layer Styles with some useful tricks, to create a golden syrupy honey-on-bread inspired text effect.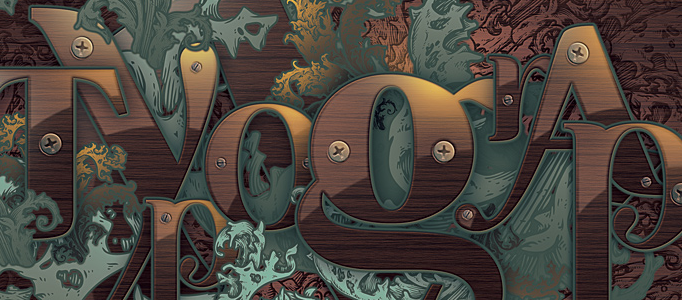 In this tutorial, it will teach you how to make a Richly Ornate Typographic Illustration by Illustration and Photoshop. Except text fonts, this is also a good idea to present the text.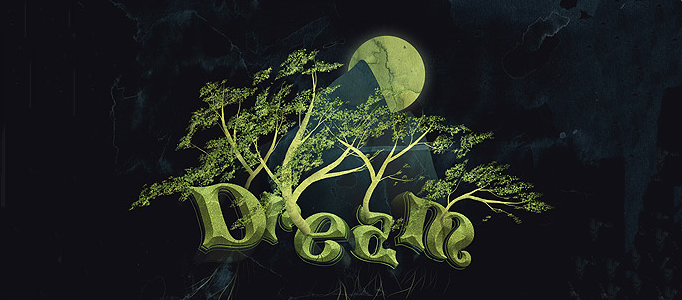 In this tutorial, it is going to show you how to create a 3D Typography based design. It is quite nice to use the trees to do some combination with the text. Sometimes, the text can be presented with a nature scene which can increase the attractiveness to the users. Just try of different scene!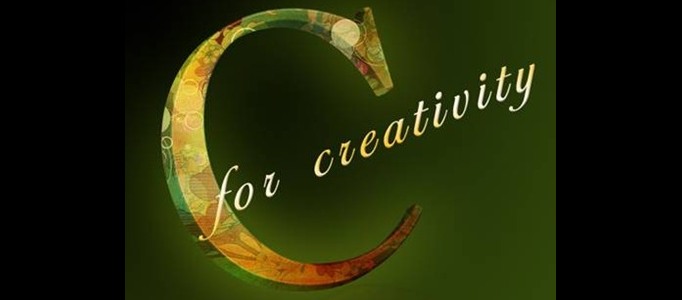 In this tutorial, it will show you how you can make a stylized 3D textured text effect using various textures to give it a unique look. It will be giving you the step by step instructions along with the links to the resources & stuffs used. Of course, you can adjust your words with different color and letter.
In this tutorial, it will show you the steps to make nice fire text in Photoshop. We will render a 3D text in Photoshop and combine flame and crack textures with our text. We will use a number of Photoshop techniques such as image adjustments, layer blending modes, various tools and filters.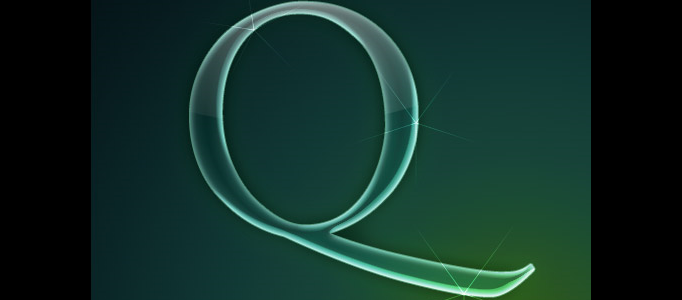 In this tutorial we're going to use some super layer effects and a bit of extra magic to make a lettering style that looks transparent and stunning. It's best to place them on the most highlighted parts of the Q to make it look like they are sparkles from those highlights.
There are various of text effects. To create an outstanding one, it is not easy. Sometimes, using a natural resource as an idea can stand out your design. Here will show you how to turn a capital letter "A" into ice status.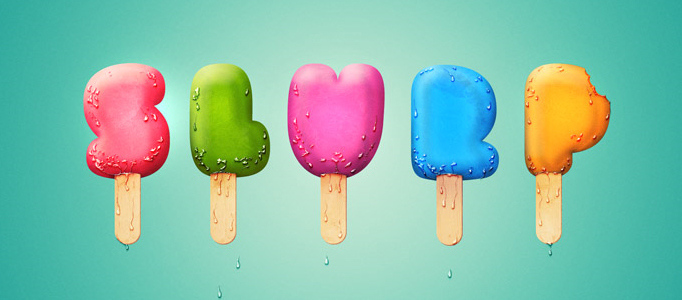 This tutorial explains how simple is to realize an ice cream type treatment with the help of custom brushes and layer styles.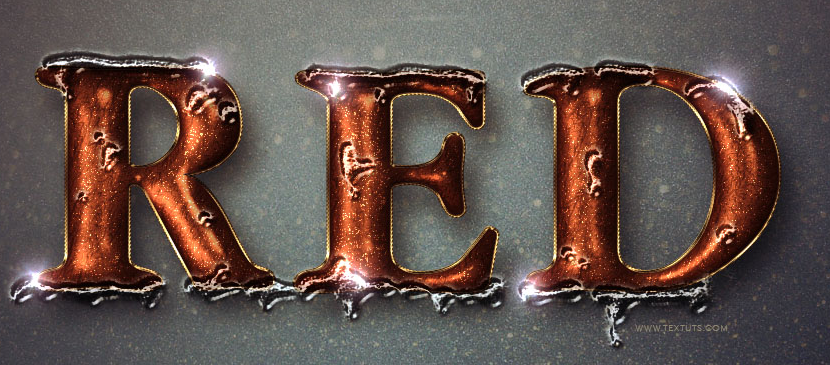 This tutorial will explain how to use multiple Layer Styles to create a velvety glossy glittering red text effect. Then, using some more Layer Styles and a simple brush, that text will be surrounded with melting ice. It is an easy, very wintry-looking effect, that uses mainly the power of Photoshop's Layer Styles.