Your Favourite Photoshop Tutorials in One Place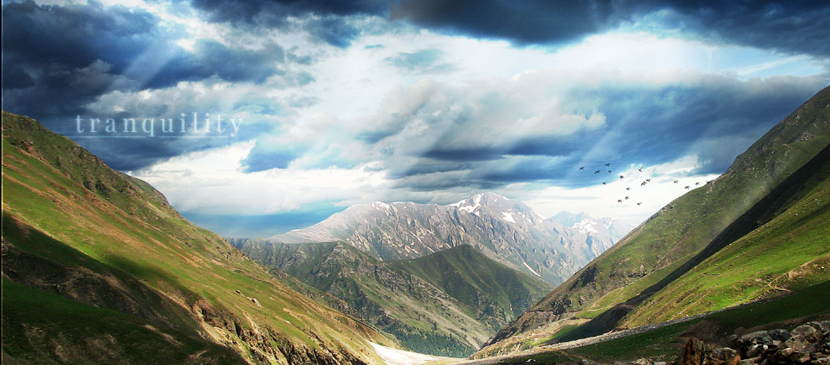 Making a Spectacular Natural Scene
- Photoshop is recommended for this tutorial -

In this tutorial it will cover the process of editing your landscape photos in Photoshop to give an epic, almost fantasy style appearance with bright colours, high contrast and lots of fine detail.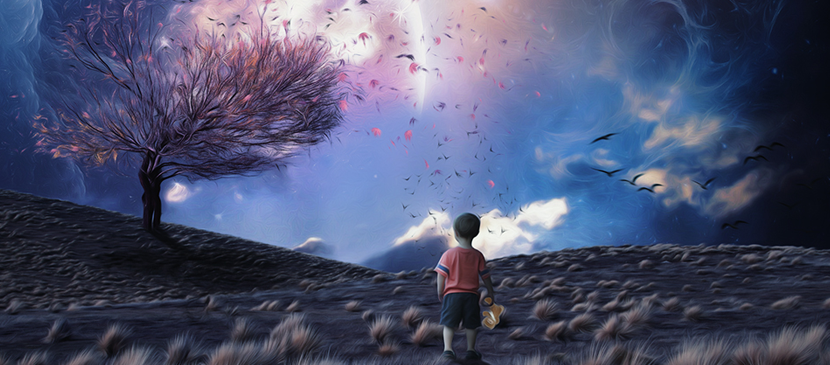 In this new Photoshop tutorial you will learn how to create a beautiful fantasy photo montage depicting the childhood secret place. What I love about this tutorial is the way in which the mood, atmosphere and drama were created in Photoshop using adjustment layers, filters, etc. So you will also learn how to add mood to your photos,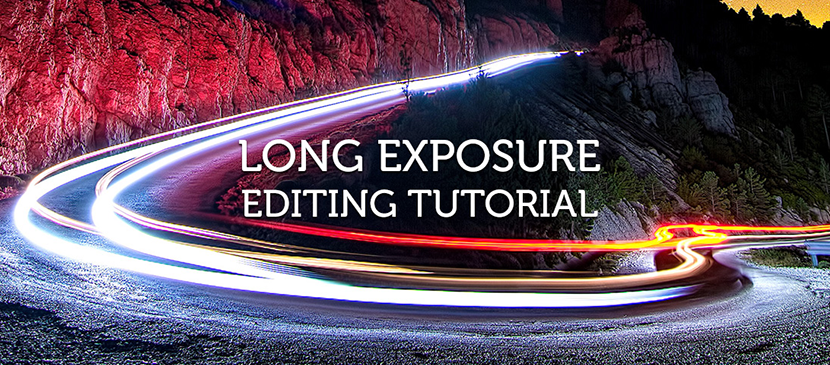 This tutorial will demonstrate how to edit two raw photos of night Photography. Two long exposure photos will be edited with Photoshop and created to get a nice image. one of them is exposed for the stars and the milky way and the other is exposed for the road and the car headlights. Enjoy.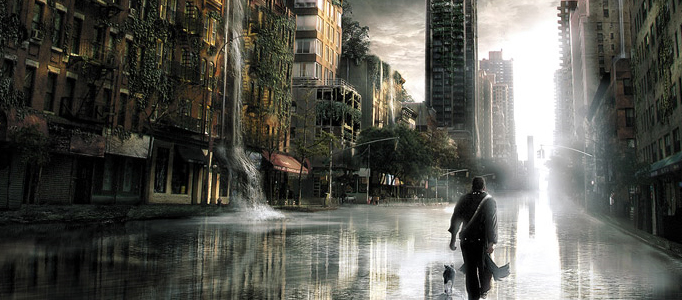 How to picture the realistic city scene in a photo or picture. Here is a good example. You can start with a city scene with lots of tall buildings by the sides. And then, you can add some Photoshop effects to make it like a movie scene.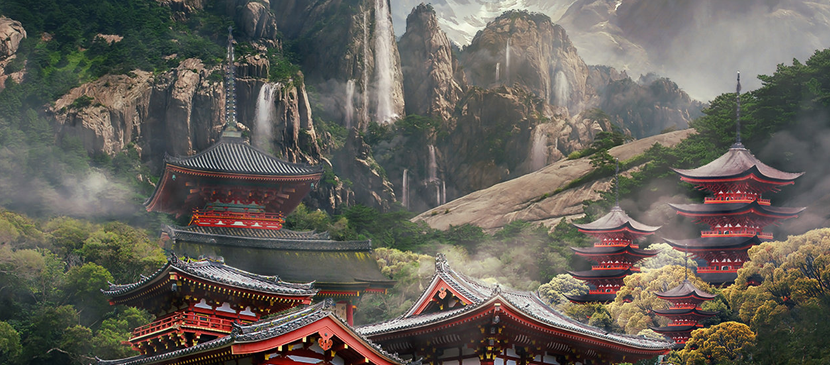 This tutorial shows how to develop a amazing and meditative landscape of the mysterious East theme out of a plain background using photo manipulation, photo montage techniques coupled with some painting inside Photoshop.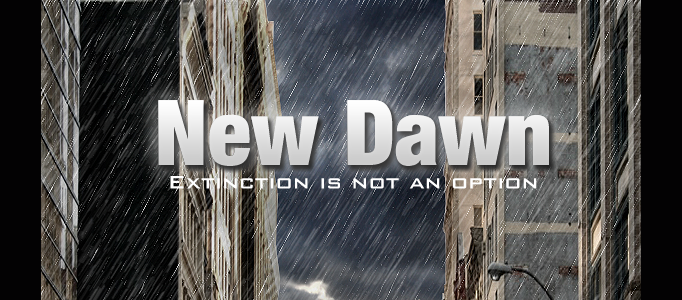 In this tutorial, it is going to show you how to make a nice movie poster called "New Dawn". Not many special techniques are required. Since it is not presented in English, you can try to follow the screen shots. It is not too difficult to follow and understand.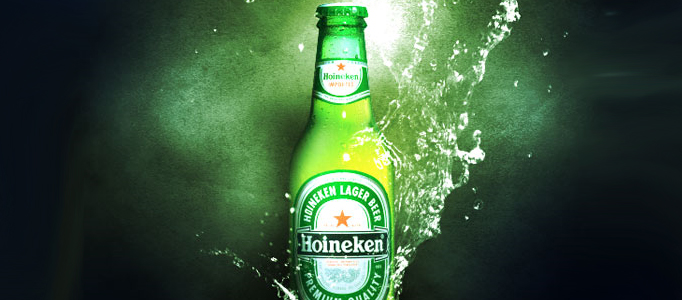 To specialize your object or make it to be outstanding, it is not necessary to apply a complex effect for it. Simple effect can also have a good outcome for your object as long as it is matching to your topic.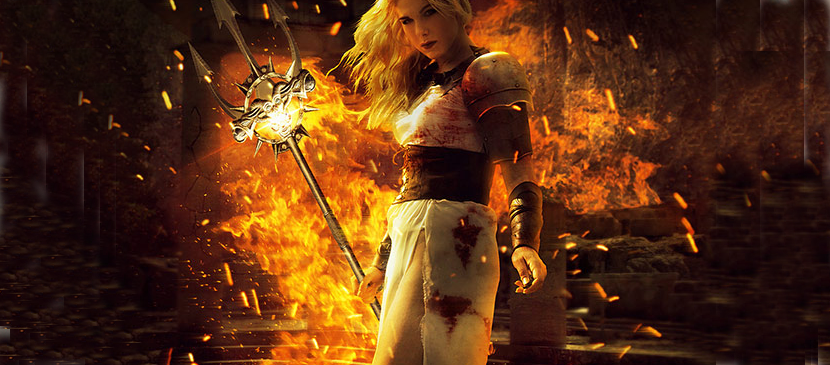 Photo manipulation is at the very core of digital art. It teaches us about composition, blending, complex workflows and many other aspects of being a top designer.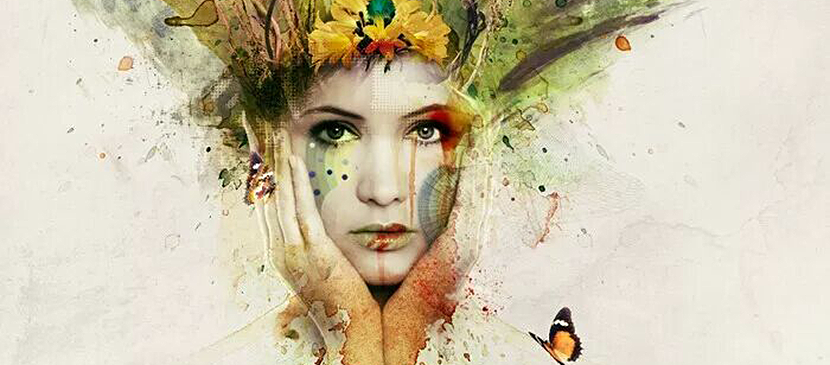 This time will introduce a tutorial about transforming a photo into watercolor painting style. One more special effect you can learn to change your personal photo like a paint. This tutorial will create this spring-inspired abstract photo manipulation, showing you how to combine stock photos and splatter brushes together, apply textures, and more.