Your Favourite Photoshop Tutorials in One Place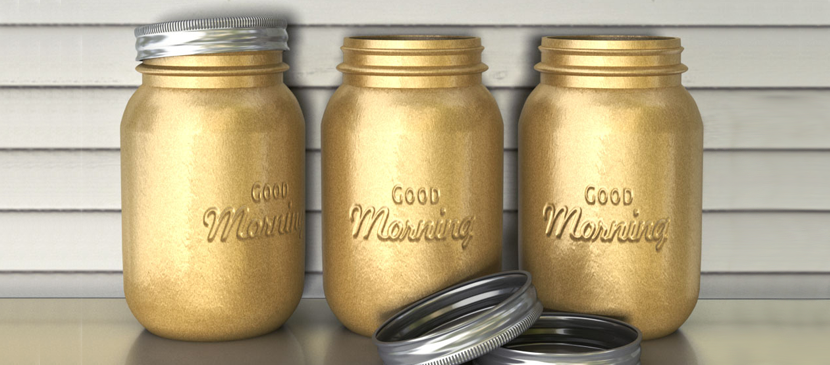 Making a 3D Golden Text Printed on the Jar
- Photoshop is recommended for this tutorial -

In this tutorial, you will learn how to use Photoshop CC's 3D capabilities to create a mason jars-inspired jar from scratch. Then, you'll modify its material Settings to give it a golden metallic spray painted appearance, and add some embossed text on it using Bump maps. You'll then add the jar(s) created to a simple scene, and modify the final outcome in a couple more steps.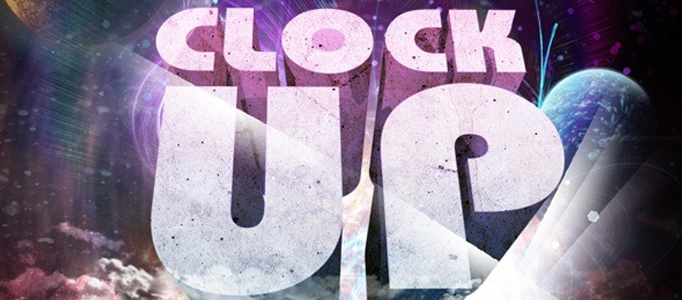 Simple text can be transformed into an unusual scene with a good background. A combination of earth and sky can be formulated a nice background for the text. Similar idea can be used to form your designed text.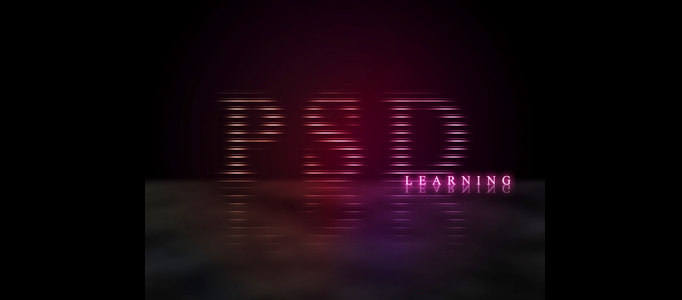 In this tutorial, it aimed to teach you how to achieve the all important glowing effect for the texts. Here we will create a style the designer named it into 'Scanline Text' which is basically text which glows like bright scanlines, with a smart reflection as well. You can go through this, then using the idea for your own text.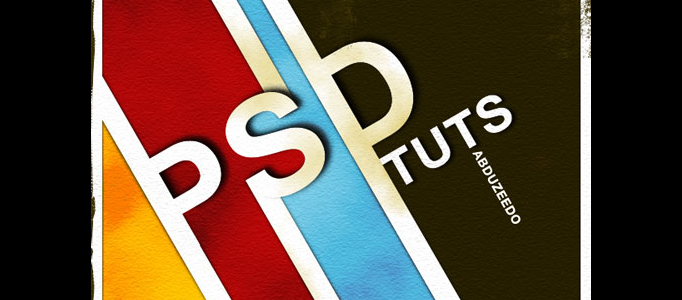 In this tutorial It will show you how to create a sort of grunge poster. We will learn how to make some elements look a bit dirty, create textures and add some depths to the elements using shadows and blend modes. This time we use that filter to create stains in our design a totally different approach like when we used it creating light effects.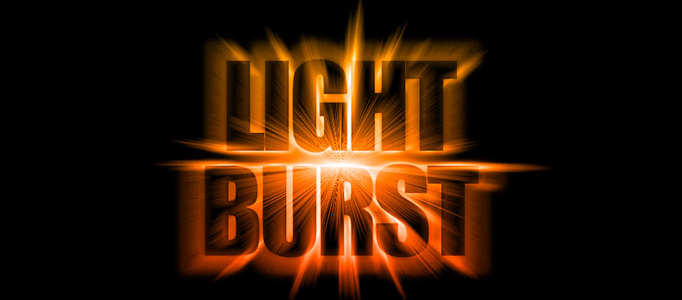 In this Adobe Photoshop tutorial, it will show you how to engulf text in an explosion of light and color. After all that, here's the final "light burst" text effect!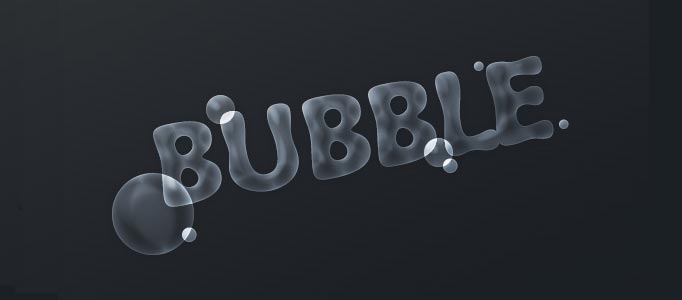 In this tutorial, it will show you how to create make special bubble text in photoshop. In our previous text tutorials, it has displayed you how to make different style of text such as fire text effect.
Photo manipulation may be one of the funniest things you can do with Photoshop but creating photo manipulations isn't easy. This Photoshop tutorial will show you how to create a plasticine text effect in less than 15 minutes using the layer style and the distort filter.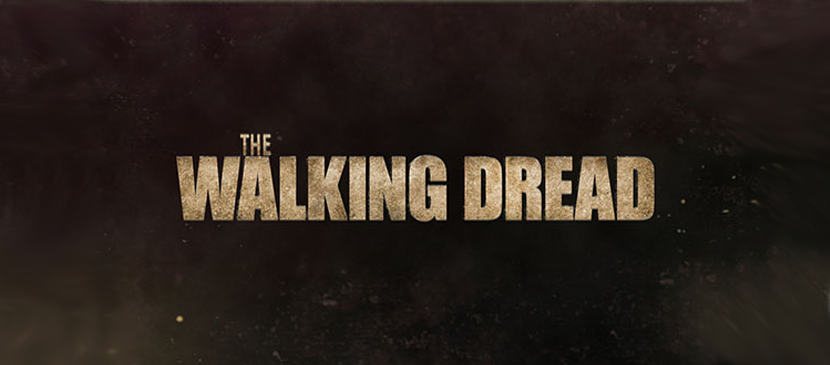 Layering textures and brushes can give detail and depth to simple designs, making them look more interesting. This tutorial will show you how to do that, with the help of some blur filters and simple layer styles, in order to create a nice grungy text effect in Adobe Photoshop.
To design style text effects, it can be very easy. Even you use some simple photoshop photo combination effects, which can also form a good style text. In this tutorial, the designer just combined some images as a background of the 3D text image to form a integrated picture.