Your Favourite Photoshop Tutorials in One Place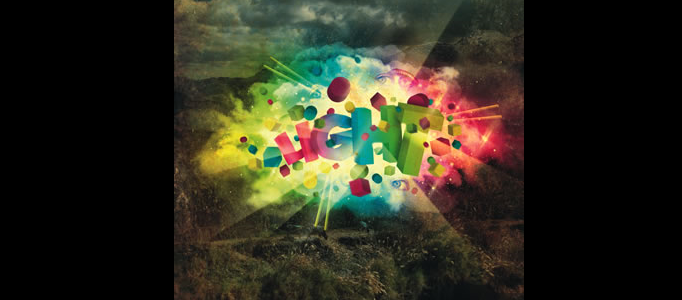 Make a 3D Color Explosion
- Photoshop is recommended for this tutorial -

In this tutorial, it will show you how to take command of layer blending modes and masks, and employ simple but highly effective tricks to generate light sources, shadows and add depth to your work. This style is a bit special, as lots of art elements have been added.
Let's create a surreal effect of neon texts along the street with photoshop and Illustrator. Set the ideal font and the background you wish to get, you will get an astonishing effect. After you finish the tutorial, please exercise more and wish you got inspirations. Good luck and let's get started!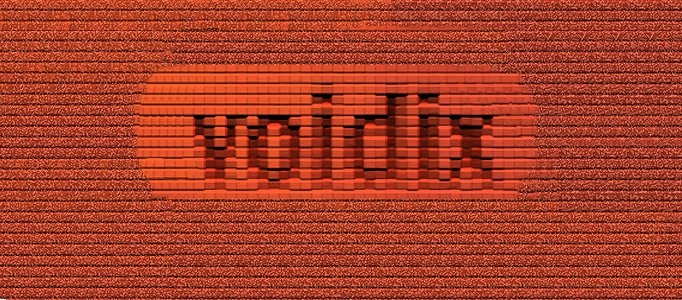 In this tutorial we are going to take our text and turn it into an inlay in an old brick wall. To start off, lets create a brick-colored background. A small black border of 10 pixels, and included my domain name are added. Here is how mine turned out.
You may be fed up with the normal text art and font. It is also not easy to find one to suit for your site style. Explosion effect for the text can match with varies style of content. You can base on the original design to develop your own creation.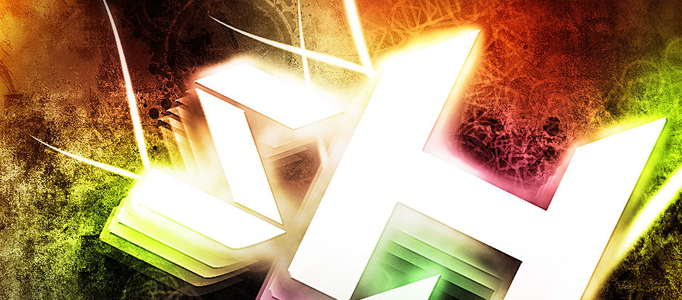 In this tutorial, it will show the processes involved in designing and creating this really cool, Wonderfully Coloring Text in Photoshop. This is a simple tutorial, not much special techniques are required. Hope you will like it!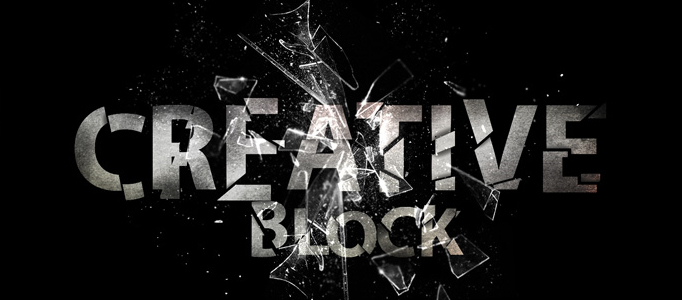 To stand out your text, you can apply some effects like word art or lighting effect. These effects are very common and easy. If you would like to create something different or even more outstanding, you can have a go on this glass broken effect.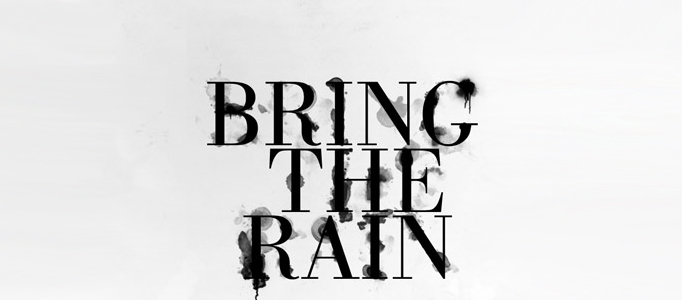 This Photoshop tutorial is going to present you to create an awesome distorted type design. Using a range of Photoshop brushes we'll create the appearance of printed type that has come into contact with drops of water, breaking up the text with oversaturated drips, runs and splats.
Lots of designers would use fruit to create their text, however, not many of them would use kiwi to do. This time will let you experience to use this to create your own text.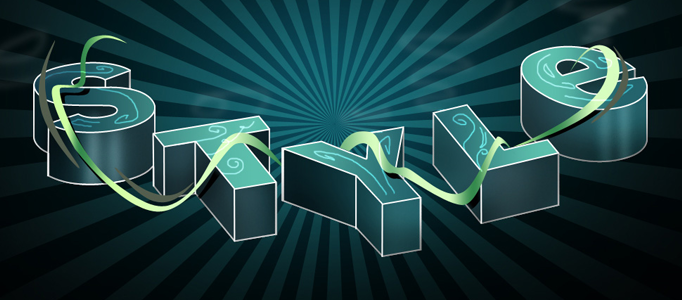 In this tutorial, it is going to demonstrate you to create a spectacular style text effect. Usually, 3d text with a little design is nice for illustration. You can create your styled text by changing colors or adding your elements in.