Your Favourite Photoshop Tutorials in One Place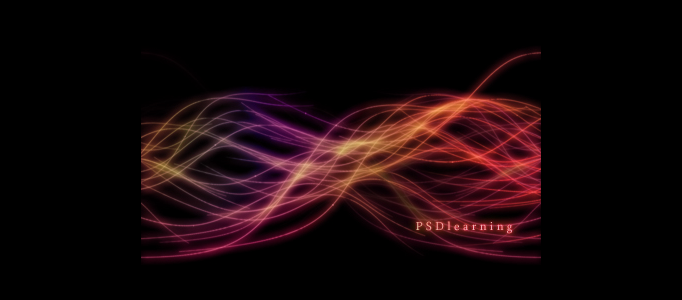 Luminescent Lines

- Photoshop is recommended for this tutorial -
In this tutorial, it will explore you the technique of using brush tool and you will also learn how to create custom brushes and use them effectively, combined with some interesting layer styles.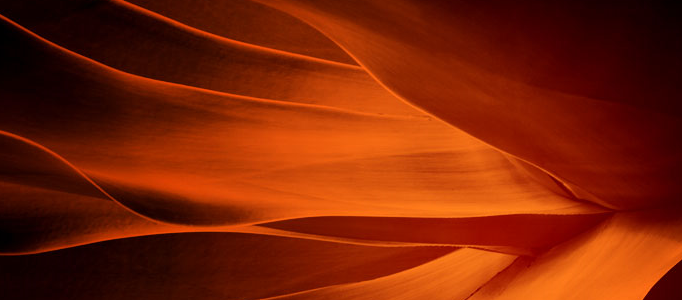 In this tutorial, it will show you how to create an Alpha Channel using the Calculations dialog and you will use it to get a really great abstract photo effect.This technique can also work for creating multiple versions of the same image in different colors.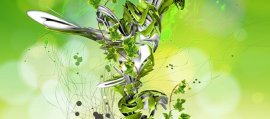 If you are favorite of green plants, you can have a go on designing a plant in surrealistic way. Then you can turn whatever plants into a nice piece of artistic work.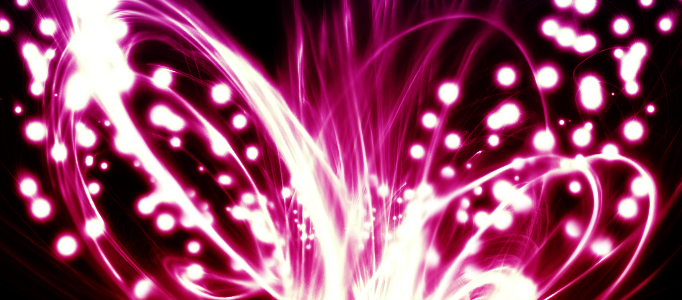 In this tutorial, it will demonstrate you how to design a special purple lighting effect scene. It is like our previous abstract effect tutorials. A lot of brushes functions are involved as you may be aware that, brushes can be used to create lots of shapes and sharpen image.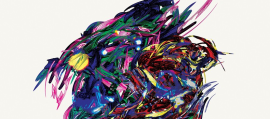 This art work is made by sketching out various doodles and forms with a black ink pen on blank paper, and then scanned them into Photoshop. Then using illustrator to convert them into vectors, coloured them and turned them into brushes. Based on this, you can create your own abstract artwork easily.
With rich experience and fabulous works in branding, drawing & graphic designs, art director Pavel Zertsikel from Russian Federation shows you how to deal with abstract thing, with steps and a details-drawing video.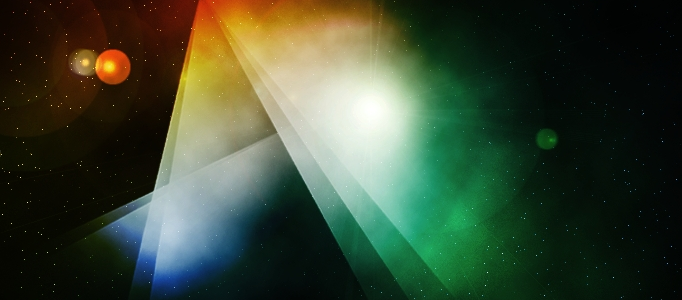 In this tutorial, you will be able to learn to create the space lighting effects within 10 steps. Creating Stars is something really easy. Create a new layer, fill it with black, and change the Blend Mode to Screen.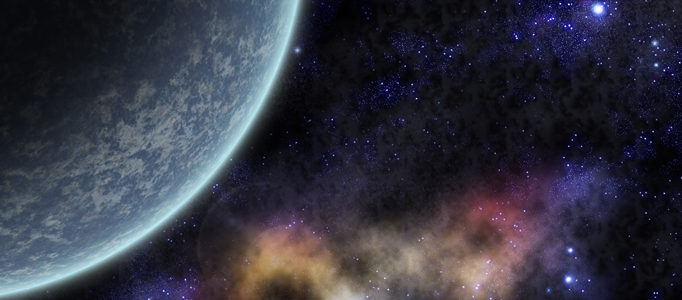 In this tutorial, it is going to show you how to create an "Amazing Space and Planet Scene" in photoshop. In our previous tutorial, they have shown you quite a few ways to create such scene. In this time, you can learn one more.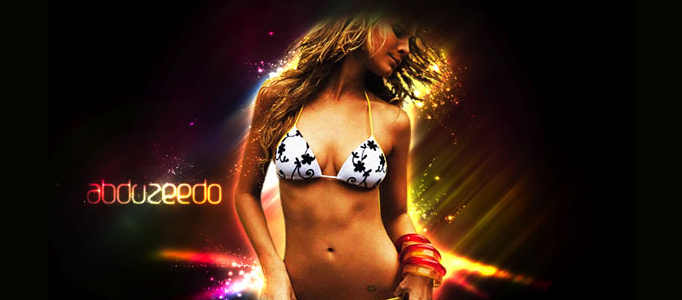 In this tutorial, it will show you how to add the abstract effect on an image. It is very useful when you want your photo to be special. It is nice that you add something on the background. Of course, you can use the same sort of idea for your personal picture.