Your Favourite Photoshop Tutorials in One Place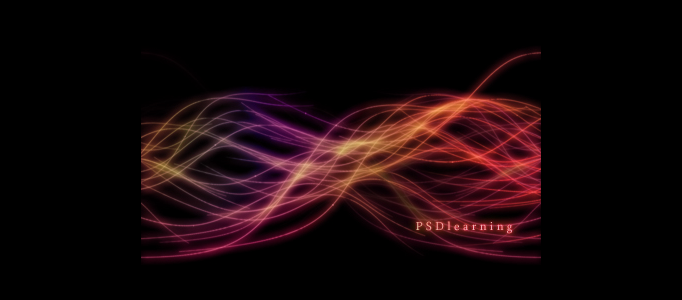 Luminescent Lines
- Photoshop is recommended for this tutorial -

In this tutorial, it will explore you the technique of using brush tool and you will also learn how to create custom brushes and use them effectively, combined with some interesting layer styles.
This tutorial will show you how to create a light effect similar to NoPattern's Jumper Poster. At the end it will show you how a technique like this can be used in a variety of different ways to make stunning images. There are many different ways to create this effect, this time, the Color Dodge and Burn Tools is used.
In this tutorial, it is going to show how to create one smoking woman using a couple source pics, and just a few of the features associated with Phoenix. So follow along. With the magic of Phoenix, you've created the smoking woman of your dreams.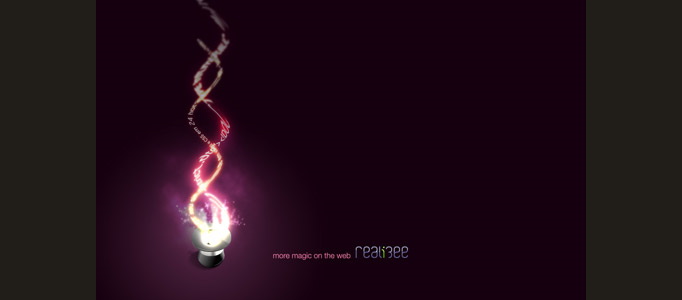 I decided to write another one on some of the photoshop effects. Although I use Photoshop on a daily basis, I am by no means a photoshop expert. The whole process took me about 35 minutes, one thing I think is really cool is to apply the color dodge blending option to folder, and put blured elements inside of it. Using it you can create some really amazing light effects.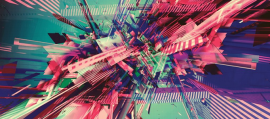 Sometimes, you may need other software to develop an object as a base. Then, you use Photoshop to further design your artwork. This tutorial shows how to use Cinema 4D and Photoshop to design a 3D abstract artwork. Same idea can be applied for other complicate artworks.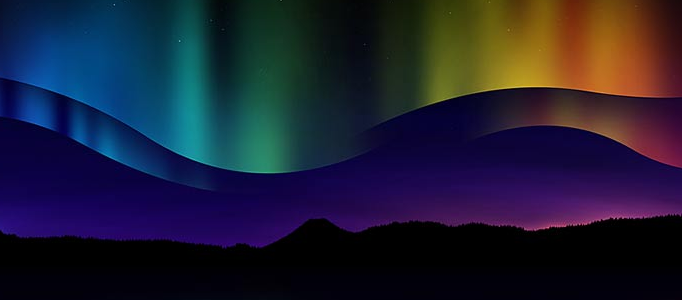 In this tutorial, you will learn how to create a dramatic Northern Lights scene. It looks complicate, but it is not. You just need to follow the steps, then you are able to make it. Of course, you can change the light color as you want.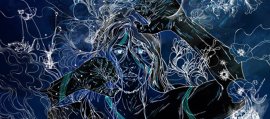 There are various ways which can stand out your image. Apart from adding extra objects or adjust the color or lighting, you can also consider to transform the image into some kinds of abstract sceneries. More importantly, the process is not difficult at all.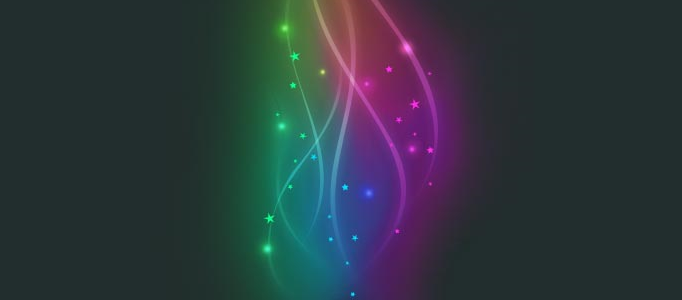 In this tutorial, it is going to show you how to create a "Magical Rainbow Color Flame" in Photoshop. It is simple and nice. As you just need to create few curves like the flame shape, then you can start to add up and work out the special colorful flame.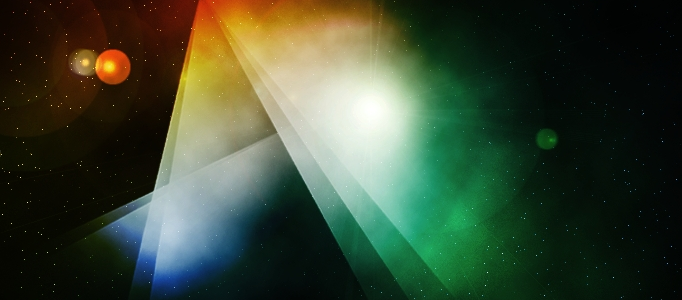 In this tutorial, you will be able to learn to create the space lighting effects within 10 steps. Creating Stars is something really easy. Create a new layer, fill it with black, and change the Blend Mode to Screen.