Your Favourite Photoshop Tutorials in One Place
Idea for Making a Facial Text Artwork

- Photoshop is recommended for this tutorial -
This is to give you an idea to create a facial text art. It is a bit different to what you have seen in the past. Text effect or artwork can be outstanding as long as you have good idea. You can try to create some texts based on this or make other creative artworks.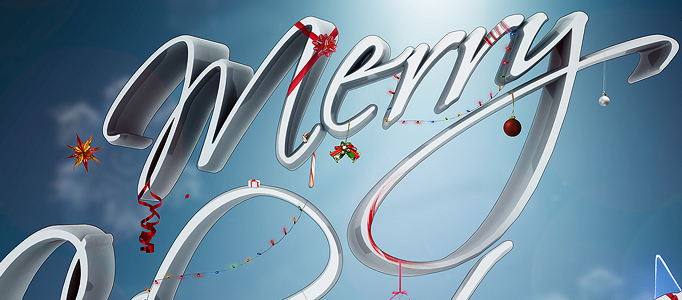 To do a proper festival design, first step is to choose the right text style to match with the festival background. Some stylish 3D text effects could be nice to match with this Christmas like this tutorial.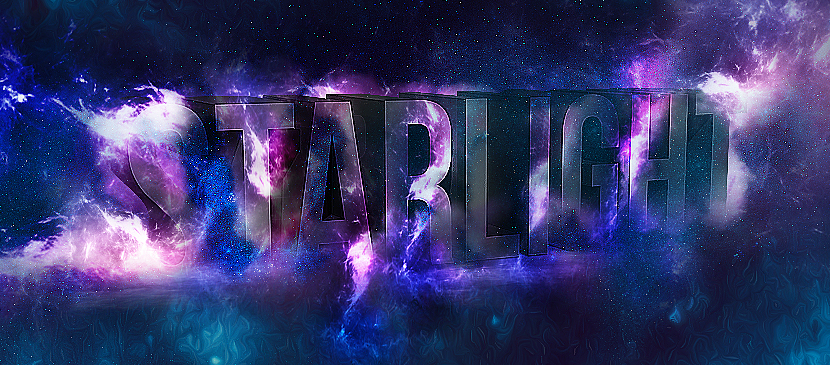 In this tutorial, it will show you the process of making an universal light text effect in Photoshop. We will use a number of manipulation techniques such as layer blending, adjustment layers and various tools such as brush, eraser and free transform tools.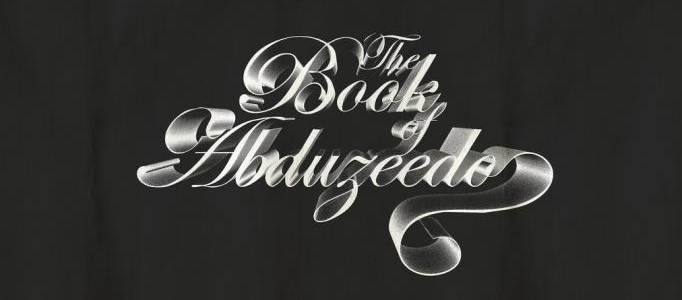 Nice art fonts can be used to match with various art style web sites. However, it is not easy to design some nice art fonts. You may need to refer to some good samples as beginning.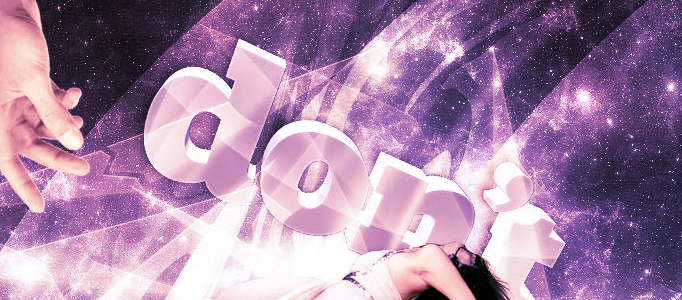 Most of you may prefer natural environment or colorful background for your image. You may not even think of using text for your background. You can have a try to use the different style text effect for your image.
In this tutorial, it will explain how to use the vector editing and 3D capabilities of Photoshop to create 3D puzzle text. In the process, we will show you how to create the materials, modify the lighting, render the scene, and finally, how to enhance the color of the final result.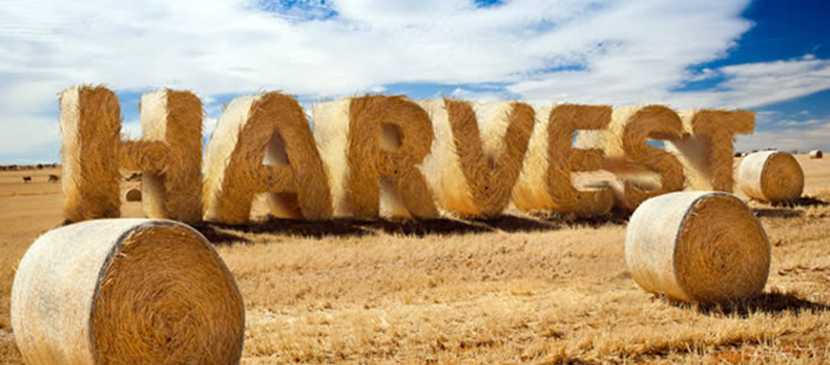 As we push further into autumn (in some parts of the world) many designers might be thinking about how to create autumn-inspired artwork for the projects they are working on. In this tutorial, we will show you how to create text made of hay using Photoshop's 3D features as an aid. Let's get started!
In this tutorial we are going to take some very basic principles of light and shade to make a rather impressive looking text effect. Finally we duplicate the top lighting layer one more time and set it to opacity, then click the Add Layer Mask button on the layers palette again and draw a linear white to black gradient from top left to bottom right. This makes the extra lighting layer fade off as it goes down right.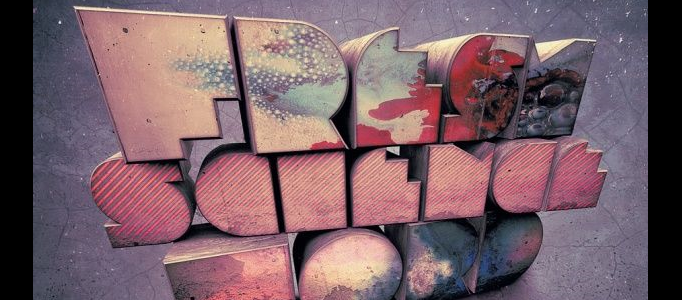 You have to download the tutorial. In this tutorial, it shows you how to create super 3D text in Photoshop. To begin with, you need to create the 3D text. Then, put the special texture for the text. It may not be necessary to follow this tutorial exactly, you can change it into the way you want.