Your Favourite Photoshop Tutorials in One Place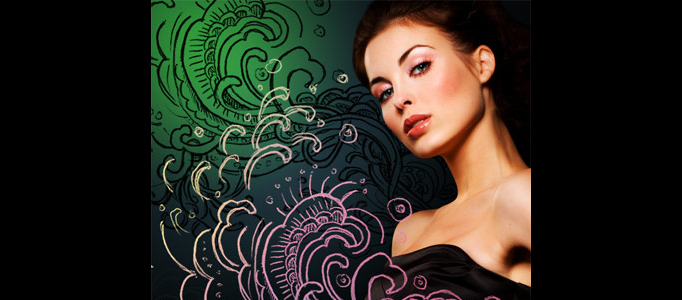 Hand Drawn Design Pattern for an Image
- Photoshop is recommended for this tutorial -

There are several ways to create hand drawn images. User can create it from draft and scan an actual hand drawn sketch. And, most of tutorials would like to initiate it from a drafting and then paint it.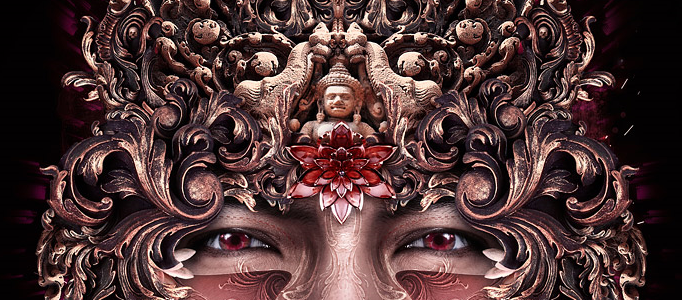 In this time, we will focus on the big picture steps taken to create this image. You'll learn some incredible techniques in this tutorial, and get a view into how the designer creates beautiful photo-manipulation based images. You can also apply the techniques into your image.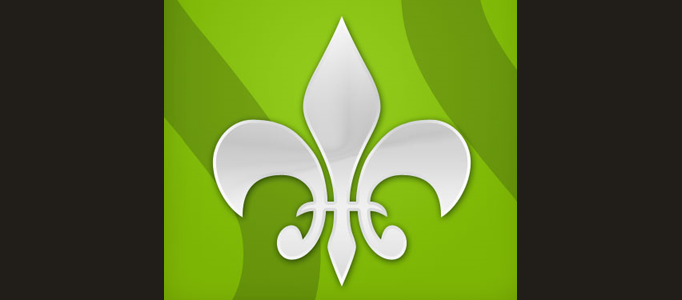 In this tutorial we're going to create a metallic effect using layer styles and gradients that you can apply to different objects. We'll put it on a nice background and create a style for lettering that makes it look like it's embedded into the metal. And there you have it, the finished product!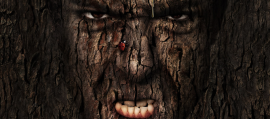 This tutorial is going to demonstrate you how to apply texture to a uneven surface. Flatly applying a texture across a whole image (as a means to age it or degrade it) is simple stuff. Realistically applying a texture to an uneven surface is much more difficult as more photoshop techniques are required.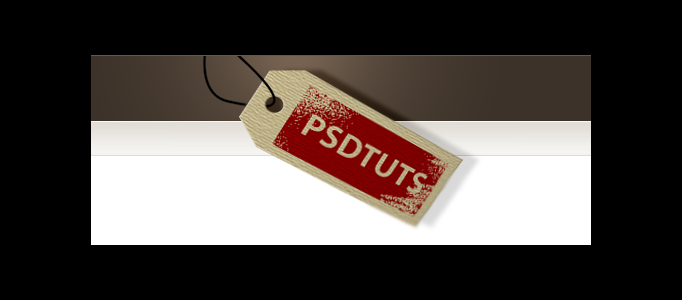 In this tutorial we are going to create a textured tag that you can use in your website designs. Adding textured elements to modern web designs is a current trend. Creating texture is a lot of fun. It makes design elements that you create unique. Let me know if you find a cool use for your own tag design.
In this tutorial, you will be able to learn the techniques to create a texturing old paper. It is preferably creating an old paper using photoshop to consume your time looking for it from archieves.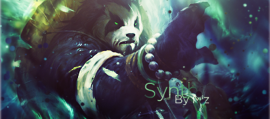 Designing a signature is like any other artwork which needs techniques to work on. Therefore, it is good to have a look on different results and tutorial to improve your skills. This signature tutorial for a panda worrier will give you some hints.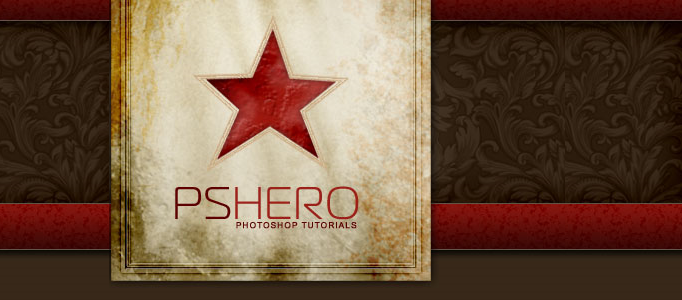 In this tutorial, it is going to explore you how to create a header in grungy style. Sometimes, it is nice to present your site in this grungy way. The substantial elements for this tutorial are the background texture and the cloth swatch effect. Here you can create your own style effect for the combination.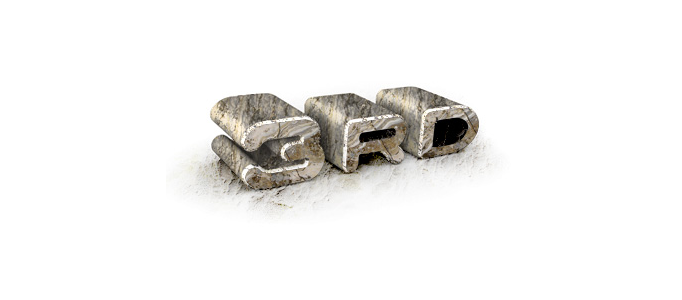 In this video tutorial you will learn how texture a 3D logo scene outside its native environment. Working with the pen tool select the appropriate surfaces, apply textures and use blend modes for stunning results.