Your Favourite Photoshop Tutorials in One Place
Give Your Photos a Retro Comic Book Effect

- Photoshop is recommended for this tutorial -
This tutorial will show you how to give a comic book look to your photos using a couple of filters and some additional decorations. At the end of this article you will find a lot of free and commercial comic book fonts and resources.
In this Photoshop tutorial you are going to learn how to create a realistic outer space galaxy background with an astronaut that seems lost in space. The photo manipulation is inspired by space inspired movies like Gravity, Space Odyssey, Moon and so on.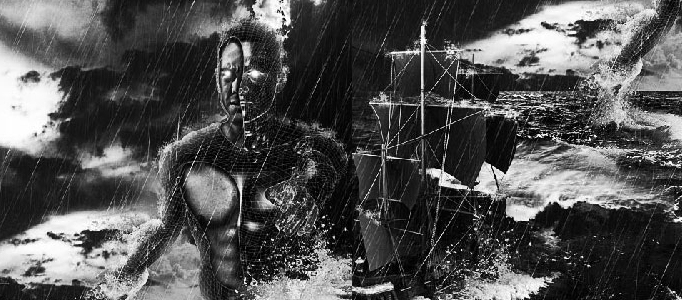 Different styles require different color effects to match with. To present some kinds of old or traditional style sceneries, you always think of colorless style to stand out your artworks.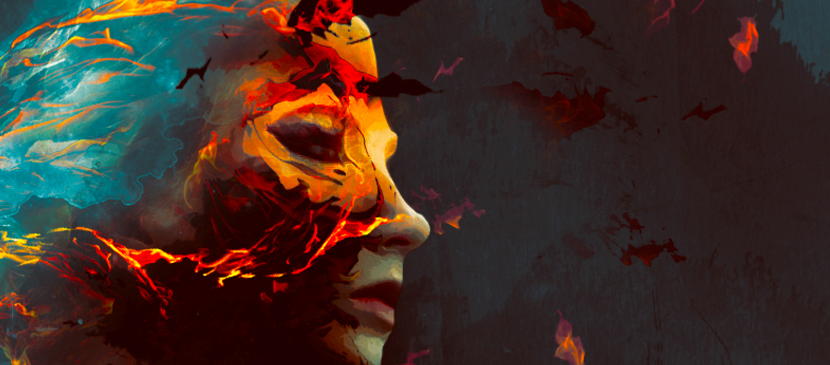 In this tutorial, here will show you the steps to create this awesome fiery portrait in Photoshop.This is a beginner-intermediate level tutorial aiming to give some practices on layer blending, selection and coloring techniques in Photoshop.
In this tutorial, it will teach how to create a natural scenery photo manipulation. We are going to learn the process of creating depth of field using a few advance tools. We are going to learn how to blend images so seamlessly that it would look like a single image using the Brush tool etc.
To build up different characters, different sort of effects are required. For example, lighting and colorful effects are suitable for some kind of bright arts. To design a magician, you can apply some mysterious lightings and patterns to surround your image.
In this this tutorial I'm going to walk you through a few steps on how to use custom Photoshop brushes along with a few vector elements to create this immersive lighting effect composition. You will be surprised at how easy the steps are to create this piece.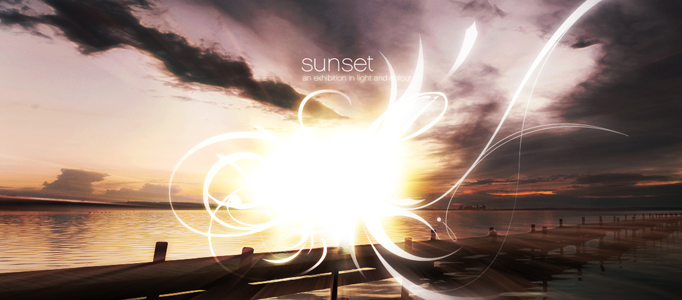 One of the best sites around for desktops has to be Desktopography. Inspired by their amazing work today we are going to put together a sunset image mixing some vector shapes and dusky lighting effects. And finally we're all done, Click the image below for the high-res version of our finished product!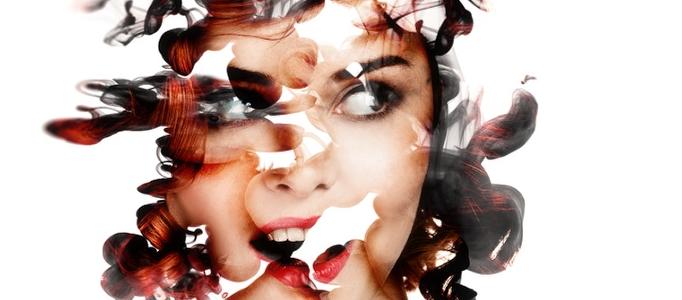 Great effect does not have to be complicate. This smoke effect can be done in few steps. The shape of smoke can be changed to suit for different kind of images. This effect is suitable for presentation of some special image e.g. god.