Your Favourite Photoshop Tutorials in One Place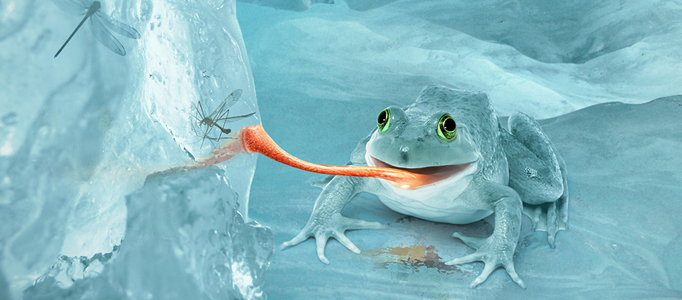 Frog Preying Insect under Water

- Photoshop is recommended for this tutorial -
If you are a Natural science lover, you may want to capture some species motion. To add a little bit of imagination, you can turn something funny and amazing.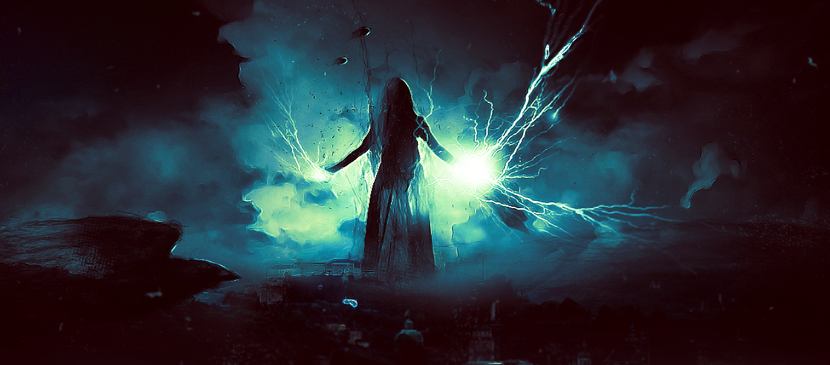 In this tutorial, it will show you the processes of creating this lightening power digital Art in Photoshop. We will start from a simple city image, and combine it with cloud, model and several other objects to form this surreal effect.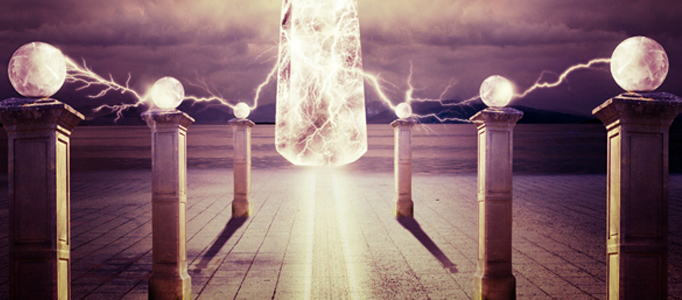 Using Photoshop, you can create whatever imaginative scenery. It usually does not require hi-techniques. Creating some simple lightenings on columns can be very special like playing magic.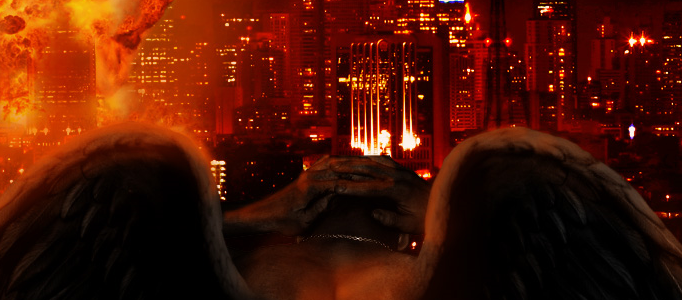 In this tutorial, we will be creating a photo montage of a demon destroying a city in photoshop. Firstly, you have to prepare some stock photos including explosion scene & human mainly. Then you can start the combination part and do some nice coloring adjustment.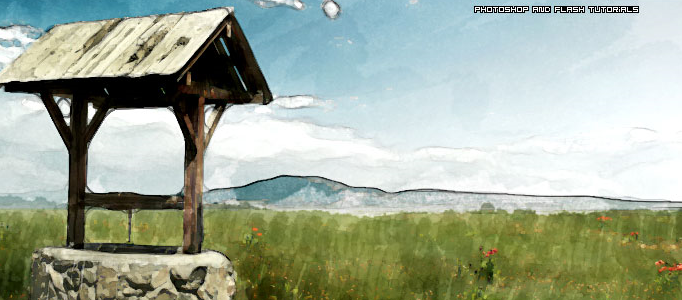 This time will introduce a tutorial about transforming a photo into watercolor painting style. One more special effect you can learn to change your personal photo like a paint. Photoshop functions such as Image, Filter & Blending options will be mainly involved. You can now have more practice with these functions.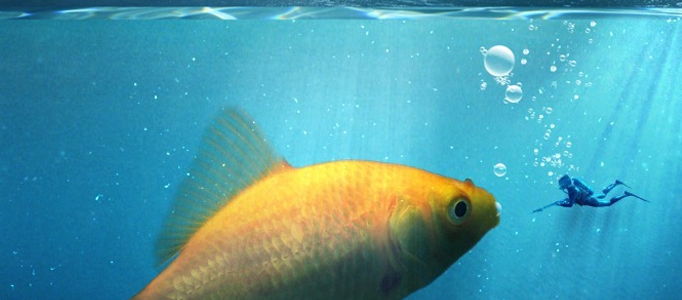 This tutorial is going to show you to create a nice underwater scenery with a big fish. We will use some basic selection tools and adjustments to achieve a great result.
In this tutorial we're going to go a bit retro. You'll learn how to create halftone patterns and creatively cut up an image of a model holding a boombox. The effects are fun and you can apply these methods to other designs as well. In this case we used a speaker. Try cutting out other parts of your next design to mix and match with various effects.
With some simple brushing techniques, and a bit of color tweaking, you can spice up your photos with this flaming hair tutorial. That should do it. Add an overall yellow hue to your final image and put on your shades!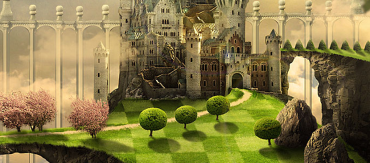 In this photo manipulation tutorial, you will learn how to create a fantasy fairy tale landscape combining different stock images and using some basic Photoshop blending techniques.