Your Favourite Photoshop Tutorials in One Place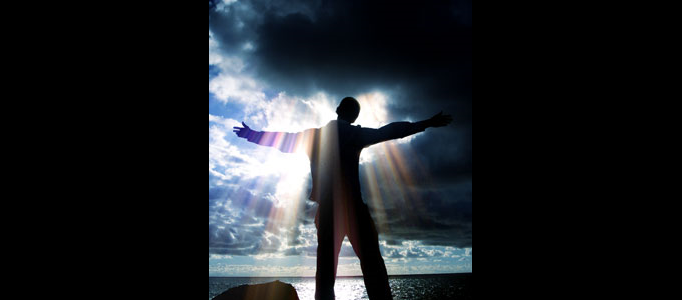 Finding and Identifying the Light Source

- Photoshop is recommended for this tutorial -
In this tutorial, you will be able to learn how to put the additional light source on your picture. To start with, you need to pick a photo and separate the light source from the photo. It will give you a basic concept of color/light adjustment for photos.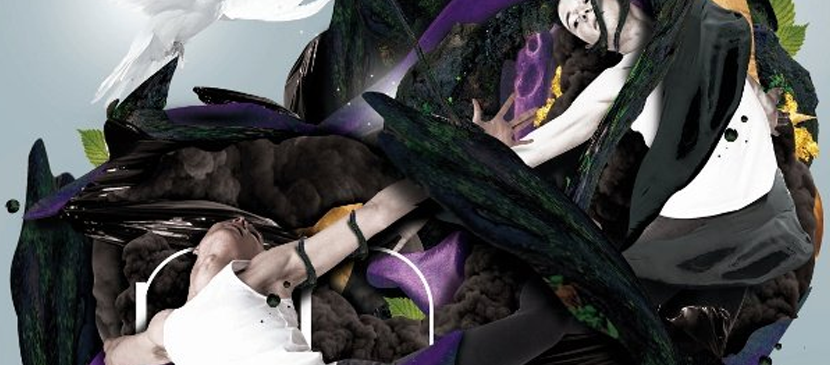 In this tutorial, it will explain how to create a stunning piece of artwork using found natural elements and hidden shapes within objects. By creating a story within your work, you can really bring your artwork to life.
How to increase the attractiveness for your product? One of the simple way is to apply some coloring effects to the products background. It does not require much techniques to do and can be done very fast.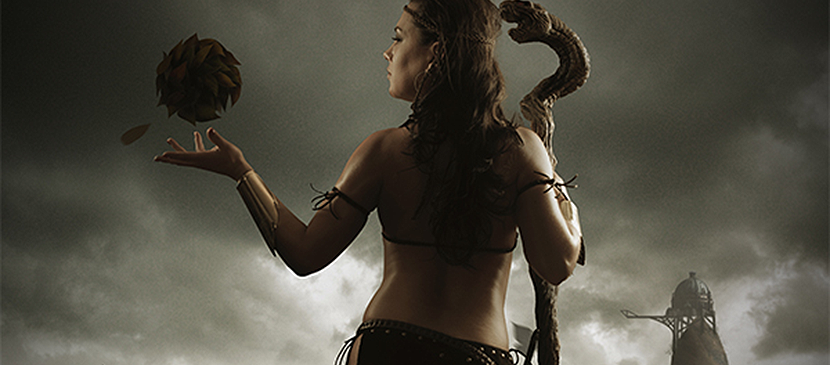 In today's tutorial you'll be brushing up on your photo manipulation skills by creating a mystical tribal warrior. This tutorial is full of useful techniques, from blending tactics, to digital painting, lighting, layout sketching and much more. We hope you love the final outcome and get a lot from today's lesson.
Sometimes, if your image are in darkness or surrounded by dark environment, you can use this lighting effect to turn your image to be outstanding. The process is easy and not much skills are required.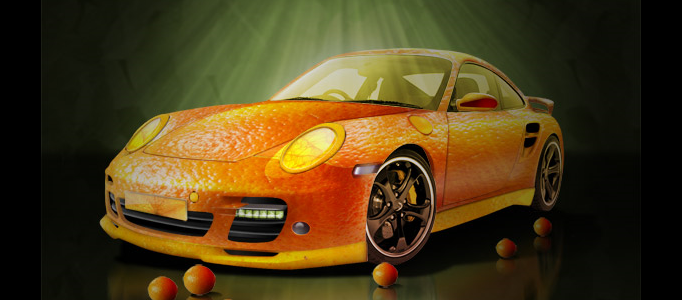 In this tutorial, it will show you how to re-decorate the Posche with fruit skin. This time, orange skin is used for making the skin. Then use the color adjustment plus other special effect to complete this tutorial.
In most of the countries, a country leader or the Queen 's image usually is the country symbol and printed on the Bank-note such as American dollars and English pounds. You can also make your image on the bank note.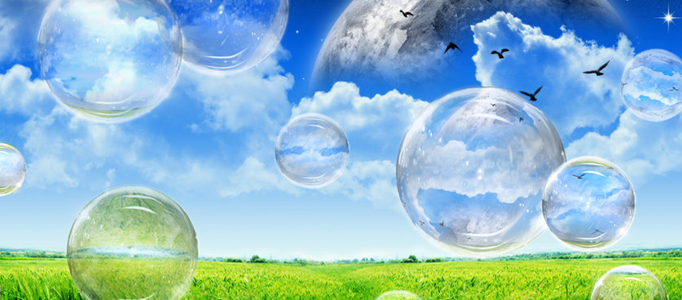 This tutorial will give you an idea to create a transparent bubble. You can apply the idea to make your rain drops. You can transform your image inside a bubble and add some reflection effects for it.
You will see how to create this powerful human splitting up a car. Most of the lighting manipulation used in this image was done with photoshop layer adjustments and painting via a tablet. All 3D objects were created with the software Cinema 4D.