Your Favourite Photoshop Tutorials in One Place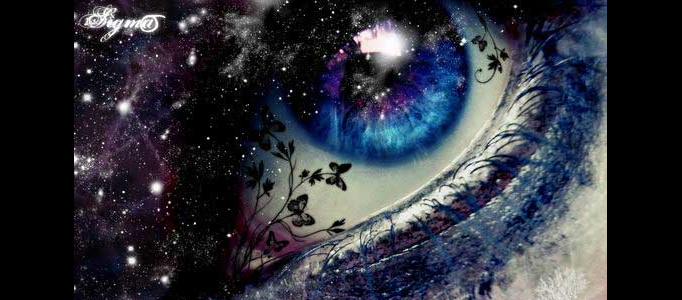 Amazing Fairy Night

- Photoshop is recommended for this tutorial -
This task we'll learn how to correct the photos' colors, change the eyes color, work with the layers, applying ready brushes and designs, create your own design and to picture the stars. Add the same way in some places several stars' accumulations. And come to the final.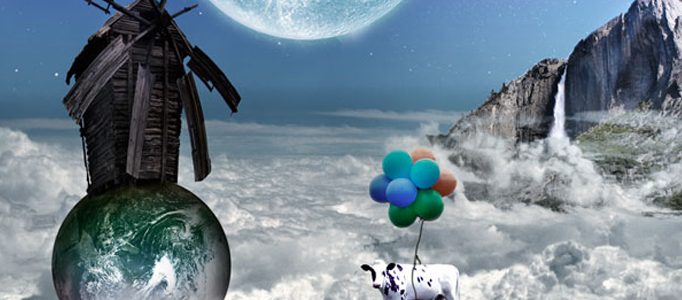 Random images combination can form a nice natural harmony scene. To mix few images together, you have to be familiar with the the color adjustment skills.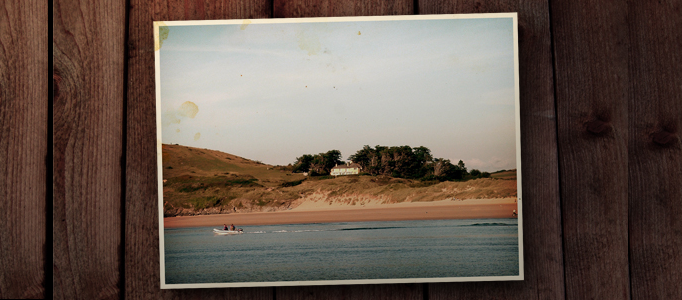 In this tutorial, we are going to take a normal photo and liven it up using some photoshop effects to bring some more retro feelings. After that, we can take the photo and create a nice background. This skill can be also applied to your personal image.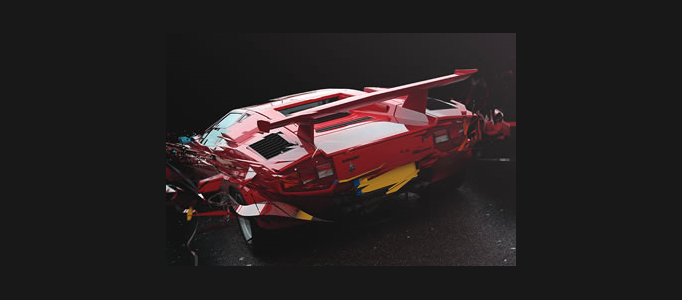 In this tutorial, it will show you how to add a speedy shatter effects into your car. This effect can also be applied to your own car with different style. Perhaps, you may be able to build up another cool design for your dream car.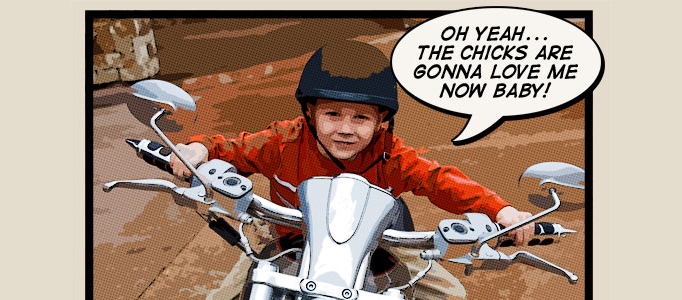 In this Photoshop tutorial, it will show you how to add a comic book effect to an ordinary photo using a few layers, the Cutout and Poster Edges filters and a few different layer blend modes. Sometimes, it is nice to add this unusual effect to your own pictures.
If you find your picture to be too normal, you can apply some nice make-up using photoshop. It is no need to use do your make-up every time before taking your pictures.
In this Photoshop tutorial, it will show you the methods to create unique abstract photo manipulation by mixing rock and city stock images in Photoshop. It will be used 3 objects: human, rock and city into one manipulation and form a unique looking digital art.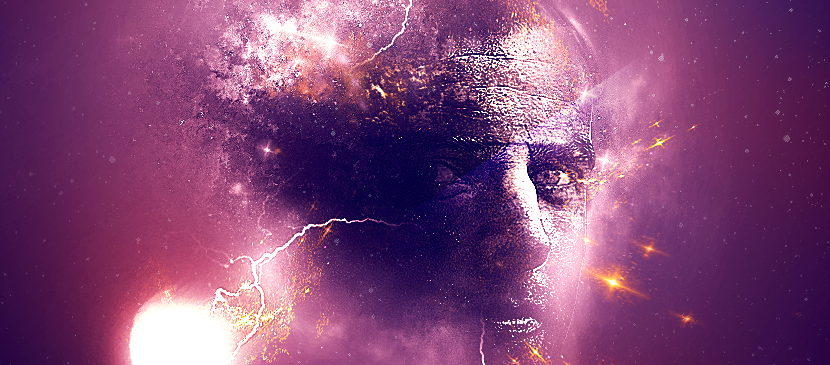 In this tutorial, it will show you the process of creating this Create a Human Face in Universe Background by Electrified Orbs in Photoshop. It will show some interesting methods to rendering the electrified orbs by utilizing lightning textures and various Photoshop tools.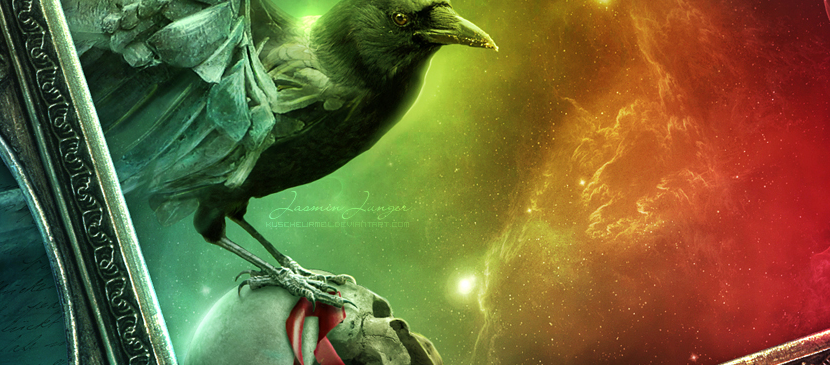 Simple photo can be transformed into a great and horror scene. Here will share with you some photoshop techniques such as lighting effect, color effect etc. to improve and beautify your artworks.