Your Favourite Photoshop Tutorials in One Place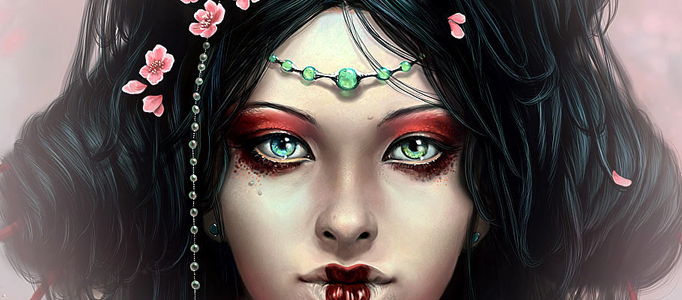 Extreme Digital Painting for a Japanese Lady
- Photoshop is recommended for this tutorial -

In this tutorial, you will learn how to paint a Japanese lady. It is like other painting tutorial. You need to scan your drawing first, then start to conform the image on photoshop. After these steps, you can start to paint the image.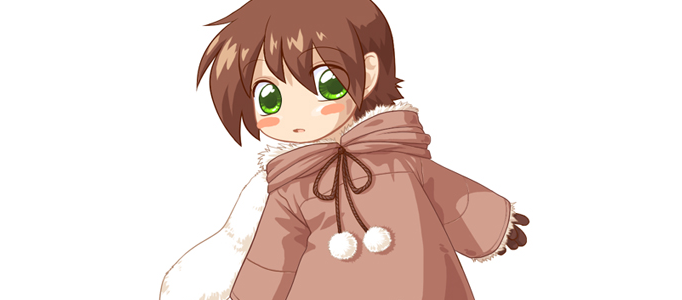 This tutorial shows you how to create the art cartoon. You need to download the tutorial in order to view it. To begin with, you need to draft a cartoon, then color the image part by part with photoshop tools. Shaping is one of the critical path to make the quality image.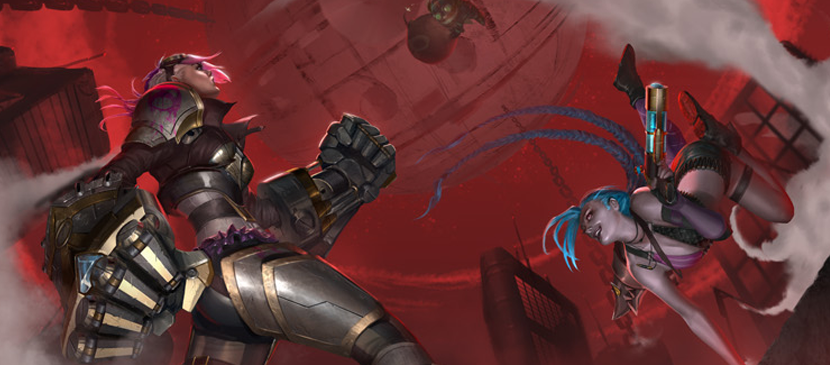 Some of you may be comic lover. This tutorial will give you a simple idea of how a comic is developed. You will see how the comic is painted layer by layer and finally end up with a nice result. You can take a look on this and design your own one.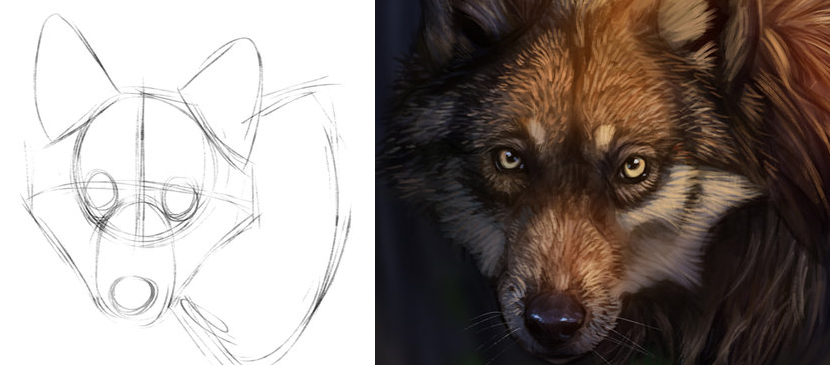 Most of animal have furs so that creating furs is the necessary step for making the animal. Here will show you a simple way to do, then you can use this skill to create your own animal by referring this wolf painting tutorial.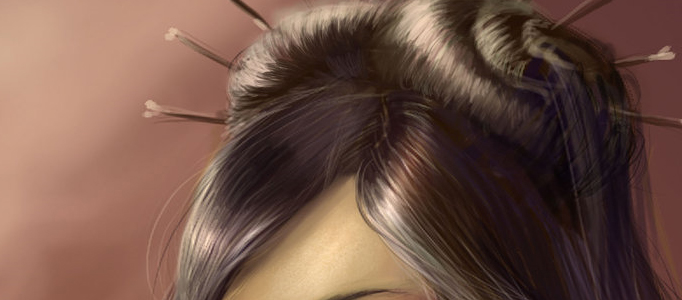 To draw some fine hairs for an image, it is always considered to be a time consuming job. However, there is a quick way to achieve this using photoshop. This tutorial will teach you some techniques to paint some nice hairs in a fast way.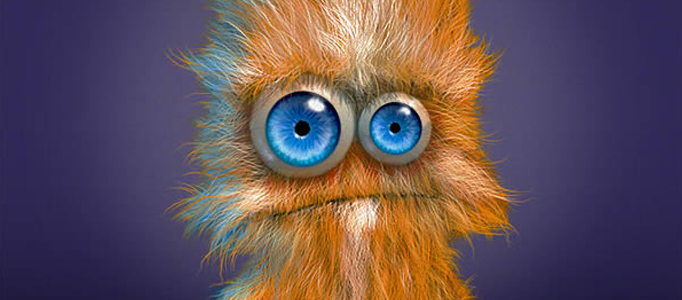 Painting fur is usually time consuming. Without good techniques, you cannot draw good fur for animals. In this time, here will show you to make your fur monster using photoshop brushes. After adding two eyes and a month, drawing for a cute monster is done.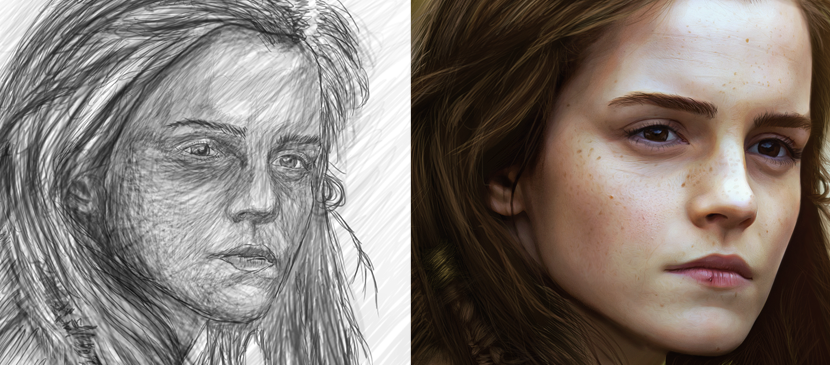 You may wonder how a human portrait to be formed nicely. You will learn how to color the skins, add shadow and lighting to your skins. Once you get familiar with this skill, you can draw up any human portrait easily. This tutorial will take Ila from the Noah as a nice example.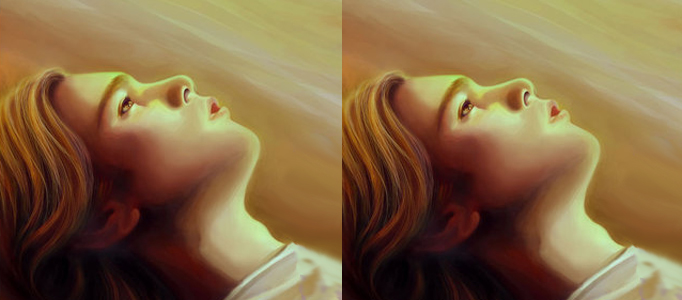 If you would like to paint a human portrait, there is a quick way to do so. You can start from an image, and then transform it into a paint using some sort of Photoshop skills.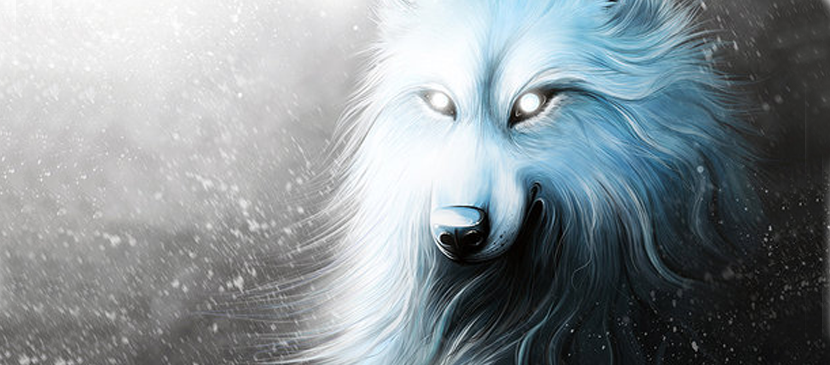 Most of animals have their own fur. Learning to draw animal's fur is always useful to your artworks. This will show you the work through for drawing a cartoon wolf, then you will have an idea to initiate your drawing.