Your Favourite Photoshop Tutorials in One Place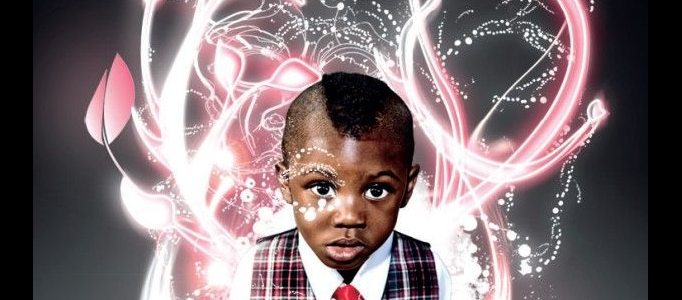 Expressive lighting effects

- Photoshop is recommended for this tutorial -
In this tutorial, it will show you the ways of bringing originality to digital lighting by introducing and vectoring traditional sketches, as well as examining some nifty Illustrator-based stroking techniques.
In lots of science fiction movie or story, they would usually use meteorite collision to the earth as a good topic. Some of you may be very interested in creating this scenery using photoshop techniques.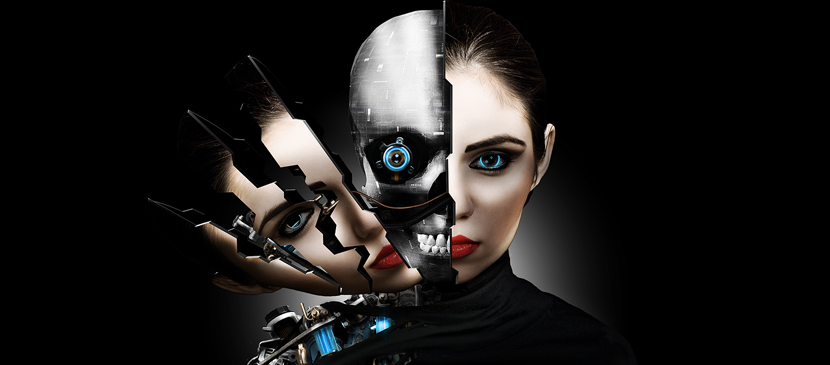 Photo manipulation allows you to do something extraordinary. The idea is simple and this artwork does not need to be used advanced PS skills. In this long and detailed tutorial we will demonstrate how to make a scientific woman using a photo of a model and a few stock images.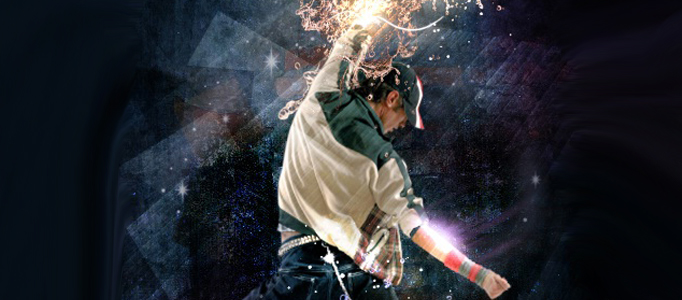 In this tutorial you will learn how to create an abstract splash composition in Photoshop.
In this Photoshop tutorial, it will show you how to create a cool old photo transfer edge effect using a piece of stock photography, an alpha channel, the burn and dodge tools. Now you have a chance to turn your photo into aged treasure one.
In this Photoshop tutorial, you will learn how to create an Eerie Eye Photo Manipulation. You will be using blending modes heavily and some standard adjustment layers to implement the change of your eye's color.
There is no common standard about designing the posters. As different people have different interest and character. This tutorial is going to show you how to create an awesome illustration that can be printed as a poster to hang it on your wall.
To create a special dessert, you can use real big objects such as a plane, hand and cake to form. It is all about photo combination works. You just need to extract your objects from images and put them together with color adjustment.
How do you add some fashion elements for your image? It can be done using Photoshop brushes. You can use brushes to add some patterns into the image like the pencil sketch. The whole image can be totally changed into a fashion style image.