Your Favourite Photoshop Tutorials in One Place
Easy Way to Work on a Great Text Art

- Photoshop is recommended for this tutorial -
In this tutorial, this tutorial demonstrates how to create elegant 3D type without using a CG suite such as Cinema 4D or Maya. Instead, it uses the 3D tools in the Extended version of Photoshop CS6.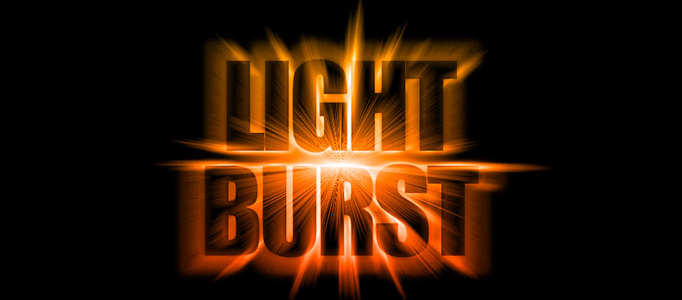 In this Adobe Photoshop tutorial, it will show you how to engulf text in an explosion of light and color. After all that, here's the final "light burst" text effect!
Different text effects are designed to suit for various of topics and backgrounds. This tutorial's idea is to use different materials such as light words to be applied inside the text content plus adding smoky and foggy to make it more attractive.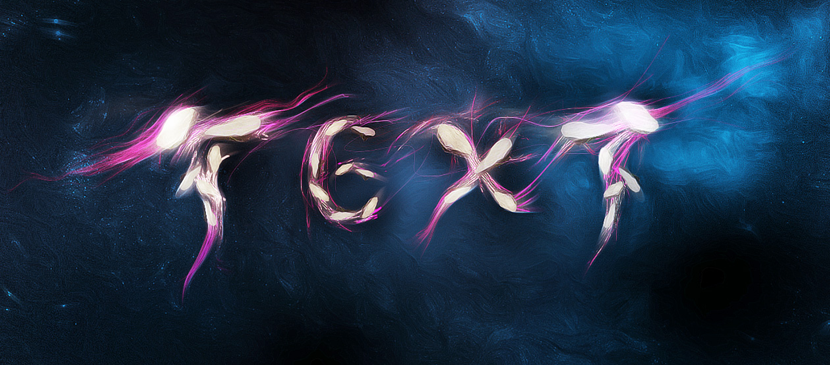 In this Photoshop tutorial, it will show you the steps to create this unique beautiful text effect based on rock in Photoshop. It will show you an interesting way to place the rocks and join them together with simple line-drawing techniques.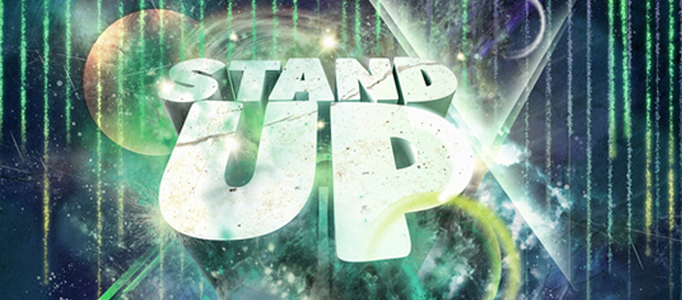 To make some nice 3D words, you can choose to design the 3D words using 3DS max and then using Photoshop to do the effect adjustment and editing. This tutorial will bring you to next level to design the 3D words with using these softwares.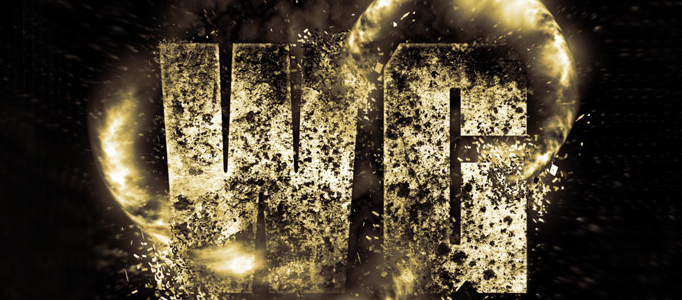 In this tutorial I wanted to take a look at a couple of techniques for an exploding text effect.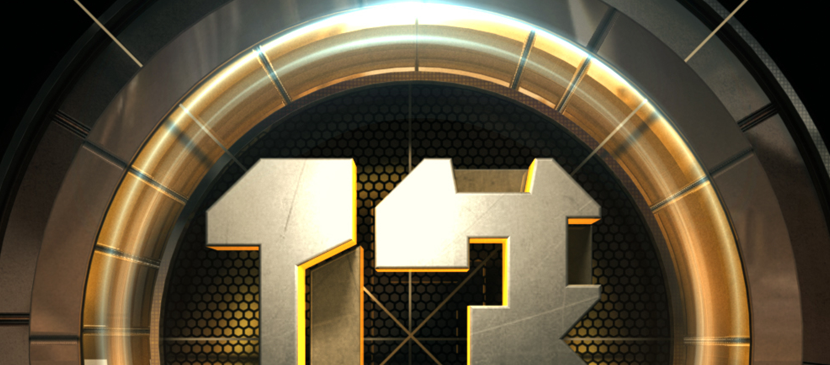 In this tutorial, we will show you how to create your own cyber graphics using Photoshop CS6′s 3D capabilities combined with Filter Forge. In the process, we will show you how to use several tools including basic shapes, gradients, patterns, and textures.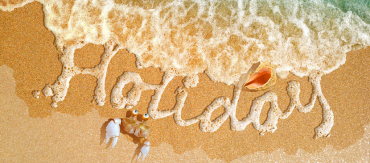 The sea always leaves sweet memories, waves, seashells and sea foams. So, how about creating a realistic sea foam text effect? This tutorial helps. It'll demonstrate how to create realistic sea foam text effect and how to apply sea or ocean foam pattern to the text shape on the beach sand. Learn and enjoy!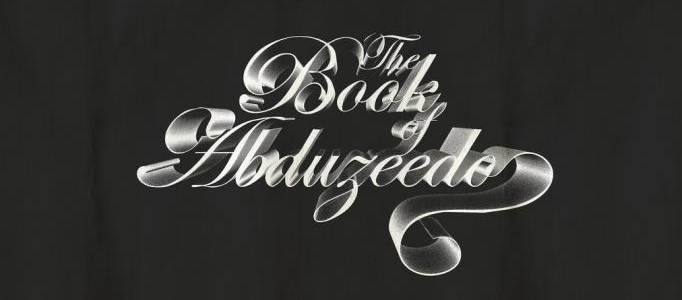 Nice art fonts can be used to match with various art style web sites. However, it is not easy to design some nice art fonts. You may need to refer to some good samples as beginning.