Your Favourite Photoshop Tutorials in One Place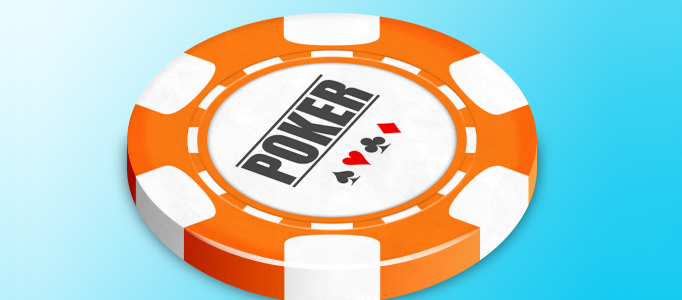 Draw a Classy 3D Poker Chip in Photoshop

- Photoshop is recommended for this tutorial -
This tutorial is going to show you how to create a classy 3D poker chip. It is nice and realistic because the tutorial is very detailed. Except the shape and appearance, the design also covers the water mark of the chip that makes the overall design even better.
In this tutorial, it is going to design a realistic pen and pad in Photoshop. To draw the realistic things, it is always to focus on the reflection and shadow effects.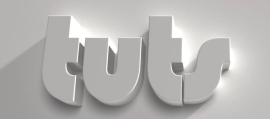 Photoshop is a fantastic tool for creating 2D images. However, Photoshop also has limited capabilities for creating high quality 3D images and animations. In this tutorial, we will use the new and improved 3D and Timeline features of Photoshop CS6 to create a clean 3D text effect creation.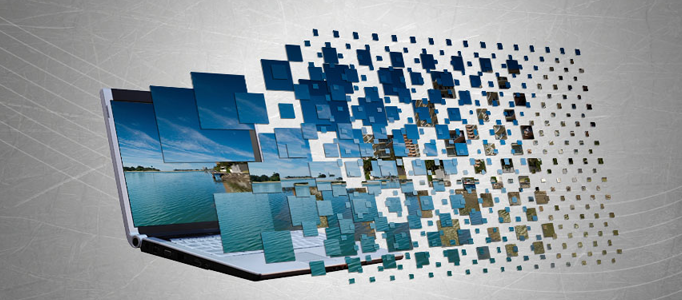 In this tutorial, it will show you how to manually create your own vanishing points, and how to use these techniques to create an awesome 'screen demonstration effect'. You can use this technique to adjust the angle of the views.
In this tutorial, it will show you how to draw a 3D delicious ice cream bar. Throughout this tutorial we'll have a look at various drawing techniques. We'll be creating everything within Photoshop from start to finish.
This tutorial will be all about using the Brush Tool and about knowing how and where to place lights, shadows and reflections. For creating this piece you will also need a photo of a car for reference.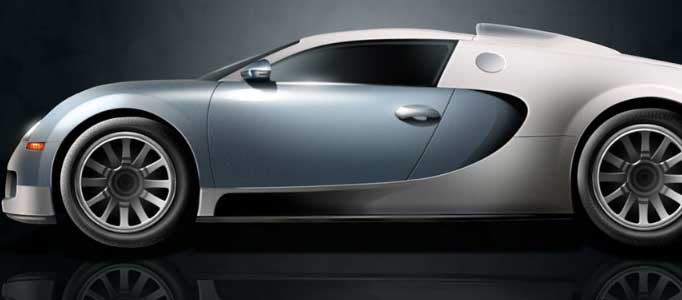 To most of you, nice 3D objects are not easy to create. Whatever artworks you do, there are always some tactics and skills which can save your processing time and make your artworks to be nicer and more fantastic.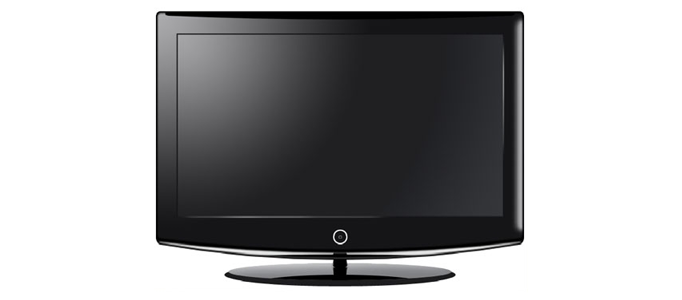 In this tutorial, it is going to show you how to make a cool realistic 3D LCD TV. The substantial elements for creating 3d art / pictures are shine and shadow. You can see here the most importance for this TV is shine for the screen.
This tutorial is going to demonstrate you how to create a speed gauge and watch icon. It is very simple to make. You just need to draw a simple circle and mark up the scale. At the end, you just add some shiny effect and shadows.