Your Favourite Photoshop Tutorials in One Place
Fantastic Text Effect – Rock Standing on Colorful Ground

- Photoshop is recommended for this tutorial -
In this tutorial, it will show the processes to design this fantastic text effect – Rock Standing on Colorful Ground. The inspiration of this design came from a snowy mountain photo, and a similar text effect like this would look interesting.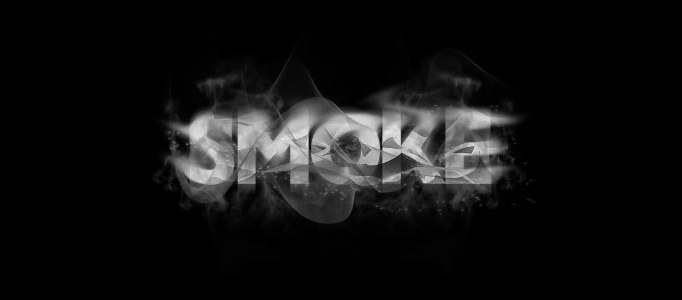 We are going to learn how to create awesome smoky typography. It is nice and simple. You may just start with typing some simple words. And then add some real smoke and little adjustment in blend mode. It just takes 12 steps to complete.
If you want to create some nice text effect, you do not need to be a Photoshop expert. In this tutorial, you just need to follow the guide to adjust the settings in layer property. The colour can be adjusted to your own style.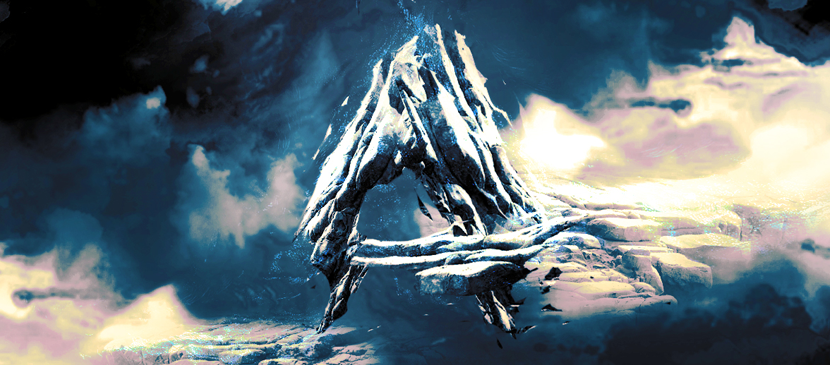 In this tutorial, it will show you the steps to create this rock text effect in Photoshop. We will use a rock texture, river flow stock image, and cloud brushes to achieve this effect. The rock texture will form the foundation of the text, whereas the river stock will be used to create the the text.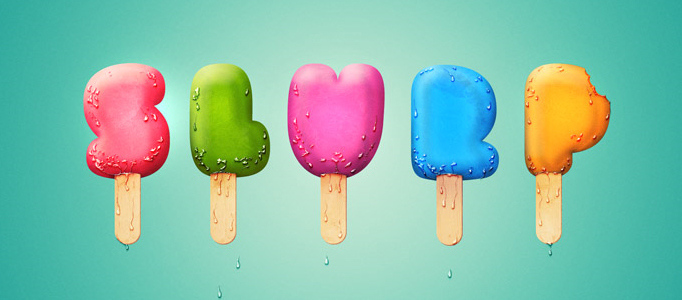 This tutorial explains how simple is to realize an ice cream type treatment with the help of custom brushes and layer styles.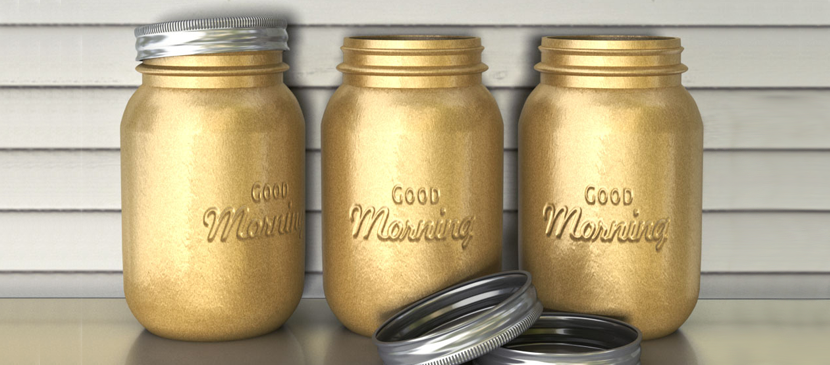 In this tutorial, you will learn how to use Photoshop CC's 3D capabilities to create a mason jars-inspired jar from scratch. Then, you'll modify its material Settings to give it a golden metallic spray painted appearance, and add some embossed text on it using Bump maps. You'll then add the jar(s) created to a simple scene, and modify the final outcome in a couple more steps.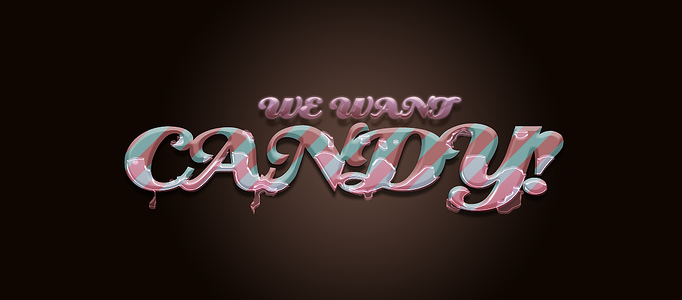 In this tutorial, it will teach you how to make a wonderful candy text. Different style sites need to have different style of texts. And, this one is really useful for some funny site.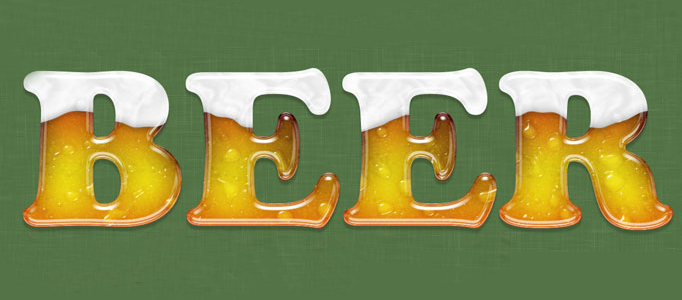 To create style text for drinks, you can apply liquid effect to your text. For other different drinks e.g. beer, you can directly use beer to fill up your text to turn it like a glass of beer on each word.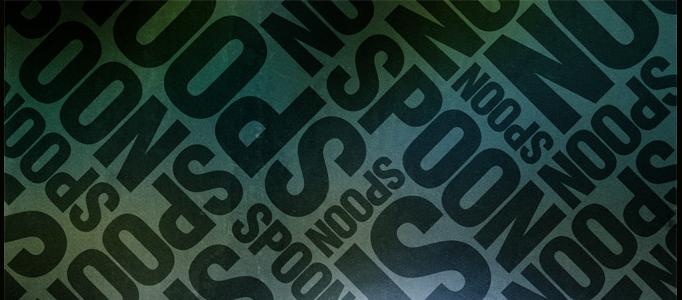 In this Photoshop tutorial, you can produce some great looking contemporary designs that fit well as impact posters, by stripping back the tools to creating an interesting and eye-catching poster with a single typographic word. This is a simple way to make your wording looks attractiveness.