Your Favourite Photoshop Tutorials in One Place
Daily Design Inspiration from Most Talented Designers

- Photoshop is recommended for this tutorial -
The Design Inspiration is created by a group of designers who are seeking various design inspiration every day. To make every designer's life easier, they decided to feature the best logo designs, illustration art, websites, photos and patterns from the most talented designers around the world. You are getting the fresh and top quality design inspiration daily.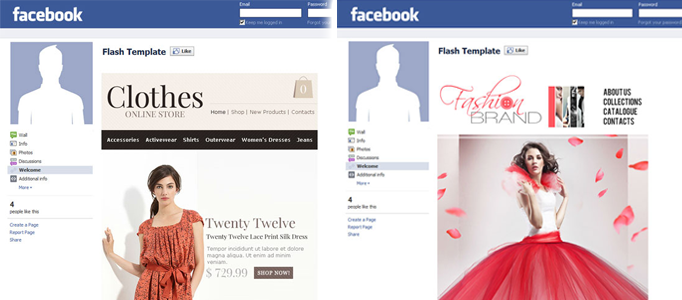 You will find here useful and different because of their styles and purposes 15 Premium Facebook Templates that will be of a great help for your web site creation, being able to offer you ready images and creative godsends.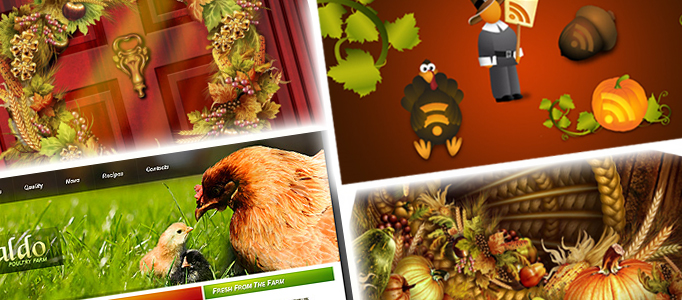 For thousands of years, mankind has set aside a day each year to celebrate bountiful annual harvests. One of these festivals is a Thanksgiving Day. It is a fall harvest festival that has become traditionally linked with food, family and football.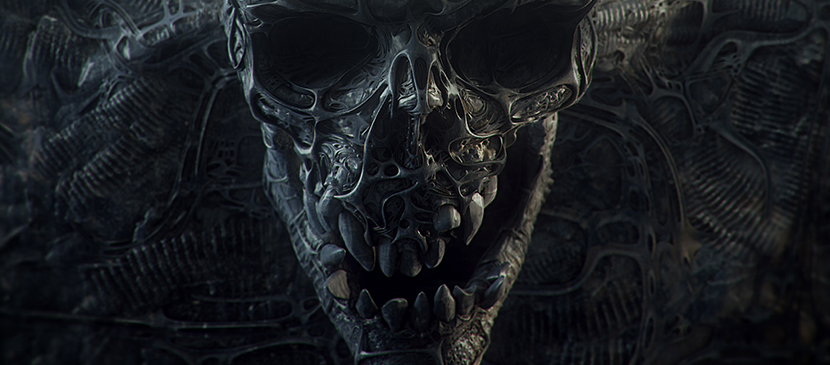 "Skull" is Colombian digital artist Santiago Betancur Salazar's last project. Salazar has his own website, which exhibits his fabulous works with different styles. The reason why he presents his "Skull" here is he loves skull, so he shares his works.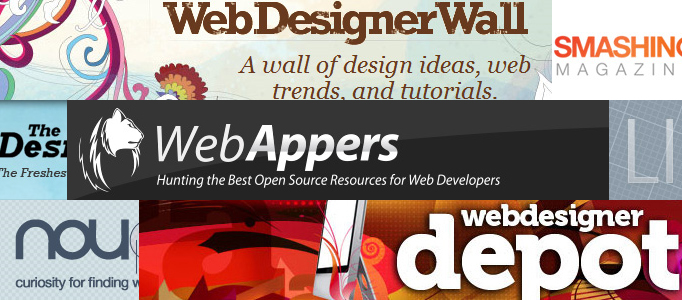 Nowadays, there are tons of useful blogs for web design and web development on the internet. We have saved you so much time hunting down the following most useful ones. It covers the topics of Web Design, Web Development, Typography, Photoshop Tutorials, Web Icons, Inspirations and Website Galleries.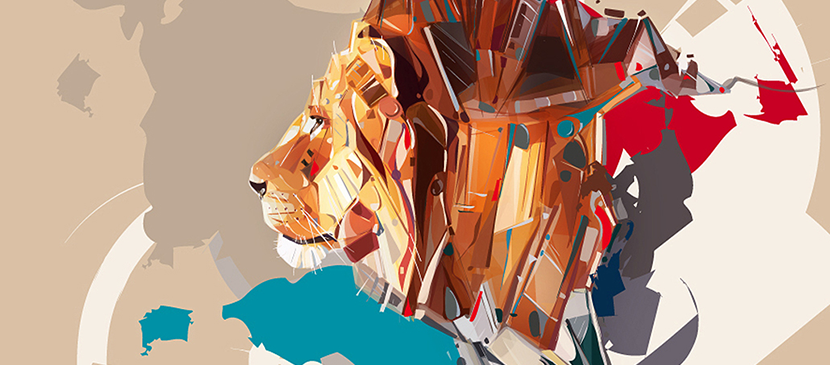 Ukrainian artist Denis Gonchar shows the process of dealing with lion image with Adobe Illustrator. The tutorial shows how does a colorful dimensional lion head appear on the warm sand yellow background. The way is to add color onto the original lion head and deal with details time and time again.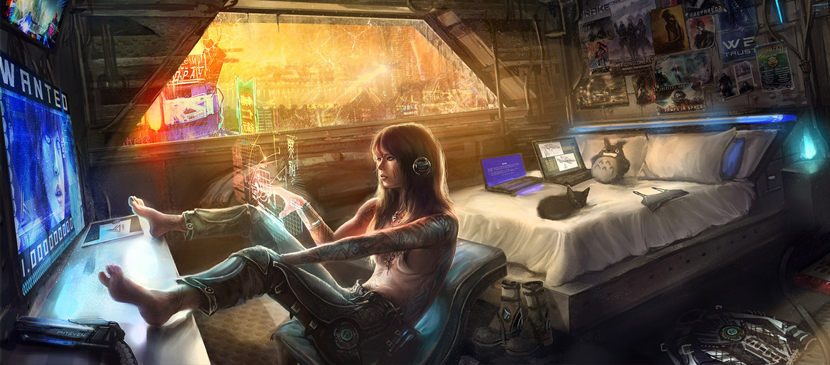 Photoshop is an excellent tool for seamlessly compositing disparate elements into a beautiful photomotage and making sophisticated artworks. The best way to improve yourself is to make reference to other fantastic works and great ideas.
Mobile Tuxedo provides you a nice set of "Touch Gesture Icons" for free. Touch Gesture Icons includes 30 most popular gesture icons for multi-touch devices. This icon set contains five different sizes such as 48px, 64px, 128px, 256px and 512px in PSD and EPS vector files.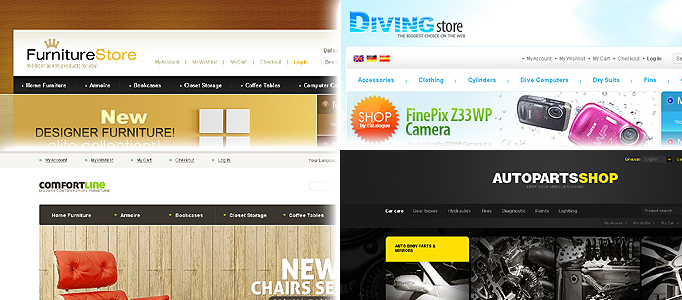 Magento has become the fastest growing eCommerce engine in the world, and it's focused on becoming the largest open source software company as well. Magento Community edition is available under the open source OSL 3.0 license which means it's free to use.