Your Favourite Photoshop Tutorials in One Place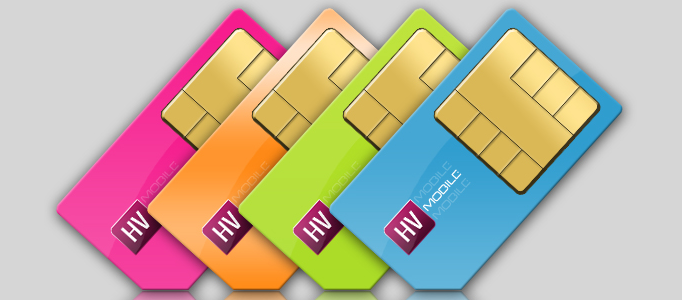 Custom Sim Cards Tutorial
- Photoshop is recommended for this tutorial -

Create a new document the size you want your simcards to be, select the rounded rectangle tool and draw out your rectangle, fill with your choice of color. Select the simcard layer and cut the corner off. You should then have something like this.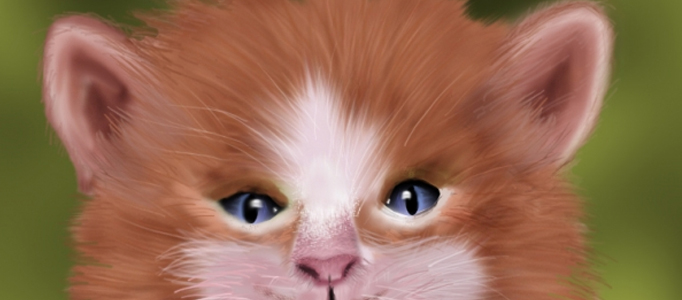 When you want to draw you pets or other animals, usually you need to draw some fur for them. The process to draw the fur seems very time consuming. However, this Photoshop tutorial will show you some quick ways to achieve this using Photoshop brushes.
In this tutorial, it is going to show you how to get that smooth shiny Anime look. We will learn how to work with this character using simple techniques. It will be easy to replace colors for a specific part of the character without redrawing all the tones and highlights again!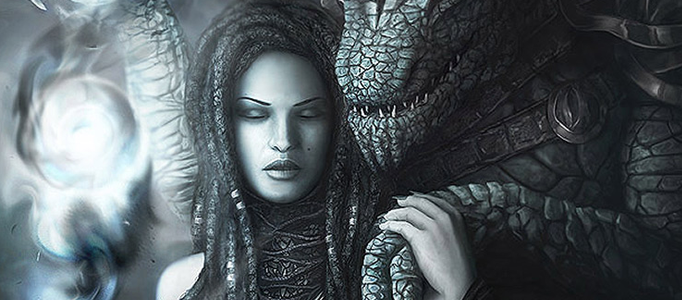 To make your idea into a cartoon art, you may start from a draft and then paint. You need to well plan your cartoon artworks e.g. style and color for your objects. In addition, to stand out your objects, you need to work out a great background to complete it.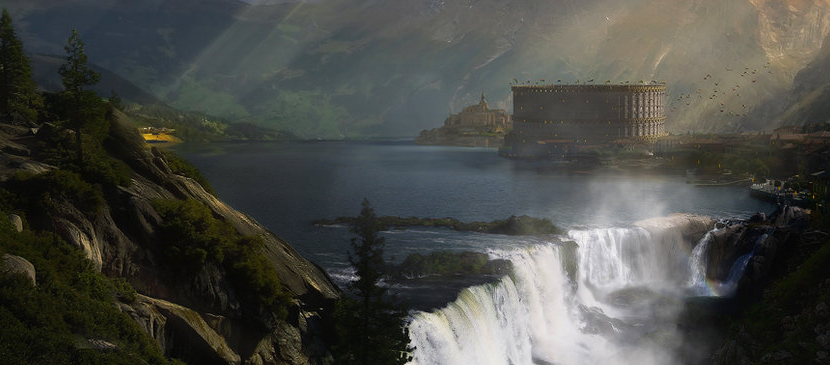 Digital matte painting is one of the fastest growing and most difficult styles of digital art created today. Often used for cinematic and videogame scenes, these artworks are also capable of standing on their own as inspirational and breathtaking works of art.
There are no standard way for drawing eyes. Different designers can have different ways to work on their design. Here will show you some steps for drawing a human eye. You will see how to paint the eye layer by layer.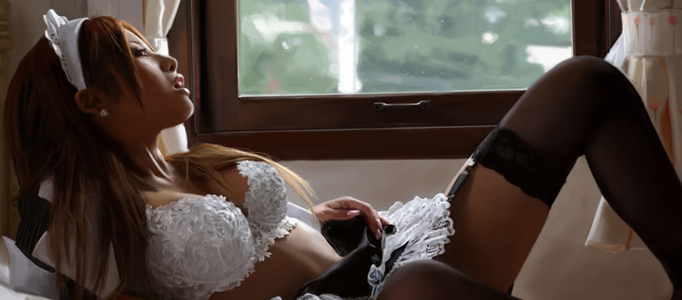 It is very difficult to paint a wonderful art to most of you. As it requires different sorts of skills and time consuming. Most of the time, the digital paintings are done by Photoshop brushes. Here will show you some fantastics skills for your information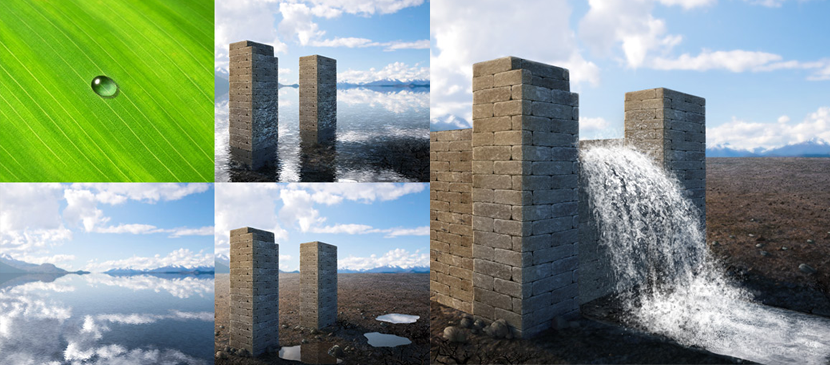 This tutorial will show you how to use a variety of Adobe Photoshop tools for process of painting the water in various forms. It will also explain the rules behind all of these, so that you can modify my examples to your needs. The most important lesson from this will be how to use filters to create all the textures you need in a few seconds.
How to add magics on your picture. You can use photoshop to do it. This tutorial will teach you to draw some realistic fire on the hands. Using the same idea, you can add whatever you like such as ice or water.