Your Favourite Photoshop Tutorials in One Place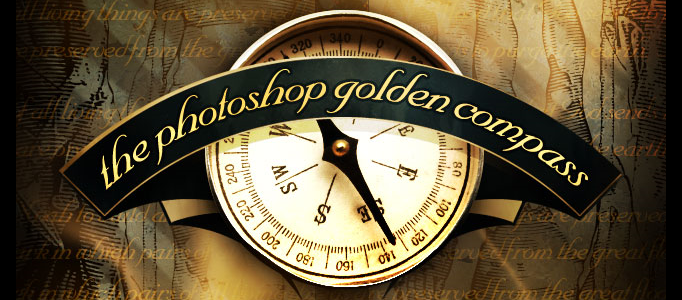 Creating a Stunning Old-World Look in Photoshop

- Photoshop is recommended for this tutorial -
In this tutorial we are going to create a sort of "oldy worldy" composition featuring a compass. As always there is a PSD file at the bottom of the tutorial, in this instance, downloading it as this is quite a complex composition is highly recommended. Finally we put the compass, background and banner together to form the final image!
In this tutorial you can learn how to create a dark, misty and ominous scene of a dark mountains by combining different stock images. We'll create a misty scene of mountains and light from afar. You'll also practice some essential manipulation, blending and lighting techniques.
This tutorial is going to show you to create a mysterious hollow scene. You may wonder how to create the movie or poster with such extraordinary scenes. This is not difficult, as long as you pick the right images or photos to start to. At the end, you just need to add some techniques to make it to be more realistic.
Eye's image is difficult to stand out. To beautify it or turn it into artwork, you can refer to this simple step workthrough to turn a normal eye's image into a steampunk style look using images of lens, parts of watch etc.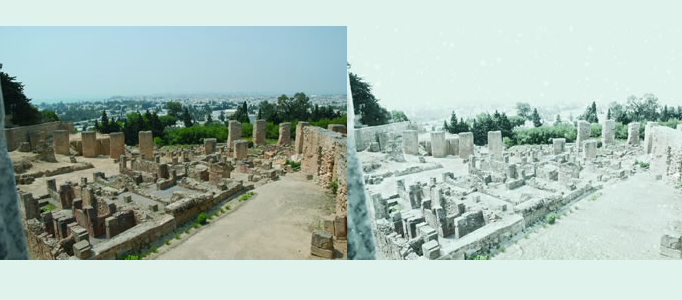 In this tutorial, it will show you how to change the view of environment from sunshine to snowing. At the beginning, you will need to adjust the background color, then starting the snow transformation for individual part.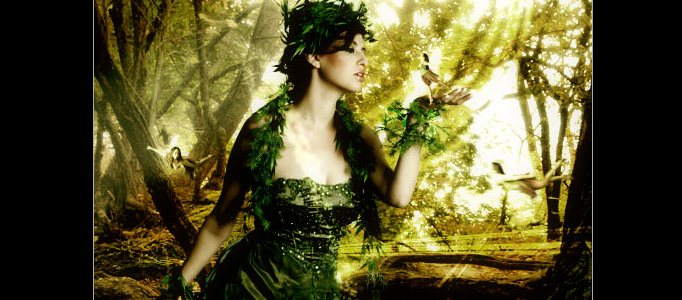 Sometimes, you may wish to create a magical scene as your personal poster. And this tutorial is going to present you how to make a nice one for your image. It mainly includes to teach you adding some special lighting effect and color tuning techniques.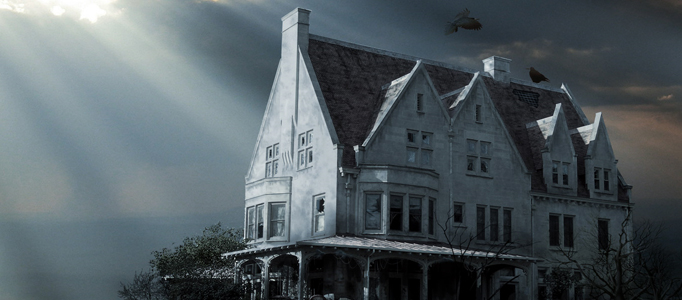 In this tutorial, it is going to create elegant house under sunshine in Photoshop. To do the photo combination, it is required some techniques to make them to be natural.
High quality of photo needs real expensive of camera plus techniques to make or shoot for. However, it is not necessary to have these in order to make some nice photos. Color adjustment can turn your image to be completely different using simple Photoshop techniques.
To bring yourself to legend, you can use photoshop manipulation to do. You need to prepare something which does not exist in present, so dragon image may be good for your scene. After combining all the images, you need to mix the images into one scene with color adjustment.