Your Favourite Photoshop Tutorials in One Place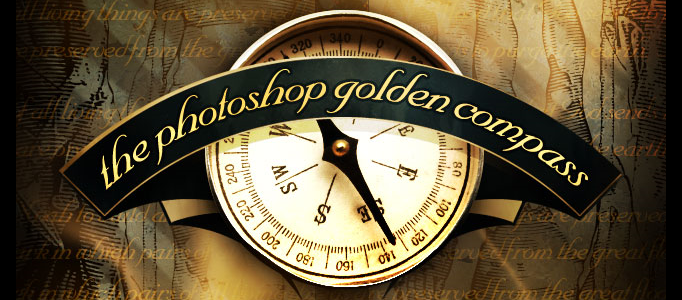 Creating a Stunning Old-World Look in Photoshop
- Photoshop is recommended for this tutorial -

In this tutorial we are going to create a sort of "oldy worldy" composition featuring a compass. As always there is a PSD file at the bottom of the tutorial, in this instance, downloading it as this is quite a complex composition is highly recommended. Finally we put the compass, background and banner together to form the final image!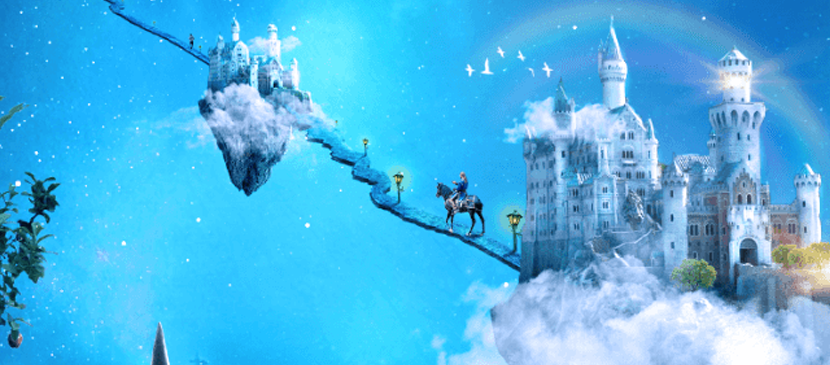 This tutorial will guide you to make a heaven by photo manipulation. You will see different pictures to be used to combine together to form a dramatic heaven scene by various photoshop functions so that you can use the similar to make your own artwork.
The second episode of Hell Rider is on show. You may wonder how to transfer a normal scene to this movie scenery. This will show you how to apply fire for the motorbike and change the skull for your image plus other background adjustments.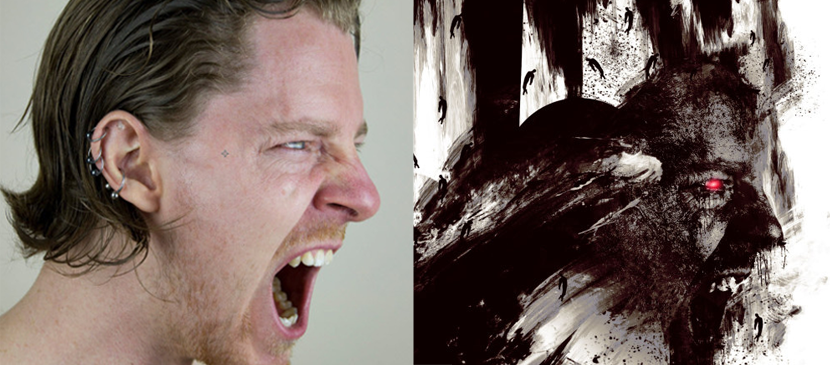 In this tutorial, it will show you the process of creating this abstract style, underworld demon lord in Photoshop. We will use a variety of custom brushes and textures to manipulate a model's image. You will be doing lots of painting and image adjustments along the way.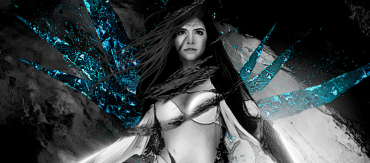 In this tutorial, it will show you the process to create a female icy warrior using Photo Manipulation. We will manipulate several ice textures to achieve this effect, as well as using a number of layer blending options and image adjustment layers along the way.
If you love the natural environment and would like them to show on your pictures, you can swap your indoor pictures with your favourite natural backgrounds. It is just required to arrange the prepared pictures together and apply photo combination effects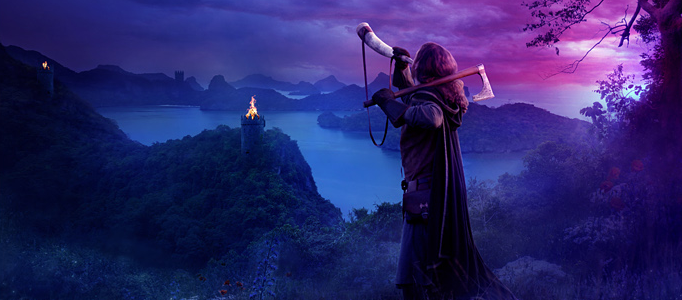 Most of hero movies would present that a hero look at a city from peak. To create one for yourself, you need to prepare a few pictures e.g. a hero, towers & forest etc. Using photo manipulation, you put those images together and apply color adjustment.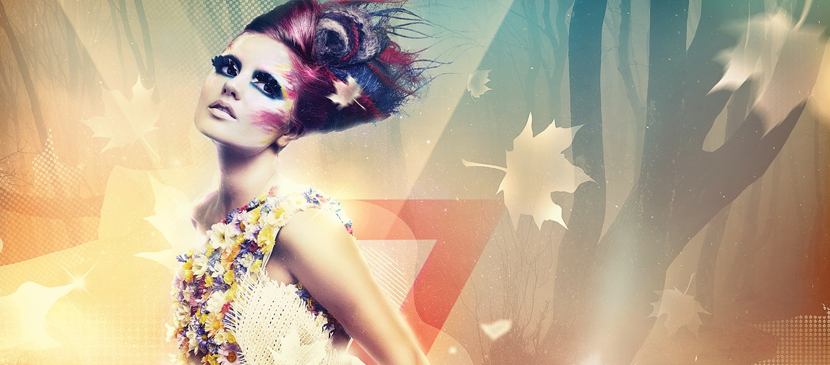 This tutorial will reveal how to use Photoshop to create a fashion illustration with lighting effects, based around themes of beauty and light. You can work on your own image based on this effect.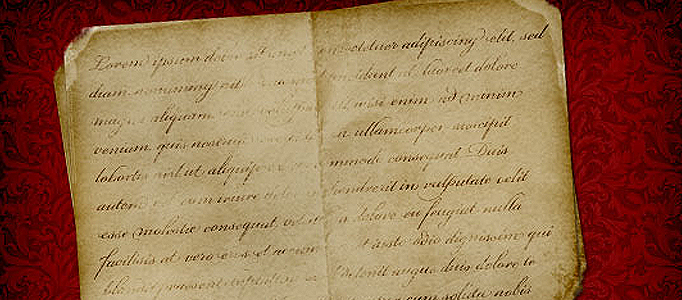 Sometimes, it is nice to create a personal brushes to do your art works as your time can be saved. To begin with, a plain white piece of paper will be taken, folded it in fours and left it in my pocket for a few hours. Next you need to scan the paper using the Grayscale setting on my scanner.