Your Favourite Photoshop Tutorials in One Place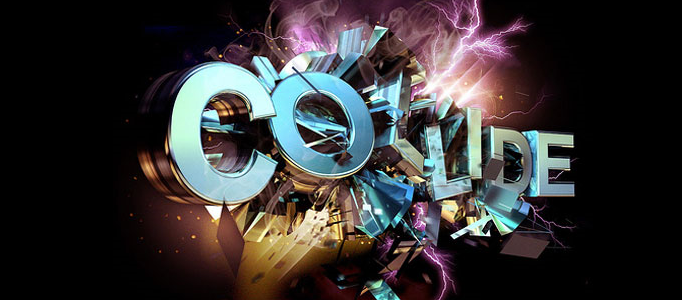 Create a Dramatic Typograpic Text Effect

- Photoshop is recommended for this tutorial -
In this tutorial, it will show you how to create a "Dramatic Typograpic Text Effect". This is combined tutorial of cinema 4d and photoshop. The background is made by photoshop.  If you would like to make the whole thing by photoshop, you just simply need to refer our previous tutorials to learn the text creation.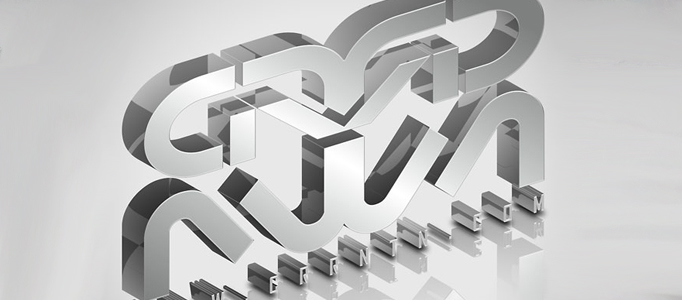 Text effect is very important that can improve your overall design appearance. If you would like to create a even more professional text effect, you can use illustrator to initiate your text design, then use photoshop for color and lighting adjustment.
Except improveing your text content, you can also turn your word into arts such as using arts word or adding effect in. In this quick and easy graphic design tutorial, you are going to learn a handy process for generating eye-grabbing three-dimensional typography with the help of Photoshop and some creative techniques.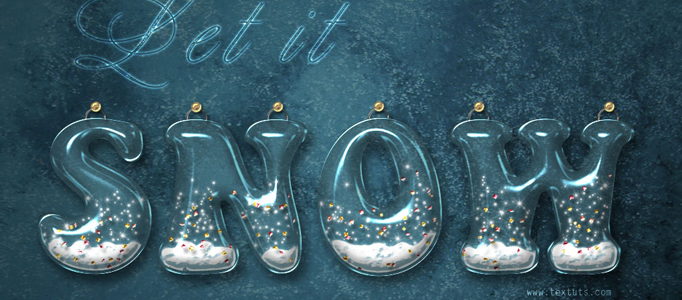 Seasons or weathers are always popular topics for web designers. Special weather topics are required special text style to suit for. Therefore, this snowing typography design can provide you some hints when you carry out your typography designs.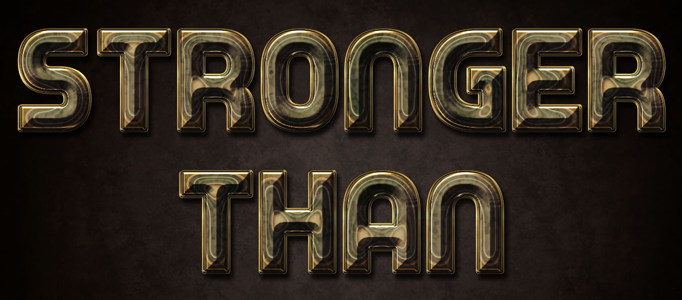 Lots of text effect can be straightly followed. This shining text effect is not the exception. Most of steps are done in blending options. To suit your background or your design, you can adjust it with different colors and setting to form a new result.
This text effect has been adopted with different photoshop effects. When you go through this, you can experience and learn different skills in one go. You can also change the style based on this.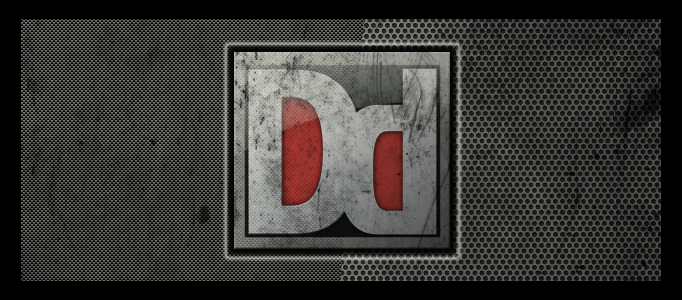 In this tutorial, it will show you how to create some flawless patterns, which we will use to create some amazing backgrounds that you can use for your desktop, websites, posters…whatever you want. The great thing about patterns is that once you get comfortable with them, they can be an important part of your Photoshop arsenal.
This is a strong and eye-catching text effect, though relatively simple to create. We will use techniques including bevel and emboss styles, pattern overlays, and combining different techniques to mock-up the text into a related background.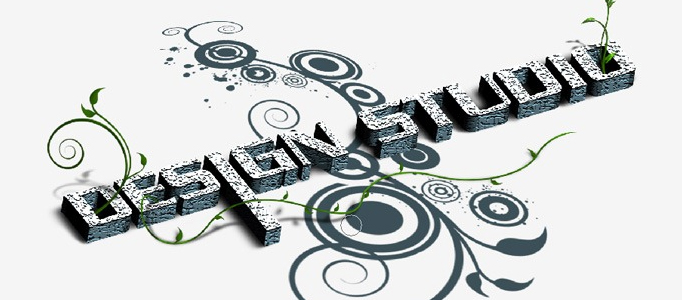 How to turn your words into something extraordinary. The most direct way to do this is to apply the text effect. You may not need to add an additional image when you have a good design for your text like this example.