Your Favourite Photoshop Tutorials in One Place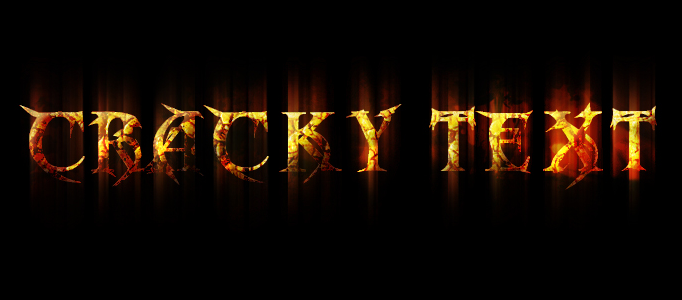 Create a Diablo III Inspired Grungy Text Effect
- Photoshop is recommended for this tutorial -

This tutorial shows the way to create the Diablo III Inspired Grunge Text Effect. It is very nice and simple. Most of the steps, it is just within the blending mode. Special art skill is not really needed. Just have a try to create your own words!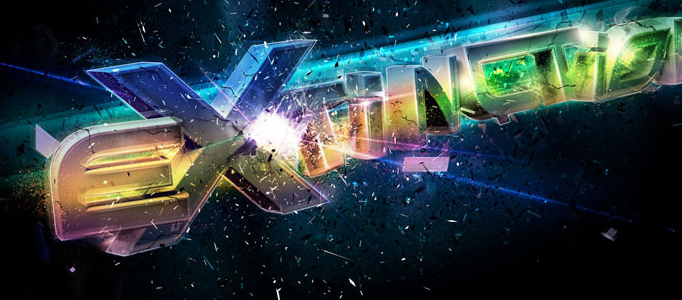 In this tutorial, the tutorial will show you how to create a very cool poster in just 10 steps. We will use Adobe Photoshop and Illustrator, but you may use other tools.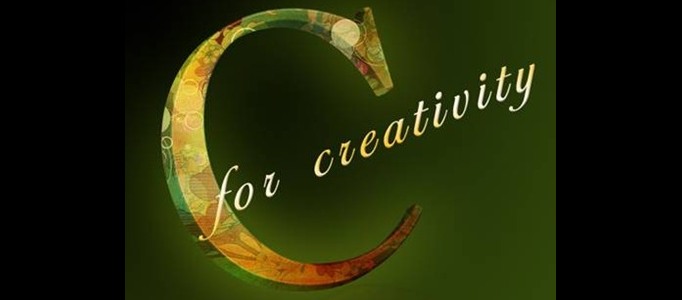 In this tutorial, it will show you how you can make a stylized 3D textured text effect using various textures to give it a unique look. It will be giving you the step by step instructions along with the links to the resources & stuffs used. Of course, you can adjust your words with different color and letter.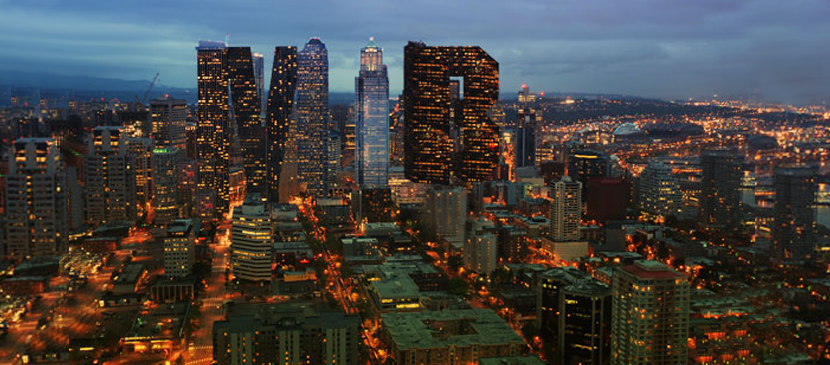 To create this effect we will be cutting buildings and repositioning them, in which, you have to line up the buildings flawlessly, blend them together and then alter the lighting, to give the illusion that this is how they were constructed. To accomplish this task, we will use a combination of layer masks and adjustment layers, with some cutting and selection methods.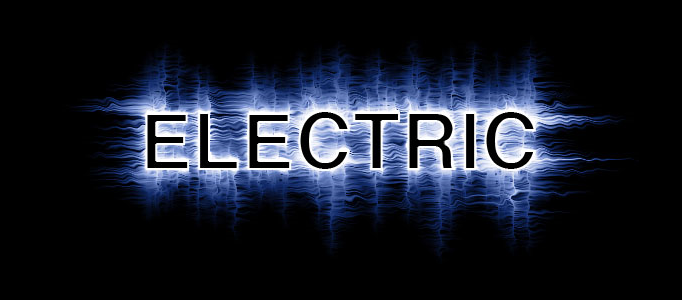 In this Photoshop tutorial we will be using the Wind and Ripple filters along with some tricky rotation to create some truely electrifying text. Fill this selection with black by clicking on the foreground color in the Tool palette and dragging the selector to black.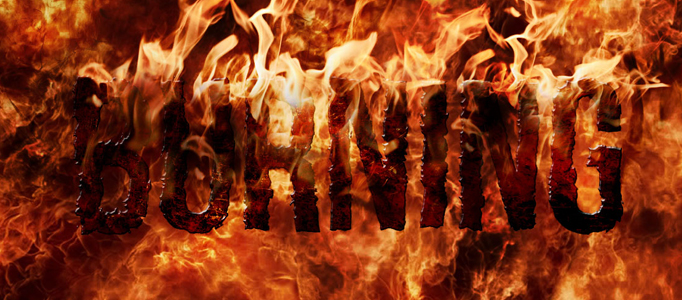 In this tutorial, it will show you simply create an awesome burning text effect in photoshop. It is based on the real fire photo plus a rusty photo backgrounds. Using easy combination techniques, the nice text effect can be formed.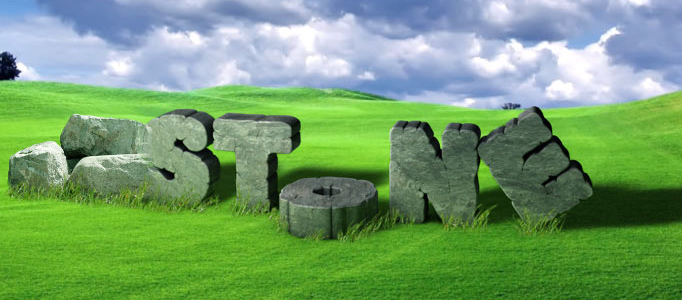 Design some nice text effect could be very challenging as you need to figure out how to use different kinds of text to match with different background nicely. This creation has arranged some 3D stone texts on a grass field which makes the scene so differently.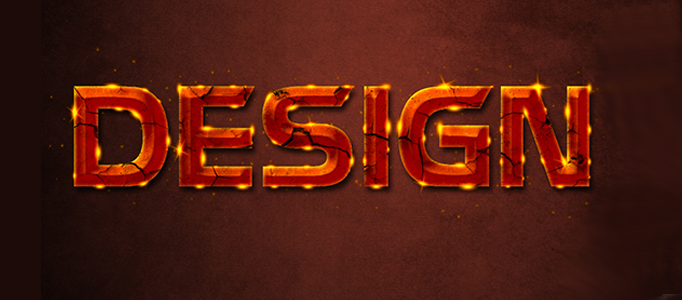 Using some simple fonts, you can turn them into a nice word art by adding simple effects. Fracturing effect is a great idea to turn your font to be special. The idea is to apply a fracturing background to your text plus color adjustment. You can also add shine on the text's edge.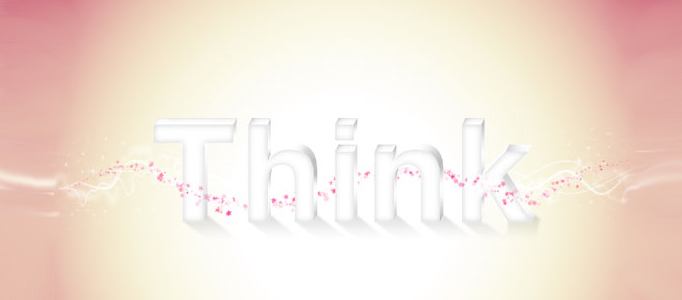 There are various ways you can turn your text into something special. If you think 3D effect applying to your text which is not good enough, you can add a little bit of design element like colorful tape using photoshop brushes.