Your Favourite Photoshop Tutorials in One Place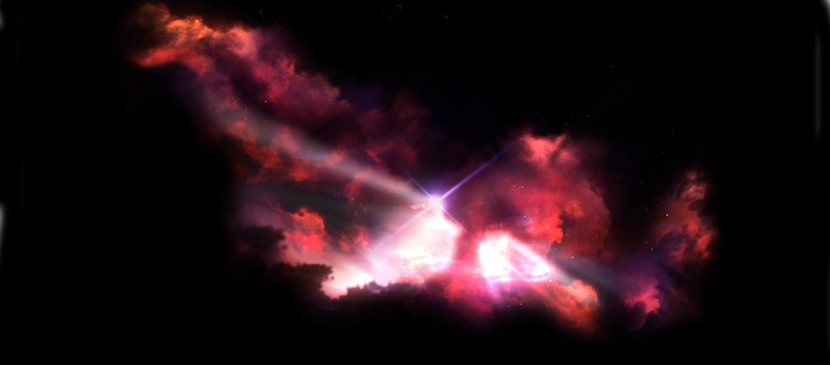 Colorfully Lighting Effect for the Sky

- Photoshop is recommended for this tutorial -
This tutorail requires you to have a little basic skills in Photoshop. Using a few of sky photos, you can form a wonderful sky in your chosen colors and shapes.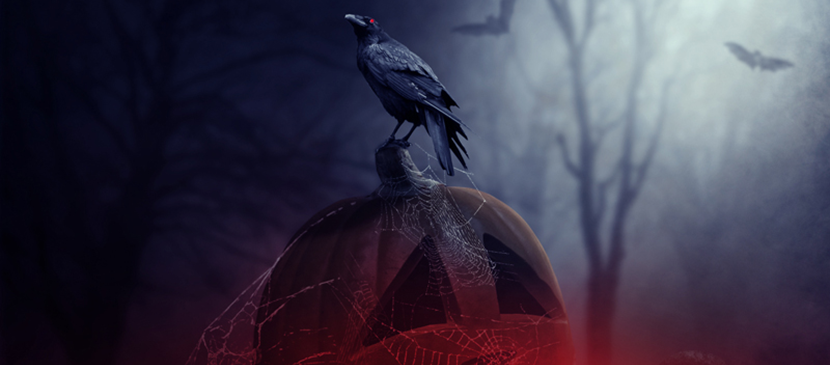 Follow this tutorial to create a dark photo manipulation called "Forgotten Halloween". You'll learn how to combine different stocks, create a dark and eerie atmosphere and work with lighting effect. Learn and enjoy!
Have you ever wanted to paint yourself or a friend, but struggled with making your paintings look like them? Digital Portrait Painting in Adobe Photoshop tackles the intimidating topic of digital portraiture head on. In this course, Melody Nieves will help you to paint two beautiful digital portraits, one in color and the other in black and white.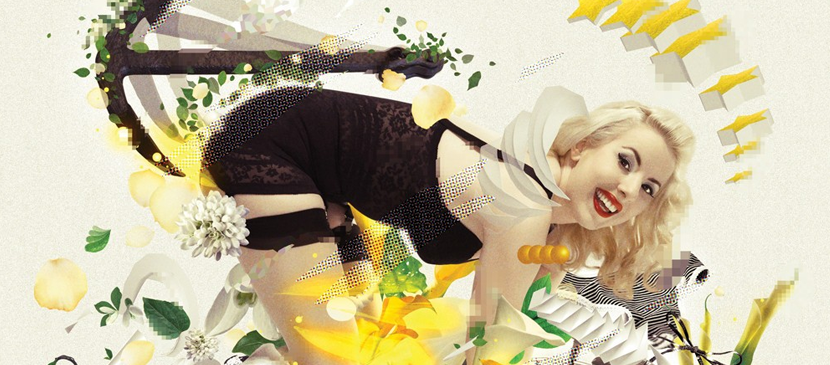 In this tutorial, you will discover how to make a nice collage for a lady using Photoshop. This will teach you some photoshop features such as the Refine Mask, Puppet Warp etc. You can make one collage in your own style using the same techniques.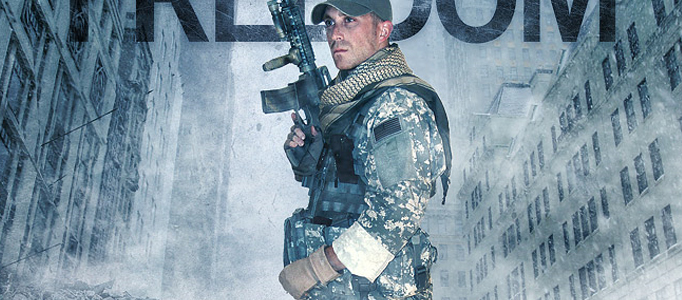 War poster may not be necessary to be a war scene with a lot of explosions. To create a simple one, you can just prepare a soldier image with some nice building backgrounds. Using simple photomanipulation techniques, you can mix few photos in your style you want.
Many people would like to make tattoo on their body. However, tattoo is permanent and difficult to be removed. Once your decision is made, you could not go back. This tutorial will show you to key the tattoo artwork on your body, then you can see whether different tattoo artworks fit you or not.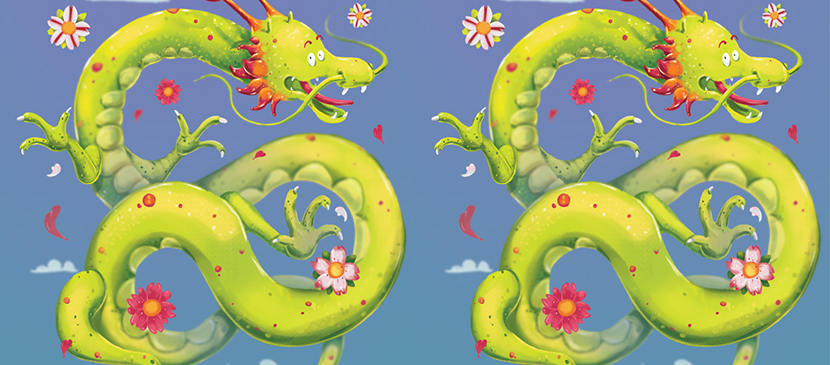 Wish to change the flatness and two-dimension of your artwork? This tutorial has a quick fix for this by creating the illusion of depth of field in your illustrations to decrease the distance between the nearest and farthest objects in a scene that appear acceptably sharp in an image.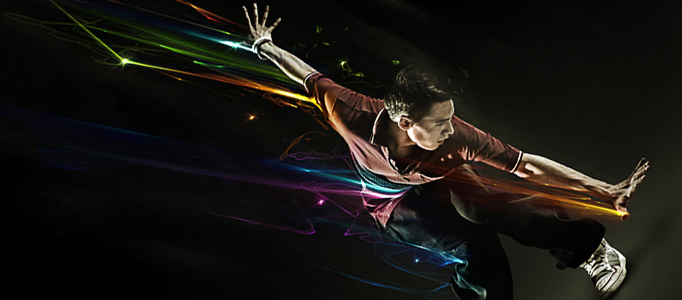 This tutorial is going to teach you the process of making intriguing light effects and applying them in your work. This is more a process description of making this illustration, than a detailed step by step how to. I'll give you some good guidance on how to deal with an illustration like this and cover the overall workflow.
Learn how to create this photo manipulation of a fisherman in a scenic lake with Photoshop. In this tutorial, you'll learn how to create your own dreamy landscape of a lake using water texture, add water ripples in the landscape, enhance original image with lightning and some more. Throughout the tutorial, you'll learn techniques that will help you create better matte paintings and photo manipulations.