Your Favourite Photoshop Tutorials in One Place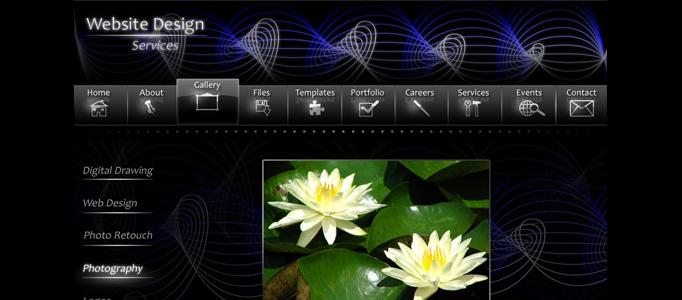 Black Website Design

- Photoshop is recommended for this tutorial -
In this tutorial, it will show you how to create an elegant black website template. To create a user friendly and simple web, you may not find it struggling with. However, the differences between an elegant web and a simple web are the background and navigation button designs. To begin with your own webpage, you can have a go with this to learn.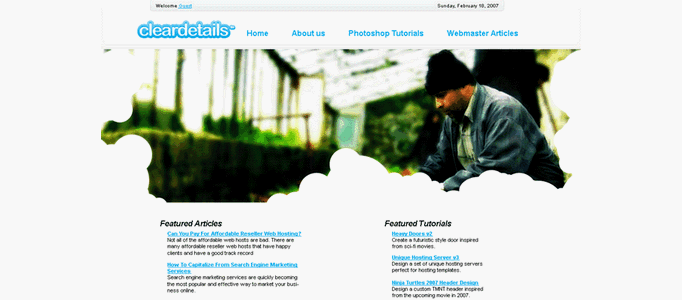 In this tutorial, you will learn how to design a proper professional web layout. A good web layout really depends on the background, title and words design. And this tutorial is going to show you how to design each of them.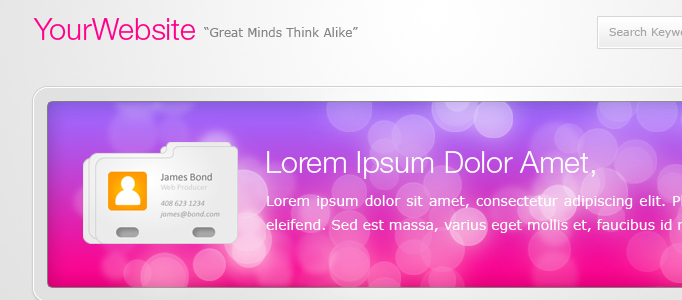 This tutorial will guide you through the process of designing a professional colorful website. The tutorial features some great colors, effects and layer styles in which you can use over and over for future projects.
In this tutorial, we will be creating an awesome google chrome logo design. It is nice and simple. As logo is no need to be complicate. In fact, famous brands can have their own simple logos. You will learn an idea to make a nice logo by following this and you will find not many technical skills will be involved.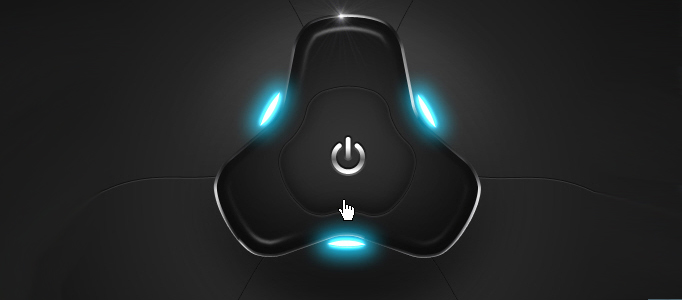 If you find your interface button design boring, you may want to develop your own interface button. It is not difficult to design it, however, to design something modern, you need to have modern mind set and keep updating your design knowledge.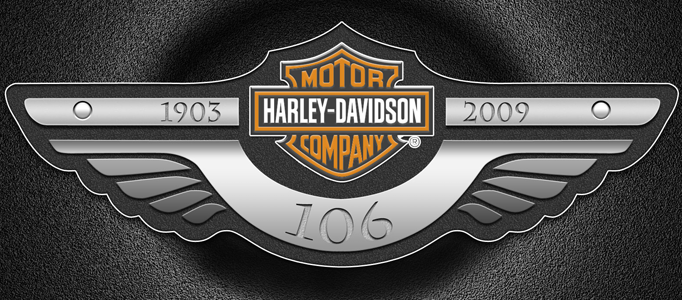 This post will present you how to make a special logo called "Harley Davidson". The most difficult part for designing a logo is the design initiation. Logos normally look very simple and unique, as its job is to send the impression of your company / product to the reader or customers. Just try to make a logo for yourself!
There are over thousands of icons available on the web for download. However, it is very difficult to get a good one and they may not suit for your case. To this end, you can design one for your own with reference to more nice icon tutorials.
In this tutorial, we are going to teach you how to create a replacement Itunes 10 icon that you will be able to use. I was not really a fan of the original Itunes 10 icon that they came up with, so I set out to create my own. We will work through techniques using smart objects, filters, paths and more. If you want to improve your path tool skills and layer styles then this tutorial is for you.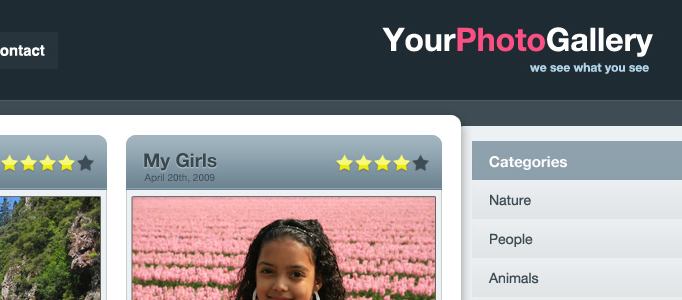 In this tutorial, you will learn how to make a clean photo gallery website layout. Gallery website does not need to be complicate. This layout is simple and elegant. No special technique is required to make this.