Your Favourite Photoshop Tutorials in One Place
Awesome Photoshop Techniques – Cutting Out Hair

- Photoshop is recommended for this tutorial -
This tutorial will show you a proper technique to cut out an image's hair. In fact, lots of people may struggle on trimming out fine hairs. In this example it is going to use the common Channel technique to trim out this lovely lady.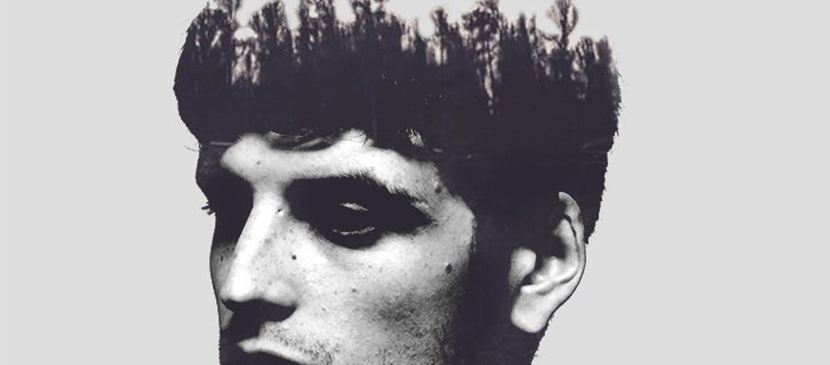 This tutorial will help us create a stylish double exposure portrait by combining two images and creating an interesting surrealistic effect in Adobe Photoshop. I hope you can find some tips and tricks, which will help you to make more interesting combinations and photo manipulations. Good luck!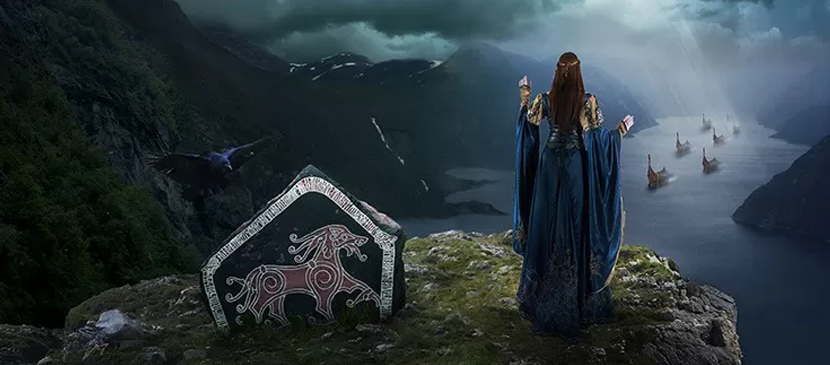 Begin work creating the landscape and adapt it to the picture. Then, create a mountainside and organize sailing ships. The next step is to add models and entourage (stone and crows). Paying little attention to a heaven. At the end, add adjustment layers and special effects.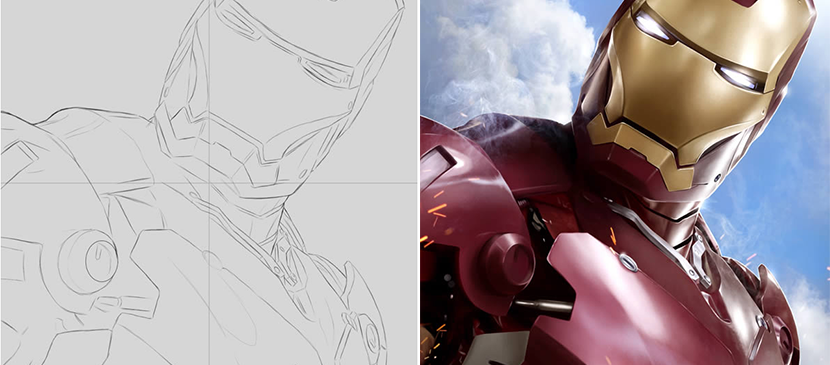 This tutorial will explain how to create stunning "Iron Man" fan art in Photoshop using digital painting techniques. It will begin as a sketch and then build up the artwork to create realistic metallic objects. It will give you some ideas about creating a nice, smooth metallic surface with Photoshop brushes!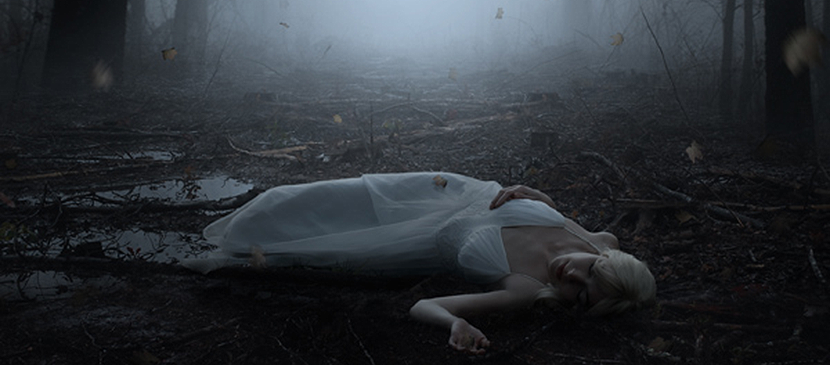 Films is like life and life is like an epic sometimes. Then how to edit the various moments? For example, the depressed situations in a film. This tutorial aims to create a dark, emotional scene featuring a sleeping girl with a misty forest scene. And it is essential to enhance the dark and dreamy atmosphere!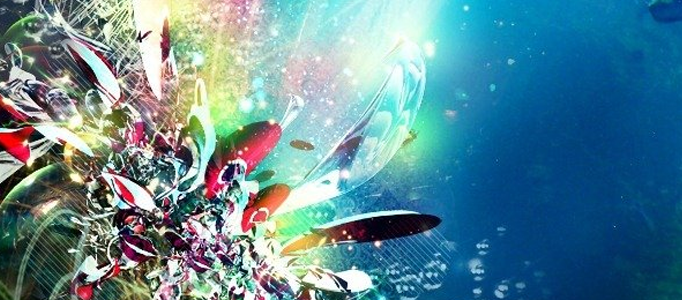 Some of fantastic scene exists nearby you and some also appear inside water. If you are ocean lover, you will be admired of some ocean scenes. You can use ocean as your background and design something interesting inside to form your own artwork.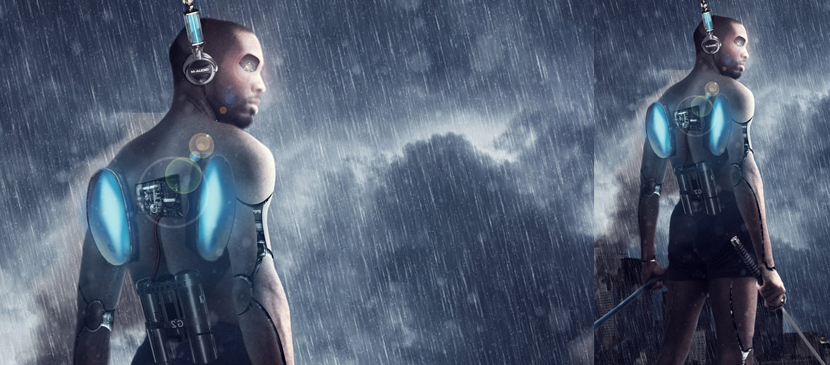 You will learn how to add a range of robotic style effects to a human form, such as creating a jet-pack with realistic lighting effects. You will also learn how to blend many different images together seamlessly to create a cohesive end scene.
Have you ever wanted to paint yourself or a friend, but struggled with making your paintings look like them? Digital Portrait Painting in Adobe Photoshop tackles the intimidating topic of digital portraiture head on. In this course, Melody Nieves will help you to paint two beautiful digital portraits, one in color and the other in black and white.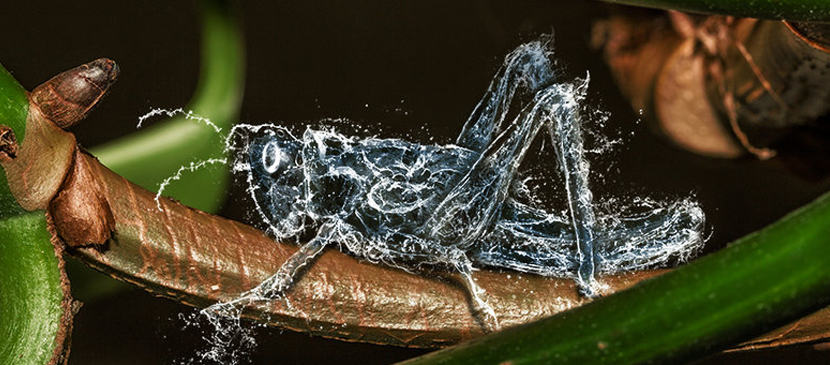 Water effect is widely applied to human or any other creature in movies as water is a good stuff to turn your object to be outstanding. If you want to apply water effect to your own picture, you can use the same idea to do so.