Your Favourite Photoshop Tutorials in One Place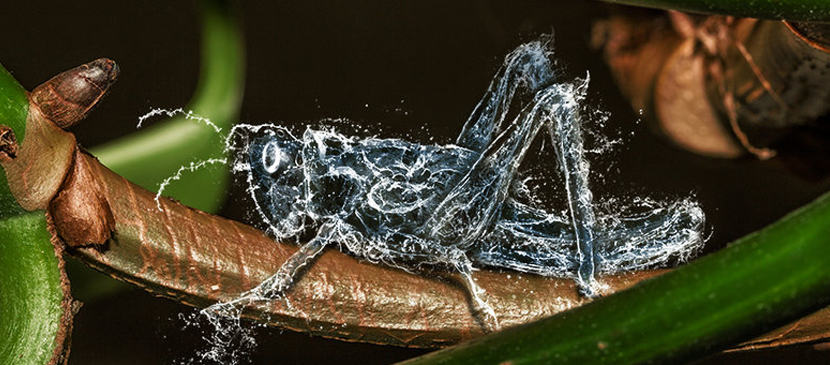 Apply Water Effect for Creatures
- Photoshop is recommended for this tutorial -

Water effect is widely applied to human or any other creature in movies as water is a good stuff to turn your object to be outstanding. If you want to apply water effect to your own picture, you can use the same idea to do so.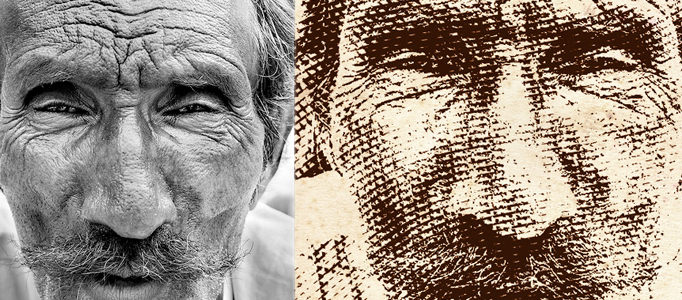 This tutorial will show you to turn your image to be engraved. The cross hatched lines that go from thick to thin to make up the shadows and highlights. It is a very distinctive style that has a vintage appeal.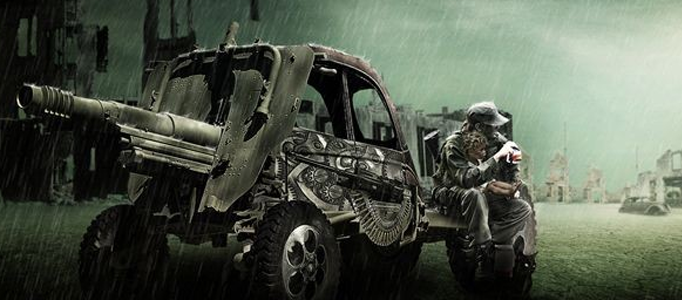 If you want to create a good scenery, a lot of photo combinations are unavoidable. Therefore, good planning for preparing your sources and background design are required. This tutorial will show you how to form a tank and arrange a soldier together.
Photo manipulation can allow you to combined different sceneries together to form a funny piece of artworks. Put a sky on a human head sitting on a grass field can turn out to be a nice piece of imaginative artworks.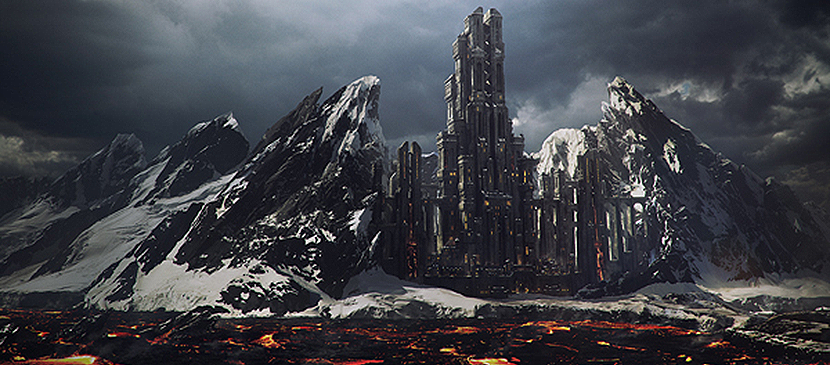 In the motion picture industry, filmmakers often depend on artists to create fantasy environments that could not exist in real life. Modern artists often turn to photoshop, as well as 3D applications, to create these fantastic environments. This tutorial will show you the creative process to create a mountain fortress from beginning to end.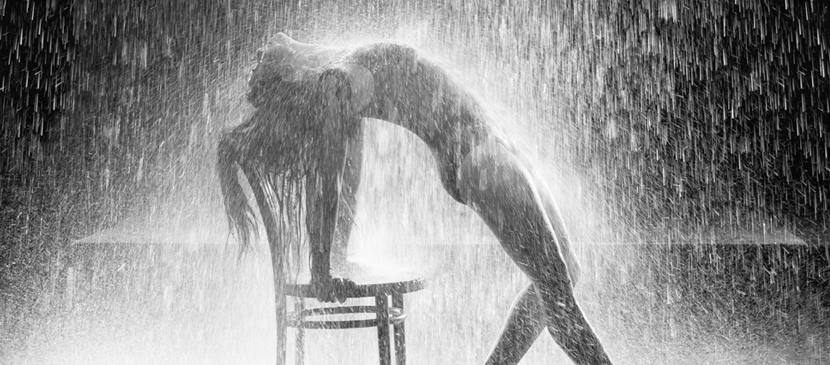 In this tutorial, it will show you how to correct key issues those photographing artificially low-lit indoor events – such as stage shows, theatre productions and awards ceremonies – will come across during their shoots. These include underexposure, colour spills, distracting backgrounds and noise from shooting at high ISO.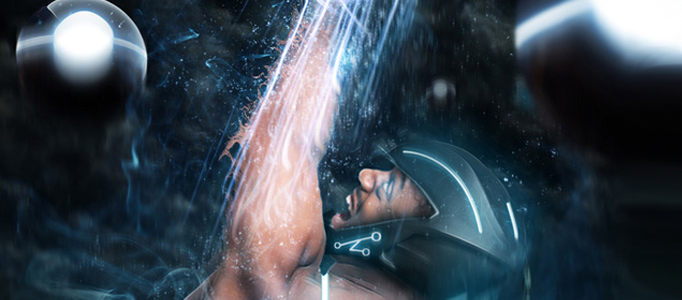 Lots of movies would use CG or computer technology to turn them to have super powers such as generating fire or electricity. Using simple photo manipulation effect, you can add whatever power you like into your photos.
One of the main idea for photo manipulation is to create a nice background for your image. The most difficulty would be mixed different images together like from a single scene. It is all about color and lighting adjustments.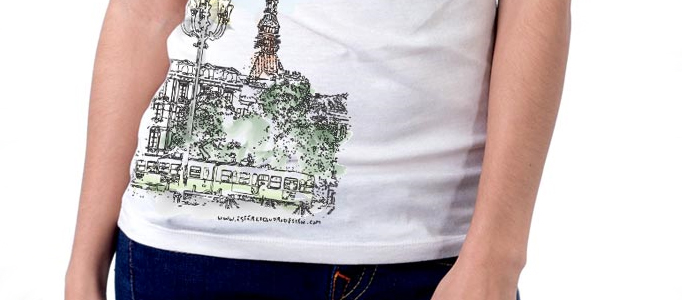 If you find a nice image and you would like to stick it on your T-shirt, you can use some photoshop effects to filter out the unnecessary color to fit your shirt 's style. Here the tutorial will show you to filter a natural environment scene and stick on your T-shirt.