Your Favourite Photoshop Tutorials in One Place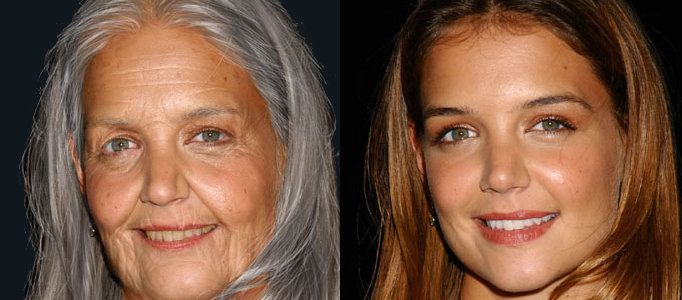 Age Progression
- Photoshop is recommended for this tutorial -

In this tutorial, it is going to show you how to basically go about aging a woman's face in photoshop. It may not be the most technically detailed tutorial but it gives you a good idea of the process to get the job done.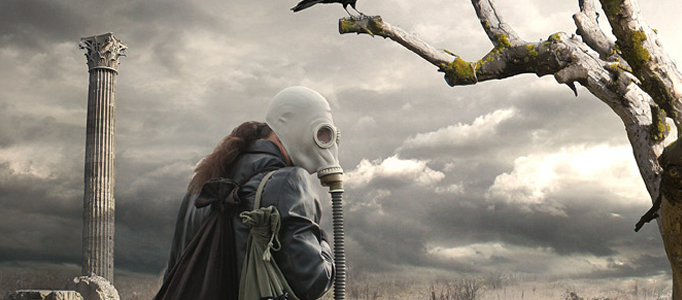 Simple photo manipulation can allow you to work on different image combinations. As long as you know tactics to cut & paste the images, and mix colors for different photos, then you can create whatever scenery you want.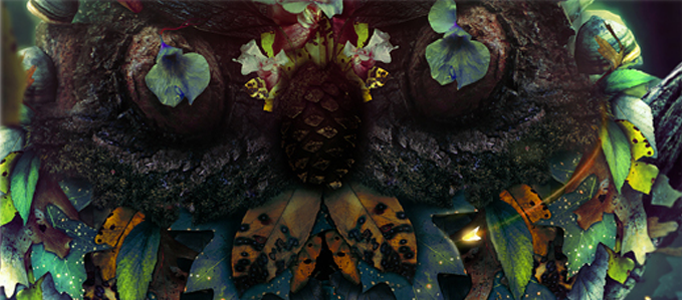 Using simple stuff can form a great funny creation. You can mix some leaves, branches and flowers together to form something creative. Here is a good example to show you to make an owl and you can use the same idea make something else for yourself.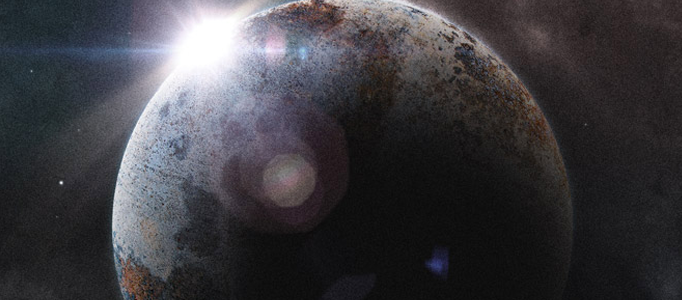 To create an universe, it can be very simple. Using a texture paper, you can transform it into a planet easily. You need to use some Photoshop settings such as filter and layer style to adjust and add some effects. And then, you just add lens image or using lens effect.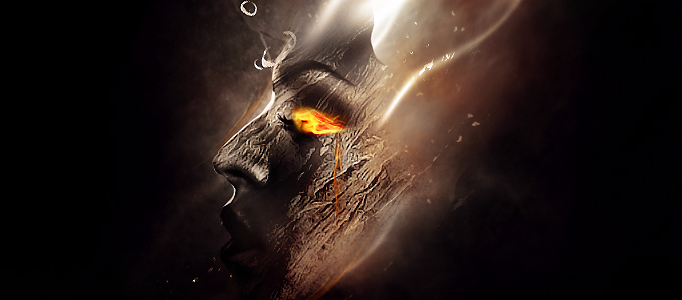 Lots of monster and alien usually are combination of human and plant or animal. Therefore, you may try to combine different sort of stuff together to form a new spices.
In this tutorial, it will show you how to create this special human portrait using Photoshop and some stock photos. The process is simple however it does take time to adjust the details.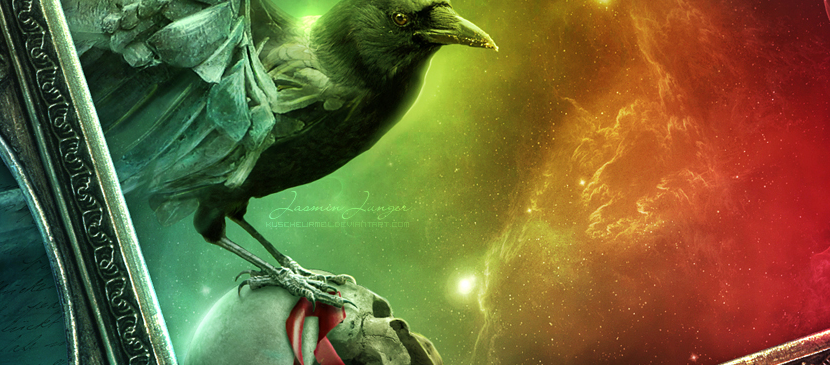 Simple photo can be transformed into a great and horror scene. Here will share with you some photoshop techniques such as lighting effect, color effect etc. to improve and beautify your artworks.
Lots of people would like to transform their image into artwork. The traditional way is to copy the image directly, but it takes really long time to do and require a high level of skills. This tutorial will show you a fast track to do this using photosohop.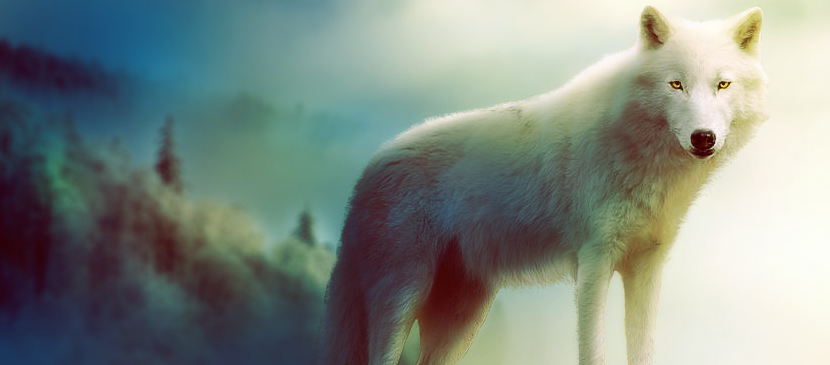 This tutorial will show you to use two stock images for this photomanipulation and will teach you how to cut out your animal stock and how to create atmosphere in your images by using light and color.