Your Favourite Photoshop Tutorials in One Place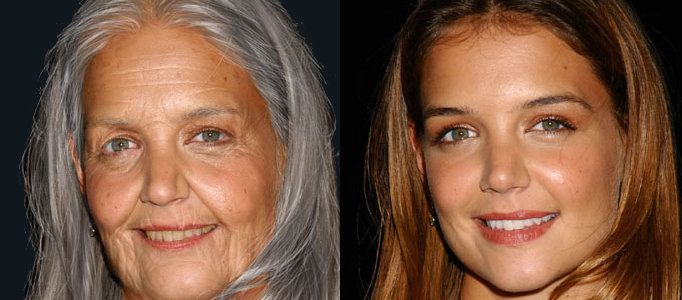 Age Progression

- Photoshop is recommended for this tutorial -
In this tutorial, it is going to show you how to basically go about aging a woman's face in photoshop. It may not be the most technically detailed tutorial but it gives you a good idea of the process to get the job done.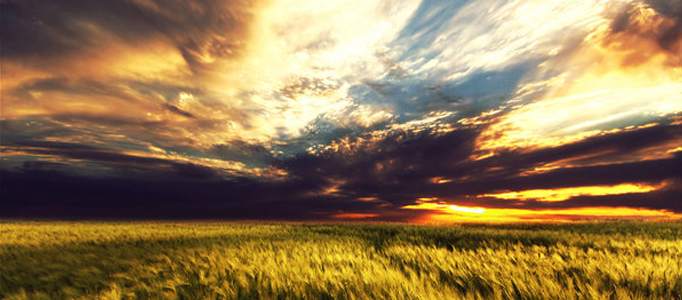 If you want to take some nice shots for nature, you do not have to go for traveling or outdoor. You can create some perfect scenes in-house, using photoshop. You can mix two or more backgrounds easily based on this idea plus the skills from this tutorial.
Photo manipulation may be one of the funniest things you can do with Photoshop but creating photo manipulations isn't easy. In order to create a relaxing, vibrant, fantasy lake scene using Photoshop, this tutorial will explain how to use textures, add fire and create lighting effect.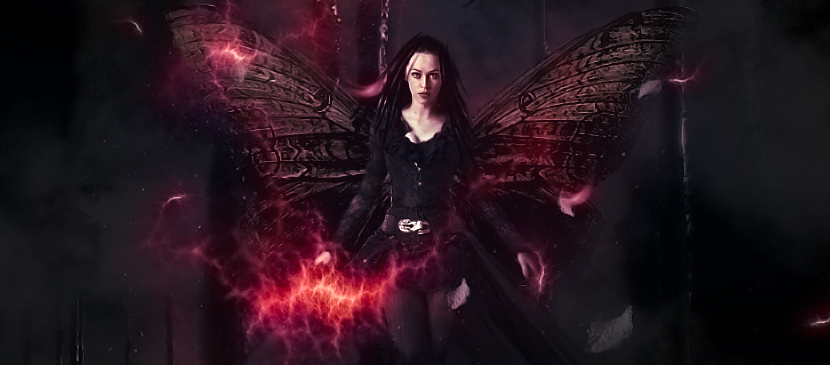 This will show you the processes to create this dark witch fantasy scene in Photoshop. You will see how to combine and manipulate several stock images to achieve this effect. You will come across techniques such as layer blending, image adjustments, free transform tool and a number of other manipulation techniques.
In this tutorial you'll learn how you can create a mountain scene and how to add creepy trees to your scene without making the selections. You will also learn how to create shadows, lights, work with layer mask, adjustments layers and much more. Based on this, you can create something special using photo manipulation skills.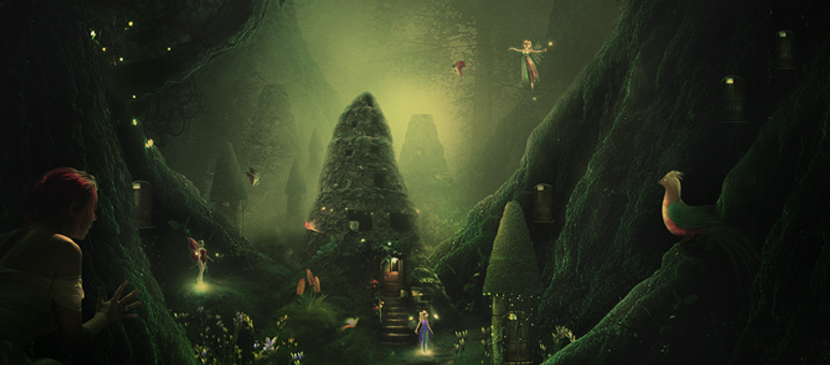 Learn how to create a mossy jungle scene with fairies flying around. This tutorial will show you how to creatively create your own jungle background, manipulate a stone building into a tower, and add doors to create a miniature village for fairies.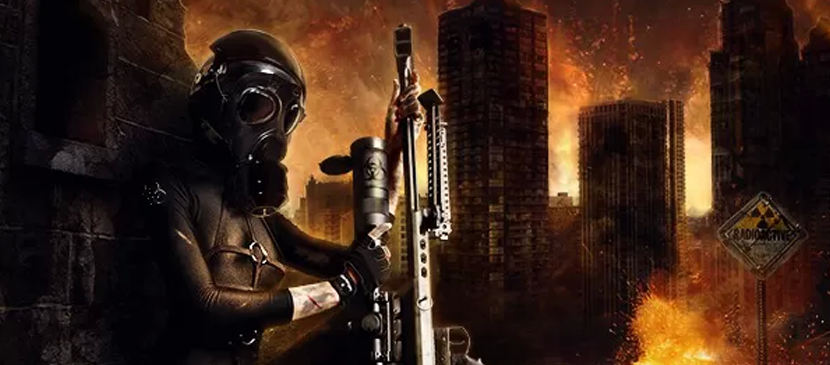 Learn how to create this amazing photo manipulation by Andrea García! This tutorial starts by compositing the city landscape using several stock photos then moves on to adding fire and flame.
Lots of people would like to transform their image into artwork. The traditional way is to copy the image directly, but it takes really long time to do and require a high level of skills. This tutorial will show you a fast track to do this using photosohop.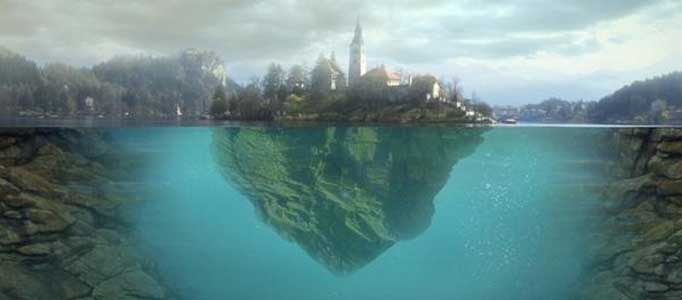 Photo effect allows you to combine whatever scene you want. As no picture is perfect, you may need another good scene from another picture mix with this. Plus some color effects, your imaginative picture can be formed.