Your Favourite Photoshop Tutorials in One Place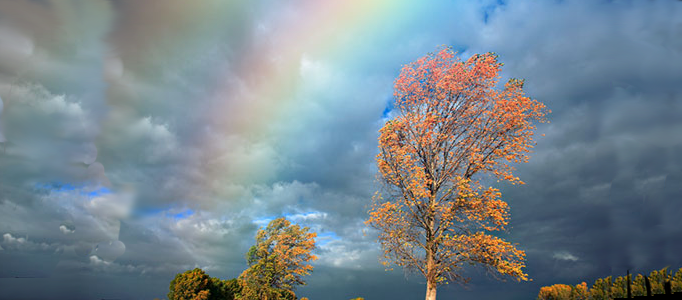 Add A Realistic Rainbow To A Photo
- Photoshop is recommended for this tutorial -

In this photo effects tutorial, it is going to show you how to easily add a rainbow, even a double rainbow, to a photo. As with most photo effects, it helps if you start with the right type of image. Finally, when you've finished painting on the mask, that is done.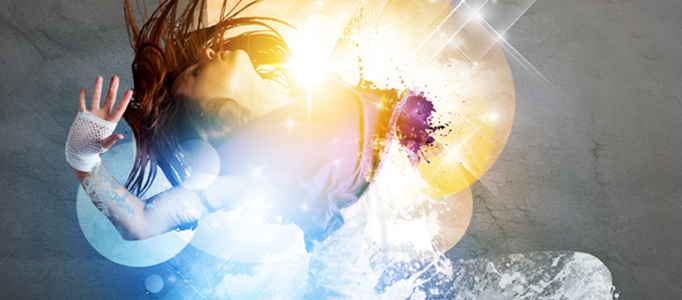 Simple coloring and photo edition could turn your normal image into something fantastic. This coloring effect combined with lighting and simple coloring to mask on your image to form this nice result.
In this manipulation tutorial you learn how to create a simple night scene in Photoshop. You will learn how to deal with hair, how to create light effects and shadows.
Many of realistic scenes are difficult to create as they need to be done in a very detailed way in order to turn it to be nice and realistic. Here will show you the lighting adjustments and settings to create the nice light beams.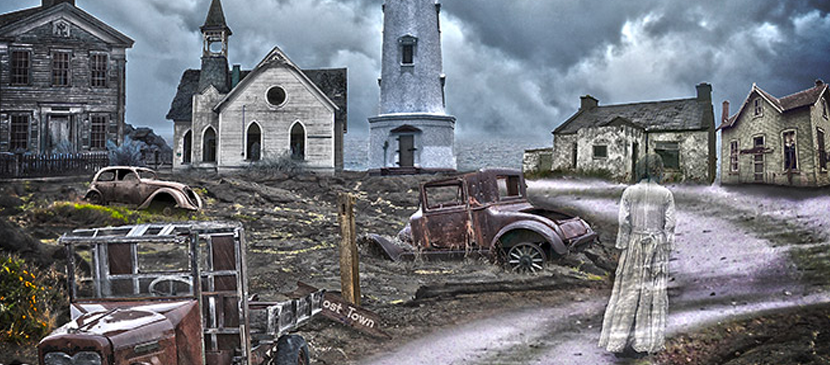 This tutorial will teach you how to create a dead city in just a few easy steps. We will use selective desaturation, play with opacity and combine a few layers to match a scene and create a HDR effect.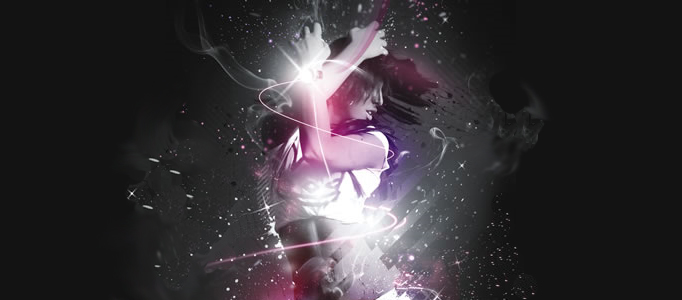 When you want to turn your photo to be a super star, this Photoshop tutorial is gonna be very useful for you. The skills are simple, but there are a few techniques you need to be aware of. I am sure you will like this and you can turn your photo to be a super star.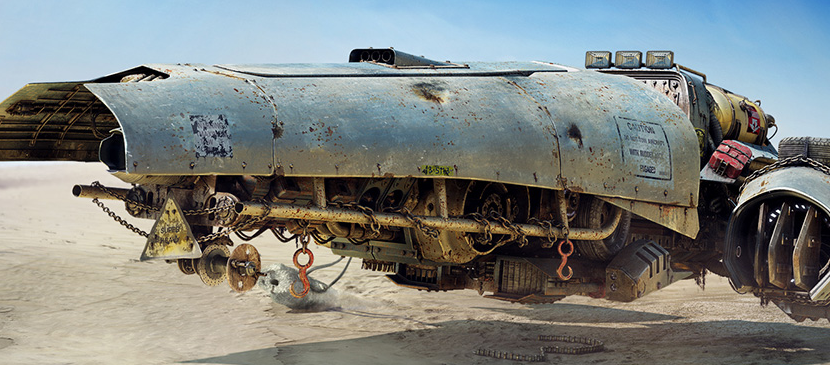 Simple mechanical pieces can be used to form a special spaceship. Based on this idea, you can create anything beyond your imagination. This will show you how to combine the mechanical parts and model it.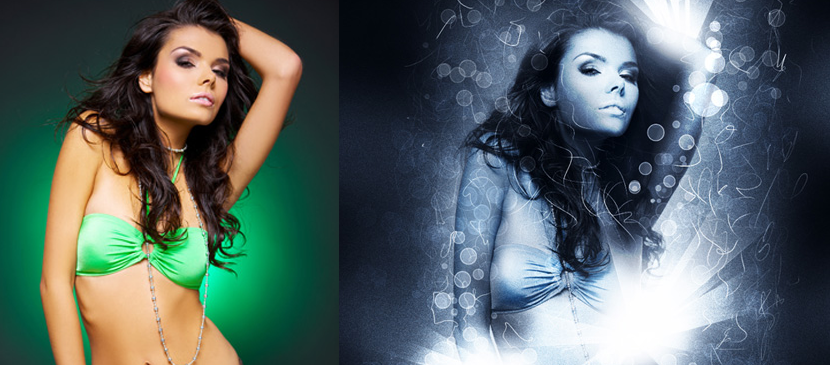 This tutorial is an example of how a few simple techniques can be used to create a piece of digital artwork using multiple layers, masking, the Brush tool, some basic lighting and one simple noise texture.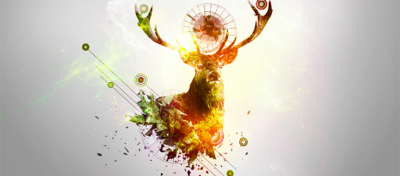 This tutorial will show you the steps of how to create a deer abstraction with Photoshop. You'll' learn how to combine abstract elements, work with textures and create lighting effect. It is quite easy and you will find Photoshop is quite interesting. Enjoy!