Your Favourite Photoshop Tutorials in One Place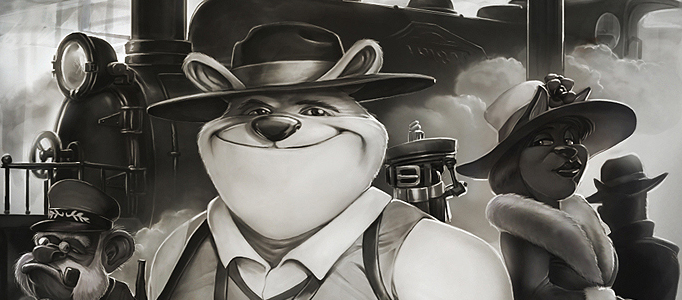 Making of Fantastic Cartoon Photographer
- Photoshop is recommended for this tutorial -

Here´s a little tutorial on how to create a fantasy cartoon photographer in Photoshop. The Photographer, a war journalist picture in a cartoony look intending to be evocative. The way to begin the character pictures is by using some gradients to fill the space.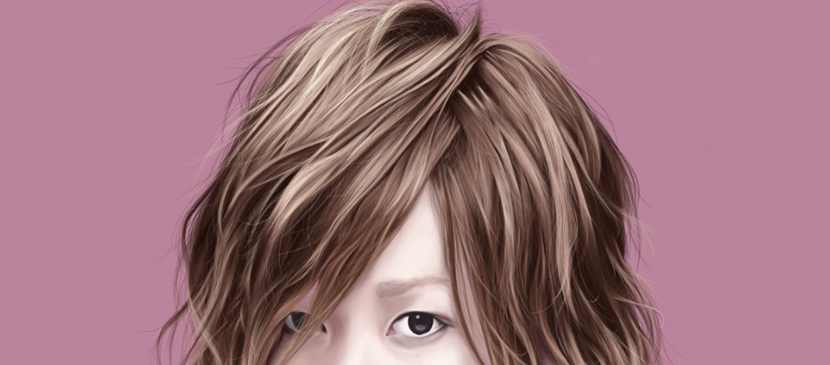 You may not need to have a real hair cut to see whether the hair style is suitable to yourself. This tutorial will go through with you for designing a fashion hairstyle for a lady. You can try to make it on your image using Photoshop before having your hair cut.
Lots of you may be a cartoon fans. You may also love to design your own cartoon scenery or character. The most difficult part for design a cartoon is the painting bit. As long as you can draft your character, you can use photoshop to do it.
Painting a cartoon scene is not easy. From drafting to painting, it takes a long while to carry out. Here will go through with you the steps of painting a cartoon character and what factors have been considered to form a background for this scene.
Lots of men would dream to themself to be strong and muscular. The first step to draw nice muscle is to know how different shapes of muscles distributing on your body. There are not too many skills in this tutorial, but it will be benefit to you as long as you can get the idea.
This tutorial will show you the steps of drawing a nice portrait for Loki in an easy way. You can draw your portrait based on these skills. It will describe you the tactics to carry out the painting works.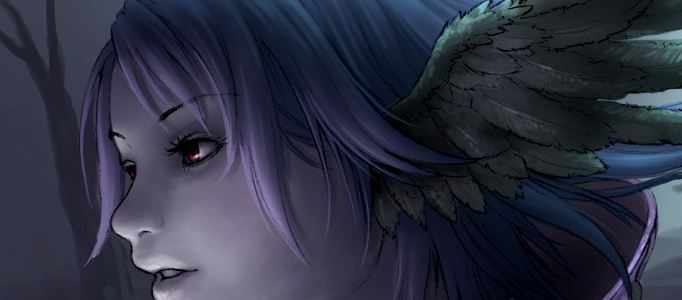 This is going to show you how to do the proper painting for a cartoon character. This tutorial will teach you how to well plan to paint for this cartoon so you can learn the tactics and skills to do another.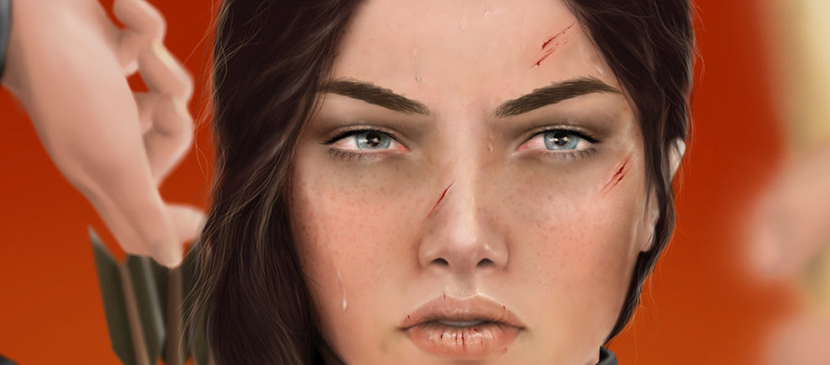 To make some realistic battle scene, cuts or wounds on the human skins are necessary to reflect the actual scenario. To make some cuts on the face or skin, it is very substantial. This tutorial will brief you the idea to make cuts and sweat on skin easily.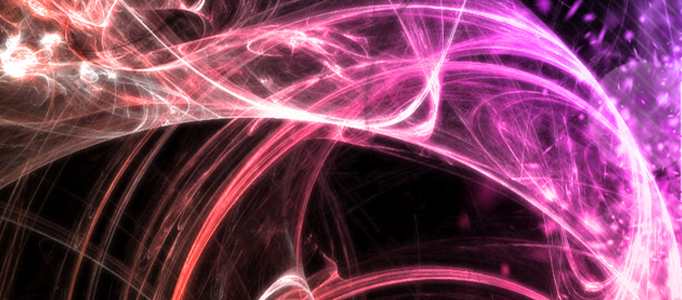 When you would like to apply lighting effect to your image or artworks, you can have a go on this flashing and shining style lighting effect. It is simple, easy and nice.There are many of lighting effects. You may not be able to find a good one easily.