Your Favourite Photoshop Tutorials in One Place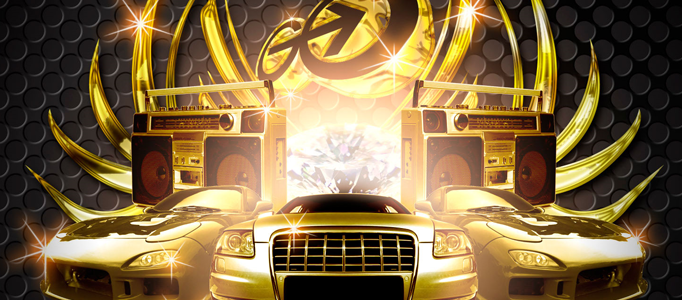 5 Important Criteria that Make a Great Photoshop Tutorial
- Photoshop is recommended for this tutorial -

Deciding what is great is not arbitrary. While some opinions will vary norms are arrived at through a common criteria by which something is evaluated. Its good to think about how your audience will view your tutorial when you are creating it.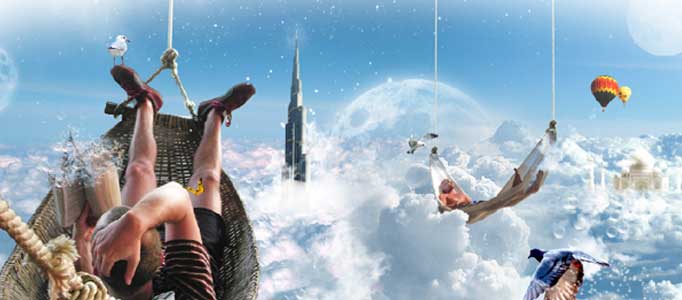 Lots of natural environments are the good choices to be your paradise such as sky. You can hang everything you like on the sky as long as you are familiar with the techniques to mix up your objects and the sky.
Lots of you may admire the night scenery with meteor. Here will show you to blend images to create an apocalyptic scene and add flying meteors with premade Photoshop brushes.
In this tutorial is written how to create a very cool looking mini-super car with bodypaint using Adobe Photoshop.Your fully pimped out supercar that is minimized. This is my final result.
In this tutorial, it will show you how you can overcome the common myth of low budget work, creating an impressive piece of work using Photoshop.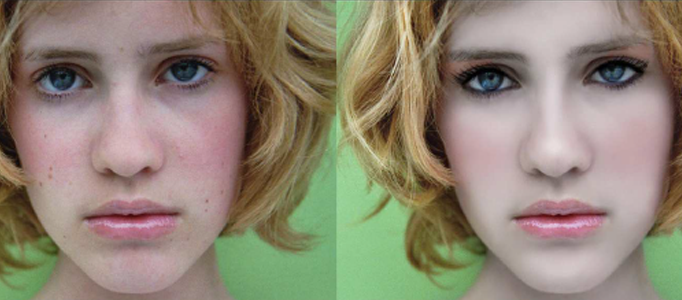 To most of ladies, make-up skills in Photoshop are extremely useful because it can be applied to fix photos defect which were taken in the past. It will show you to setup and use appropriate brush skills to do the make-up.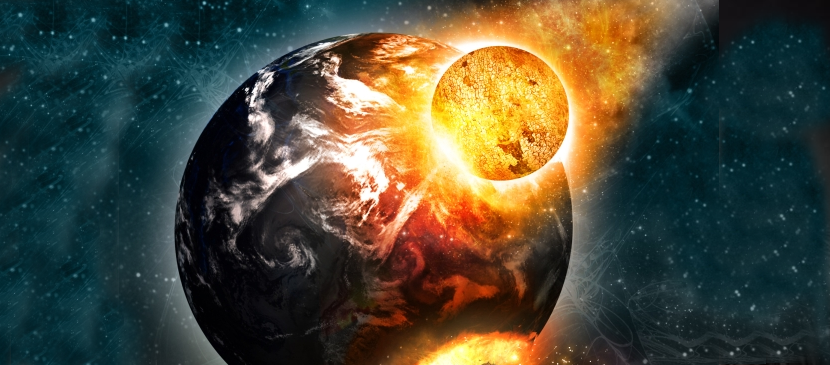 In this tutorial, you will learn how to create a fiery collision effect in outer space using Photoshop. We will learn how to create a flaming meteor collision photo manipulation.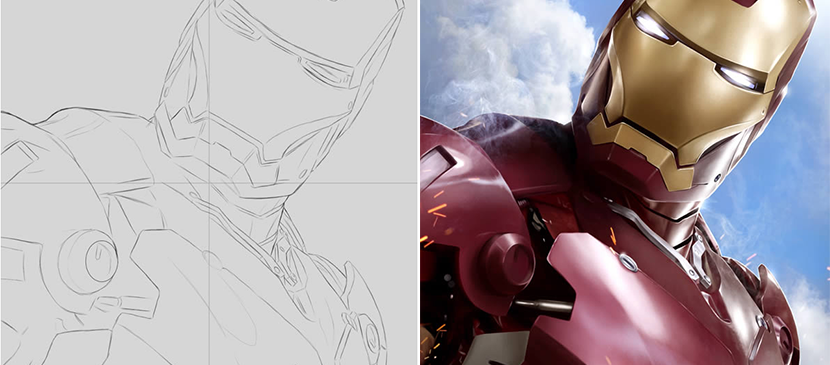 This tutorial will explain how to create stunning "Iron Man" fan art in Photoshop using digital painting techniques. It will begin as a sketch and then build up the artwork to create realistic metallic objects. It will give you some ideas about creating a nice, smooth metallic surface with Photoshop brushes!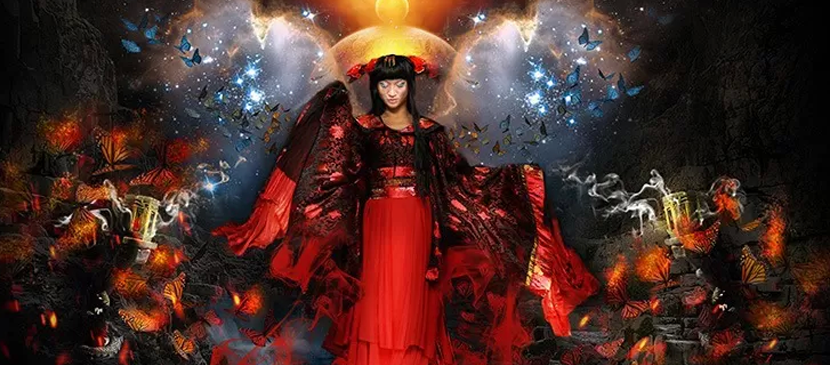 In this tutorial, you will learn how to create a surreal Artwork for a Female Magician with realistic shadows and lighting, then complete it with a black color tone effect. Throughout the tutorial, you'll learn techniques that will help you create better matte paintings and photo manipulations.