Your Favourite Photoshop Tutorials in One Place
3D typographic effects in Photoshop

- Photoshop is recommended for this tutorial -
In this tutorial, the type-effects shows how to create the above image. The key is to create the letters in a 3D package first as individual characters, then bring them into Photoshop for further post work.This example has a few more details, but you can take it much further.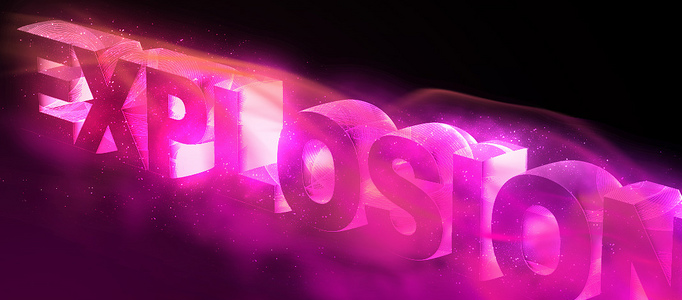 In this tutorial, it will show you how to create a awesome 3D text. You will be able to pick up the skill very quickly. The text, of course, can be adjusted the color you like with the same style.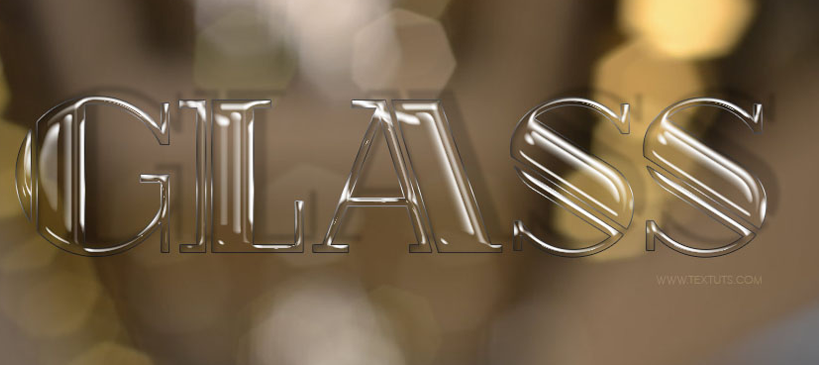 Glass effects are very common that you can apply it to lots of areas. This tutorial will explain how to create a layered, classy, and elegant glass text effect using Photoshop's Layer Styles only.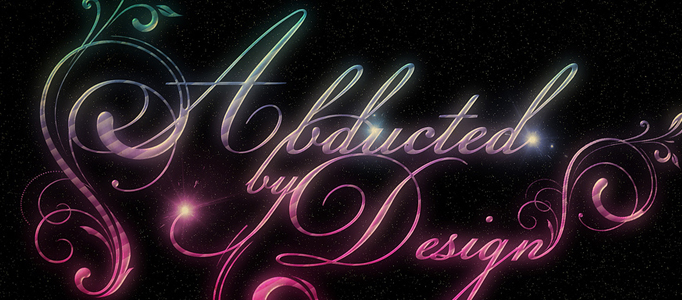 This tutorial is going to present to design some nice colorful art words in Photoshop. Sometimes, it is good to use some art words to present your content. That makes your web to be nicer and more attractive.
There are various of text effects you can choose such as 3D and lighting texts. Apply folding effect would be a bit special. To do a set of formal folding text, you need to know how to fold the corners.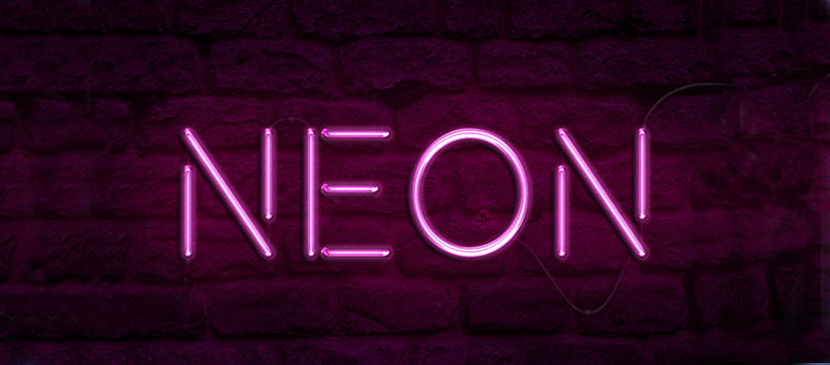 Layering glow and gloss effects can help create nice, shiny objects. This tutorial will show you how to modify a brick texture for the background, and then use layer styles with the Pen Tool to add some bright, glowing neon text and a simple cable over it.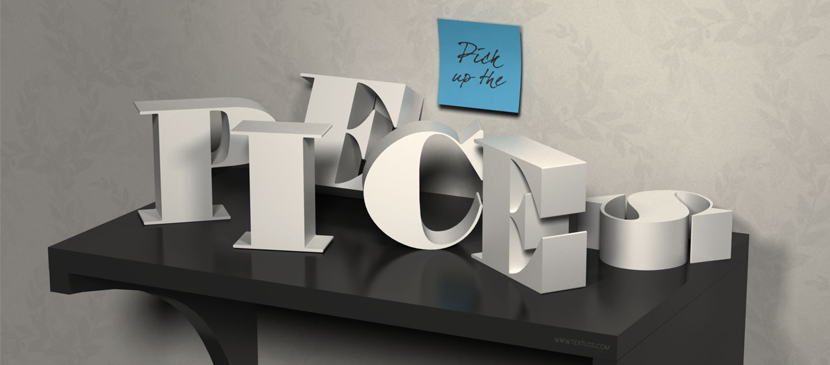 This tutorial will show you how to use Photoshop CC's Shape Attributes and 3D capabilities to create a simple, yet sophisticated 3D letters on a shelf text effect. The focus is on creating the shapes, working with the materials, and modifying the lighting in order to get the soft, kind of vintage looking final result.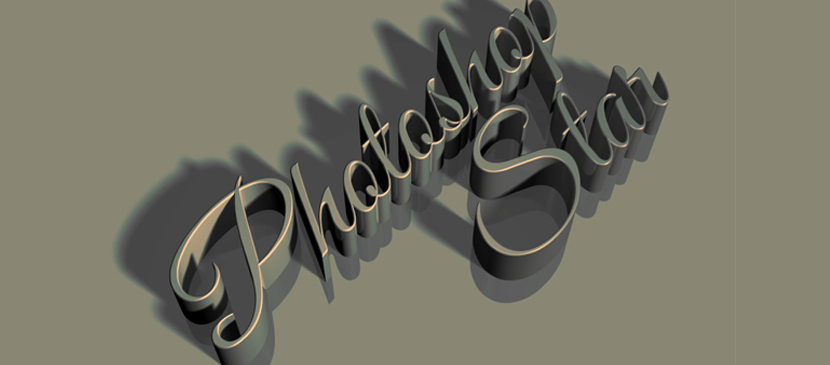 The 3D Environment in Photoshop CS6 is a great way to create amazing 3D text effects without the need for any other 3D software. This tutorial will explain how to use the many tools and settings to create an elegant 3D text art.
This tutorial will show you how to use the powerful Layer Styles' capabilities in Photoshop, along with a couple of brushes and filters to create some delicious-looking bread.