Your Favourite Photoshop Tutorials in One Place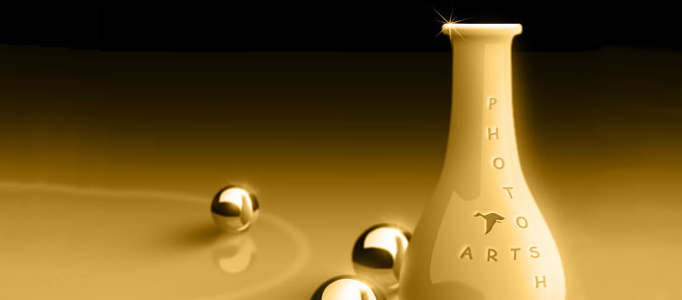 3D Design for Table Ball & Vase

- Photoshop is recommended for this tutorial -
The tutorial will show you the steps of creating table ball & vase in 3D. Let you know how to process the 2D image into 3D. Hope it can give you an idea to create 3D object.
If you would like to design some different styles for yourself, you can project it on your computer first, just see which style is most suitable for your image.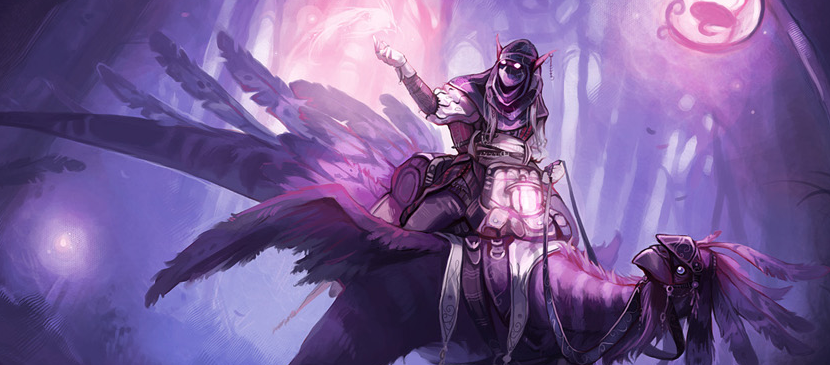 This tutorial will show you the steps of making a nice cartoon scene in an easy way. You can create your own cartoon artwork based on this skill which is about how to arrange the color layers for your artwork. It will demonstrate you how to use brushes to carry out the painting works.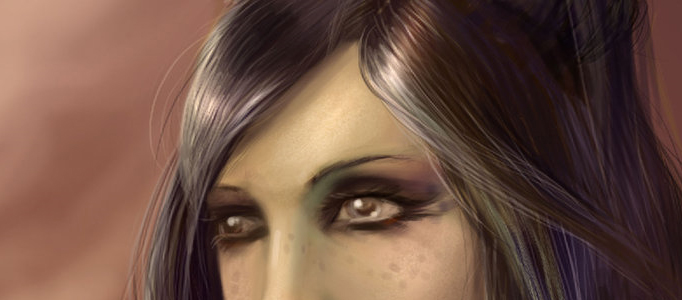 Hair style is an important part to draw human portrait. To design refine hair, proper photoshop brushes techniques are required. Different designer would have different techniques to work on their drawings.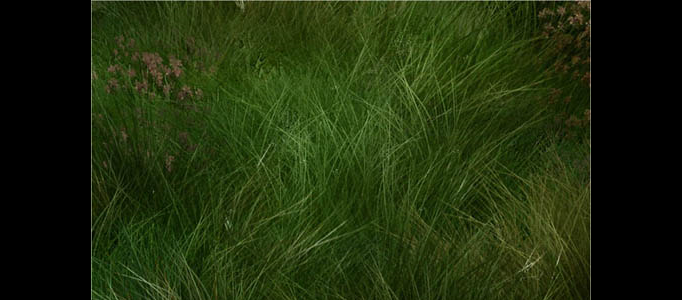 This small Tutorial will show the methods to create grass, everything was created using Adobe Photoshop 5.5 and a mouse. In this case the grass here was needed for "The Scottish Widow" image.
Most of you may want to create a powerful girl warrior, but not everyone can draw them though. Follow this tutorial and hopefully you'll learn a lot about painting your own powerful character!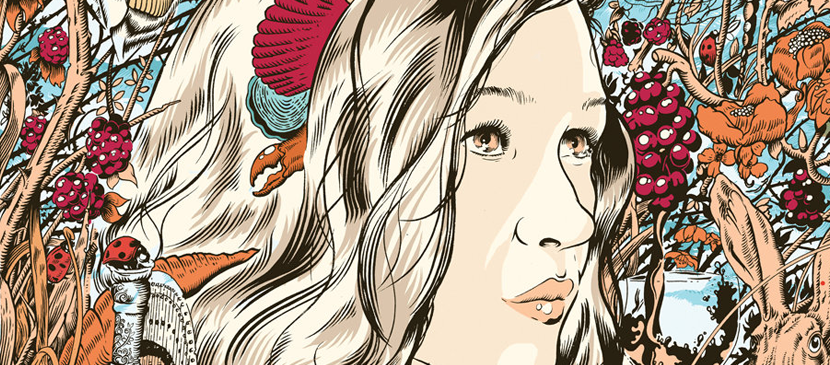 Throughout the tutorial, you will be touching on colour palettes, shadow work and how to avoid the temptation to overwork an image. It's important to remember that these tips can be used on all sorts of linework, no matter how complicated or simple.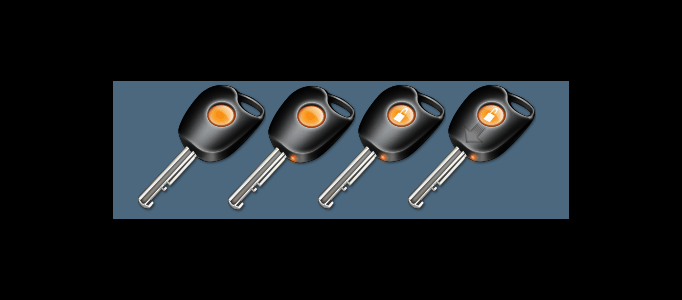 In this tutorial, it will show you how to make a key icon. The idea is very similar to the previous tutorial which was published. The key icon is initiated from a sketch. Then, you can start up the process of painting based on the key shape. The main concern with the highlight layers is to reinforce the overall shape of the icon, be it a sphere, pipe, or circle.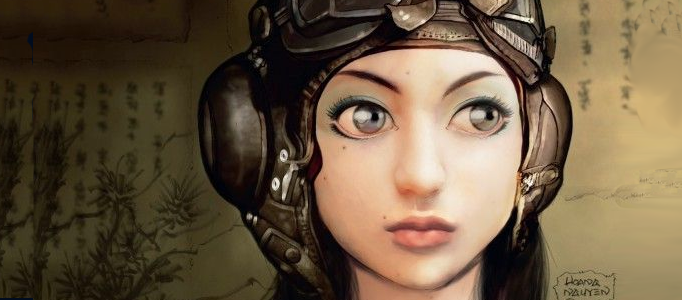 In this tutorial, it will show you how to create a striking lady portrait in Photoshop. In past, our tutorials have been shown this kind of art work. At first, you always have to prepare the hand drawing to kick started the process. Then detail painting up the drawing.