Your Favourite Photoshop Tutorials in One Place
Dramatic Photo Transformation to Art

- Photoshop is recommended for this tutorial -
You may find it boring to just take a picture. To improve your picture quality and turn it into special way, you can consider to add some photoshop effects. In tuis tutorial, you can try to transform your photo into art. You can apply the skills in way you like.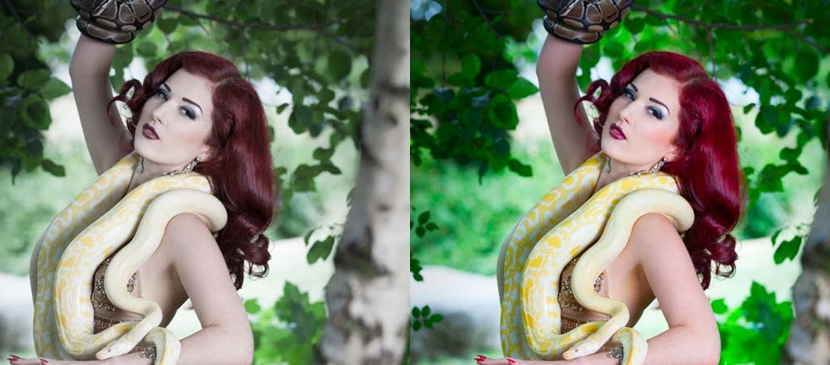 This tutorial will teach you to enhance the color of your image easily. You will learn more on the colour adjustment functions in Photoshop, so that you can create different style of photo effects.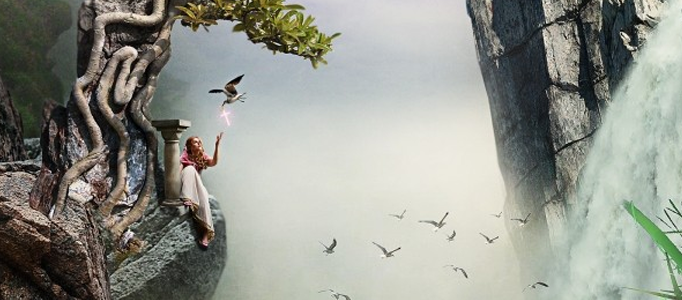 You can create a nice wonderland by simple Photoshop photo effect. You just need to prepare few photos and combine them together to form such a nice wonderland image.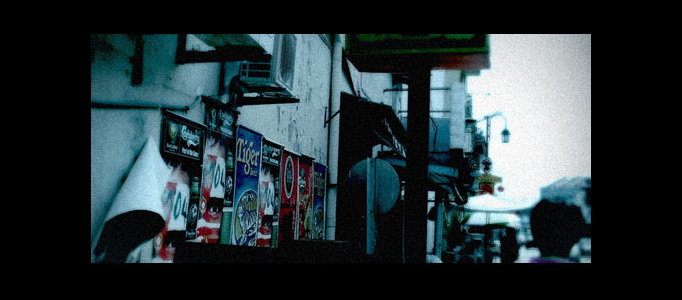 This tutorial will guide you to turn your photo into movie-like effect.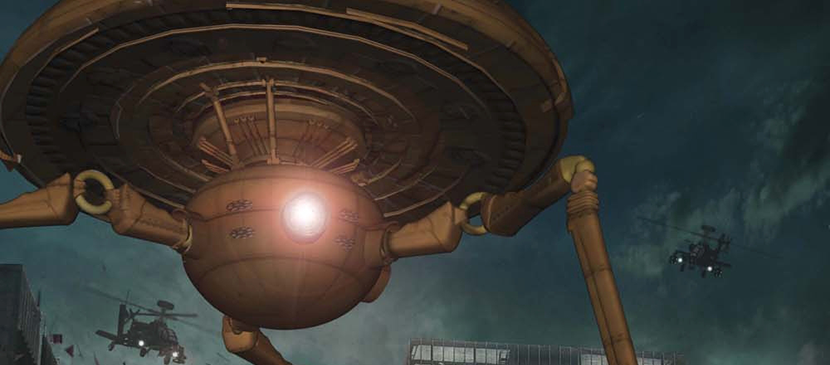 Photoshop is a practical tool to edit photos and 3D effects is marvelous. Together, they can make anything. In this tutorial Mark Mayers will show you how to seamlessly blend 3D models into your 2D composites using Photoshop. You'll discover how easy it is to roll, rotate and slide complex models within 3D space.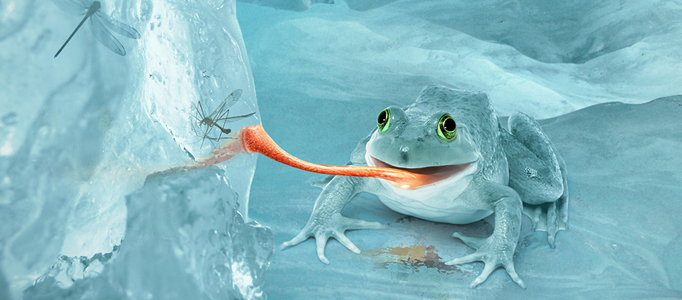 If you are a Natural science lover, you may want to capture some species motion. To add a little bit of imagination, you can turn something funny and amazing.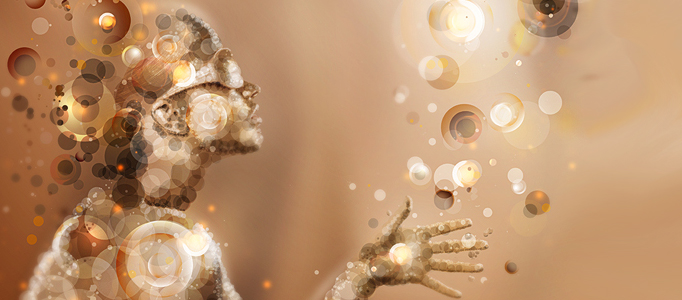 There are many ways to turn your image into something amazing. One of them is to transform the image into regular shape such as circle. Of course, you can choose other shape you like or mix them together to form a nice result.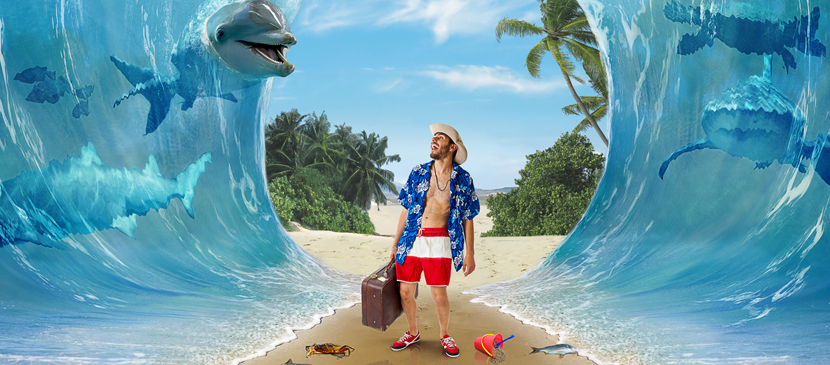 In this tutorial, you will discover how to combine advanced masking techniques, blending modes, adjustment layers and clever use of filters to part the sea and create a surreal photo manipulation.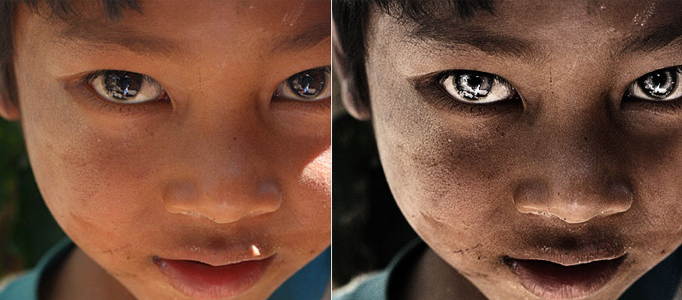 This tutorial is going to show you how to turn a normal kid's picture into Evil Look. It is not difficult. Most of steps are about adjustments of lighting and image color. You just need to follow the tutorial.