Your Favourite Photoshop Tutorials in One Place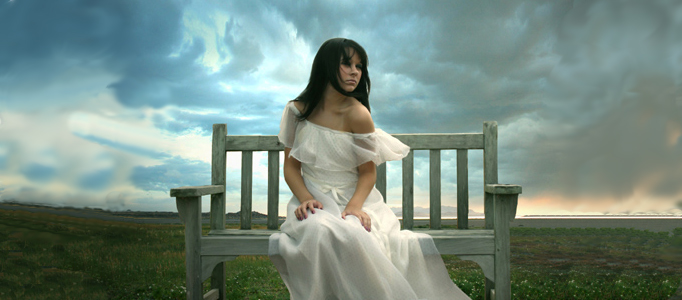 Photo Manipulation – Beautiful Lady Sitting under Sky

- Photoshop is recommended for this tutorial -
This tutorial is going to show you how to do a photo combination. It is very difficult to perfectly combine 2 or more photos due to their background, color or object unlikely to match each other. Combination skills are therefore, essential for this. Just have a go for this tutorial to create a good photo for yourself!
There are a plethora of ways to treat a portrait for a myriad of uses, but that is for another feature. Let's tackle adding drama or a cinematic quality to a regular, humdrum portrait.
Lots of people would like to transform their image into artwork. The traditional way is to copy the image directly, but it takes really long time to do and require a high level of skills. This tutorial will show you a fast track to do this using photosohop.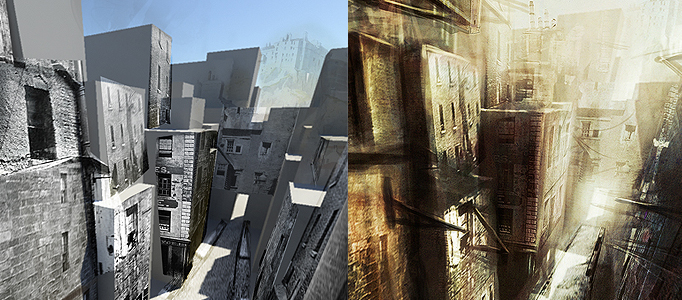 When you come up with a great idea, you would like to change particular object into something extraordinary. Photoshop is a good tool for you to consider. This transformation tutorial looks complicate, but it is not. Most of steps are done in blend mode.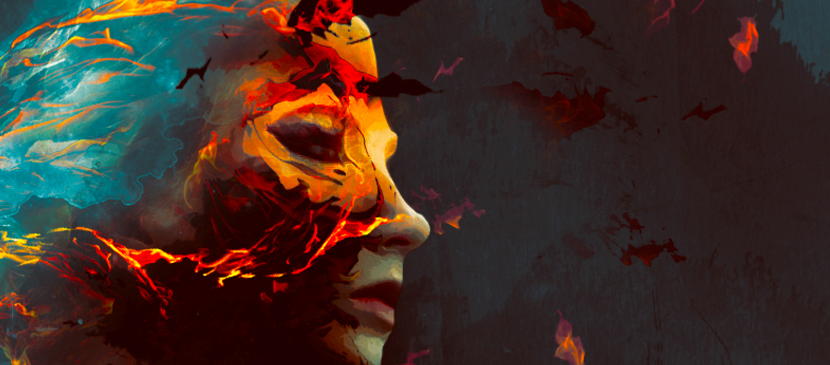 In this tutorial, here will show you the steps to create this awesome fiery portrait in Photoshop.This is a beginner-intermediate level tutorial aiming to give some practices on layer blending, selection and coloring techniques in Photoshop.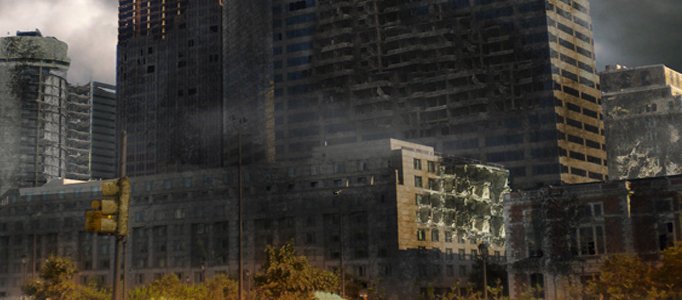 Except adding good effects into the existing pictures, Photoshop designers would like to produce sort of special scenes such as producing something to be destroyed. In this tutorial, you will have a chance to learn how to turn the city to be destroyed.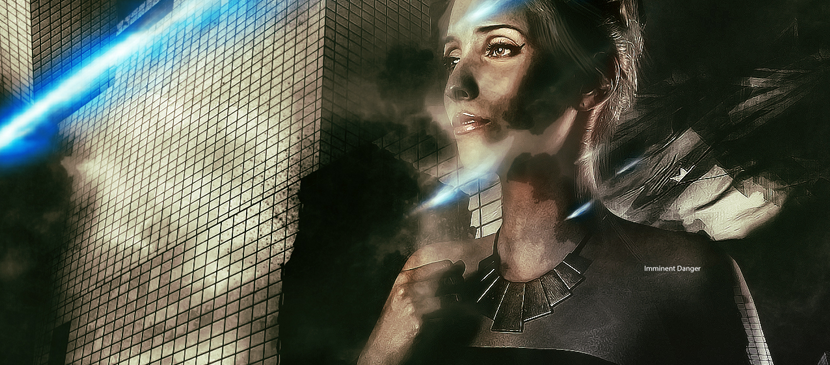 In this tutorial, it will show you the steps of lighting effect in a urban background digitally in Photoshop, with elements such as urban building, grunge brushset and surreal lighting effect.
Becoming a football player was once the dream of m……y younger brother. Now maybe he can create a poster that he is playing football in football events. The great thing about this tutorial is learners can easily personalize the poster by simply changing the abstract wallpaper image and the football player and the stadium stock images.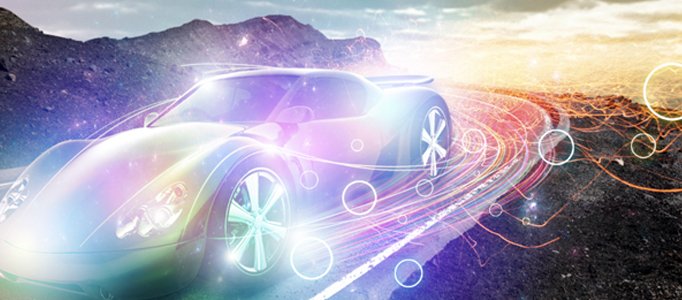 When you present some motions, it needs to have a special way to present it. Here, this will give you an example to present a car on high speed using some coloring and lighting effects.