Your Favourite Photoshop Tutorials in One Place
Smoothing & Softening Edition for Image

- Photoshop is recommended for this tutorial -
In this tutorial, it will reveal you how to edit a photo and make it into a high quality photo. To begin with, you need to remove unwanted object from the photo. Then the object will be edited to become more grant and elegant by adding the color on the fore part of the face.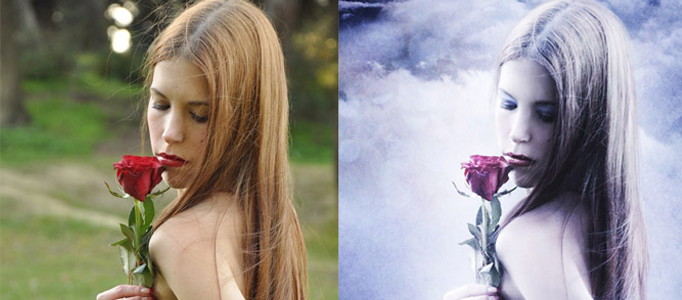 Color adjustment skills are very useful especially when you are doing Photos combination. To mix your image with different backgrounds, you have to adjust your photo colors. Here will show you some skills to transform a normal image to be a cold scene.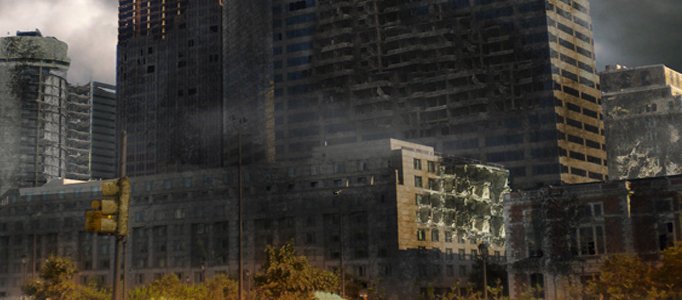 Except adding good effects into the existing pictures, Photoshop designers would like to produce sort of special scenes such as producing something to be destroyed. In this tutorial, you will have a chance to learn how to turn the city to be destroyed.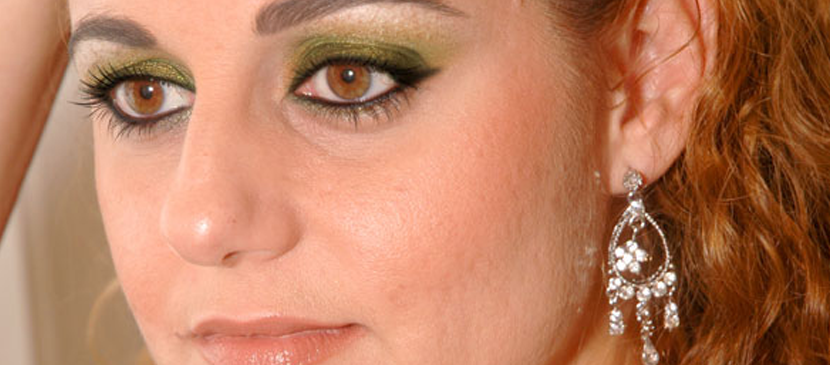 This tutorial will show you how to imitate nice eye make-up in Photoshop. This lesson will be very useful to those who process photos for fashion magazines.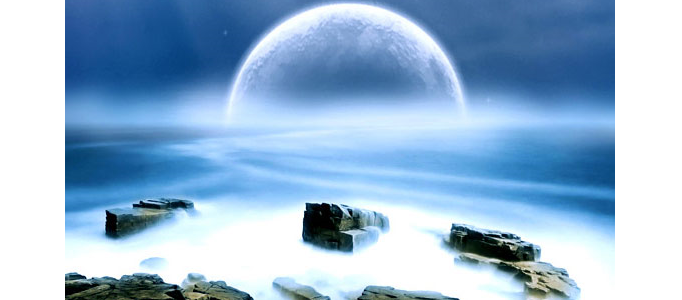 In this tutorial, it is going to show you how to create a very nice soft sea light scene by few pictures. These pictures form a very nice combination. You do not really need to have a professional photoshop skill, but the skills to look for good pictures.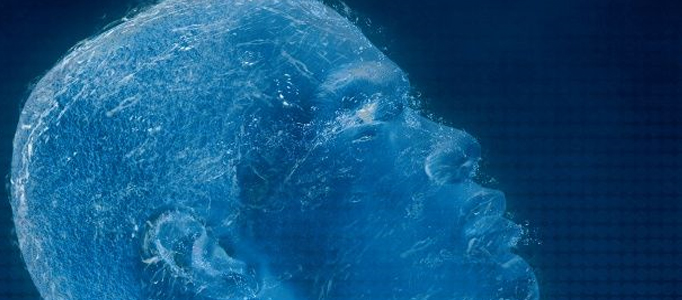 To turn a human into a something extraordinary, liquid effect would be a great effect to think of. This tutorial is going to show you how to turn your image into liquefied status like a super hero. Of course, you can apply into whatever object you like.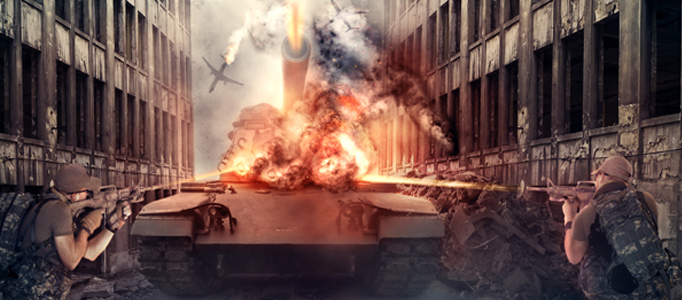 How to design a proper war scenery? explosion, soldiers or bomb would be common elements to be used. Great and realistic explosion would be the key element when you carry out the combination of different pictures for your war scene.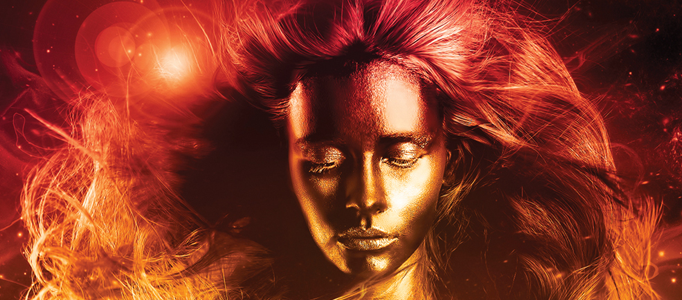 How to create a superhero image in a poster? Apart from adding some extraordinary effect, you can add an universal lighting effect to an image background to specify your superhero.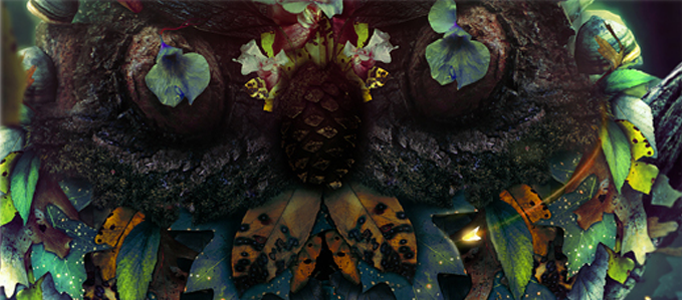 Using simple stuff can form a great funny creation. You can mix some leaves, branches and flowers together to form something creative. Here is a good example to show you to make an owl and you can use the same idea make something else for yourself.