Your Favourite Photoshop Tutorials in One Place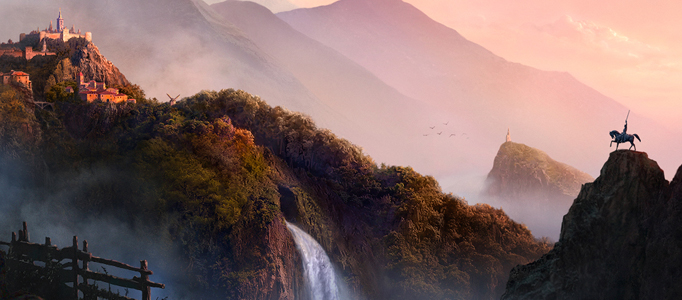 Photo Combination Techniques – Natural Environment Scene

- Photoshop is recommended for this tutorial -
Lots of your pictures may not be perfect. You may want to beautify and improve it. Photo combination techniques can allow you to carry out different photos scenes combination. To do this, lighting and color mixture are the major elements required to be focused on.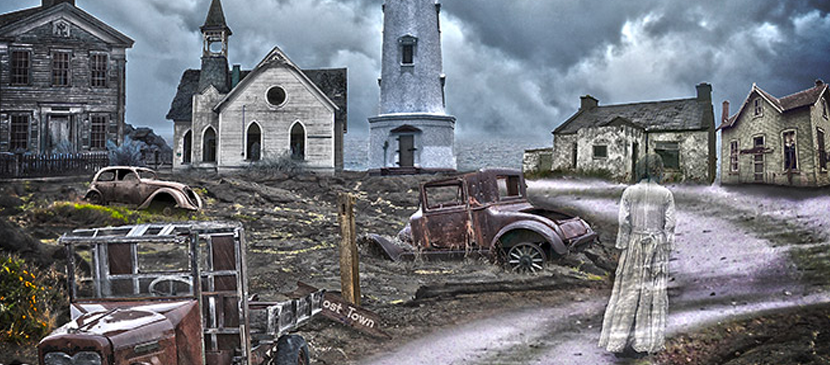 This tutorial will teach you how to create a dead city in just a few easy steps. We will use selective desaturation, play with opacity and combine a few layers to match a scene and create a HDR effect.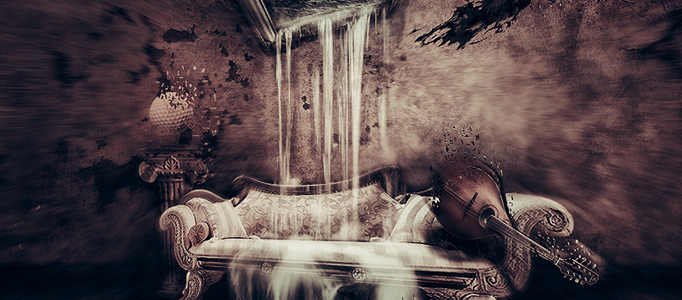 In this tutorial, we will take you through the process of creating a fantasy scene, make water pour out of a painting, make some sort of a absorption effect and end up with a really nice looking color.
Recently I was searching for a way to shape flames and change the direction of fire in a Photoshop composition. After a little experimentation, I discovered that Photoshop's Liquify Filter handles the task brilliantly.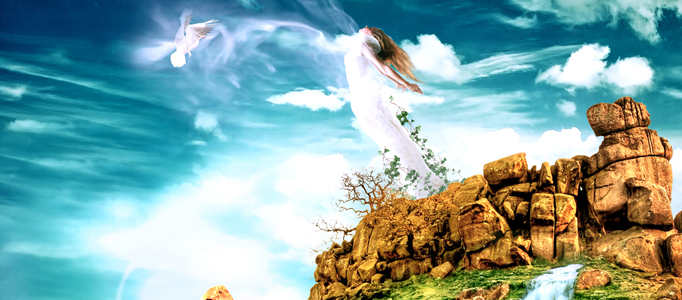 In this tutorial, you are going to create a story scene using photo manipulation and a lot of color adjustments. Firstly, you have to prepare few photos. And then, you can start to pick the useful parts of images to do the combination. You can add some color adjustments and fog or smoky effects at the end.
Simple photo effect can create variety of excellent sceneries. With a few explosion and human images, you can create a nice meteor flying scene and to increase the attractiveness of the picture. A father and son can be arranged as audiences.
Simple photo combination effect can be applied to make lots of interesting things. To stick few planes on sky, it will look like a real war scene plus some photo coloring and editions. Using the same idea, it can create various of funny and interesting scenes.
To turn yourself to be Angel, the most common way is to add a pair of wings at your image's back using manipulation. You need to prepare an image with suitable post, and add the wings and put your image at a sky background with clouds and some lighting.
One of the main idea for photo manipulation is to create a nice background for your image. The most difficulty would be mixed different images together like from a single scene. It is all about color and lighting adjustments.