Your Favourite Photoshop Tutorials in One Place
Phoenix Hair Effect

- Photoshop is recommended for this tutorial -
With some simple brushing techniques, and a bit of color tweaking, you can spice up your photos with this flaming hair tutorial. That should do it. Add an overall yellow hue to your final image and put on your shades!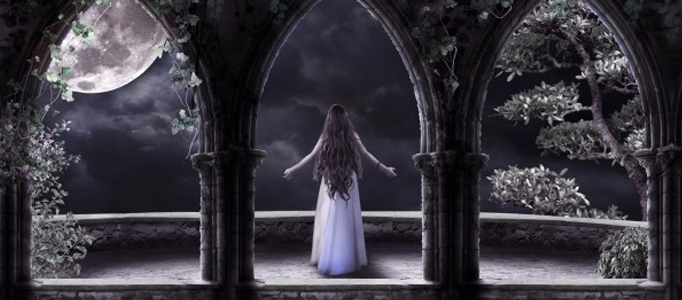 Have you ever tried to use combination effect to create a legend scenery? Here is a such good example to create a princess to stand in her castle. To mix several pictures into a single one, it is mainly related to color and lighting combination techniques.
In this Photoshop tutorial, you will learn how to create an Eerie Eye Photo Manipulation. You will be using blending modes heavily and some standard adjustment layers to implement the change of your eye's color.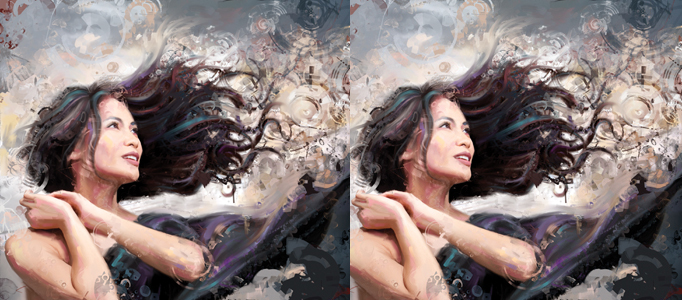 If you are not a professional painter and you would like to create your own paint, you can have a try to turn a normal paint into some kinds of nice oil painting using Photoshop – photo effect.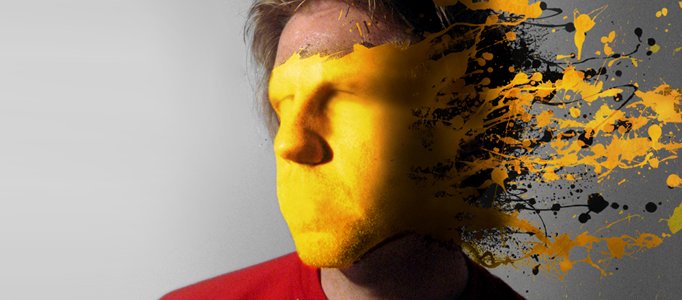 In this tutorial, you are going to learn how to take splattered paint Photoshop brushes and apply them to the contours of a model's face. This is a relatively simple technique, which yields excellent artistic results.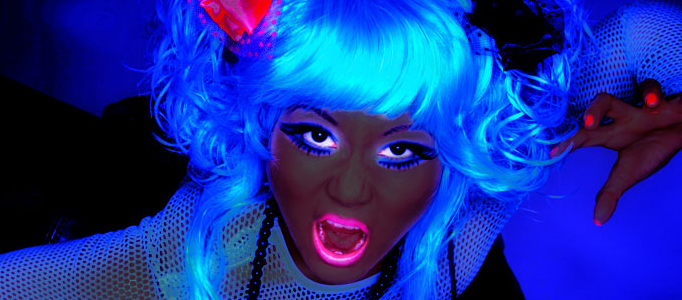 It is an ultraviolent light that ignites florescent shades and hues with a vibrant glowing energy by just a flip of a switch. In 8 SIMPLE STEPS, I'll will show you how to get the mind blowing effects of the black light amongst potential photos that have florescent hues.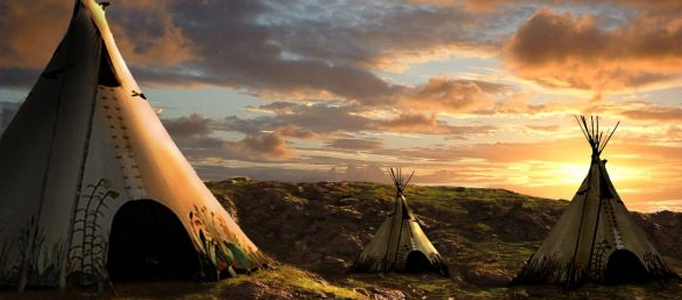 In this tutorial, it will guide you to create a beautiful sunset with some tepees. We will use several pictures to do the photo combination. The techniques are simple.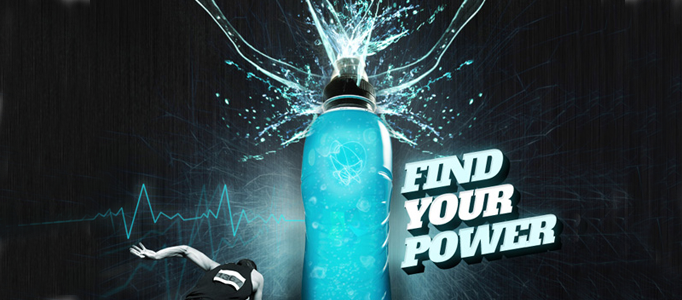 Most of drinks poster, water spilling effect would be applied so as to stand out the drinks. A simple way to control the spilling effect is to use photo manipulation plus transform function to control the water spilling direction.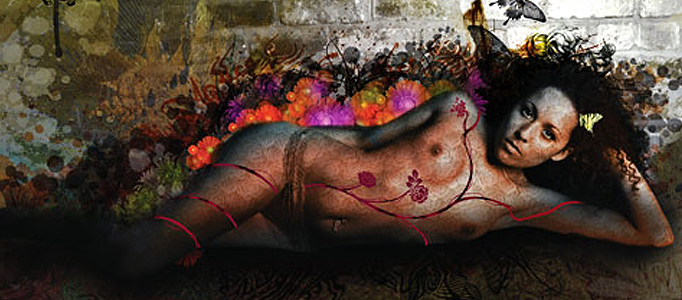 In this tutorial, it will show you to create a "simple" moody image using loads of simple effects to create an image with depth and composition. This is simpler than you think but can demand a lot from your system.