Your Favourite Photoshop Tutorials in One Place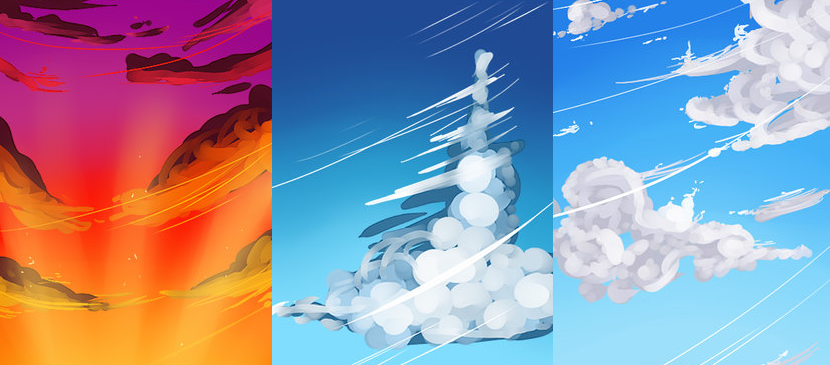 Painting Different Kinds of Clouds for Different Timing

- Photoshop is recommended for this tutorial -
Sky is always a wonderful background. Here will show you some tactics to create clouds and different timing of skies such as at night time and sunset. Therefore, you can use the ideas to create different skies to suit for your design easily.
You may find it easy to create moon, cloud, but it is difficult to create the sun plus the smoke surrounding by. Here will show you a simple way to create such.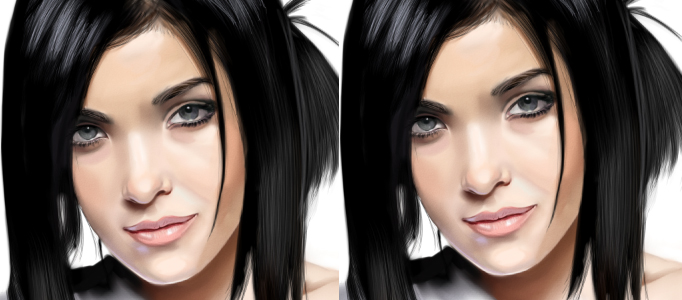 Painting a human object is not an easy task. Advance skills are always required in order to form a very elegant and fine results. This tutorial will advise you some advance skills to paint a proper model.
Here will show you the work through for different style of splashing effects. Based on this, you can develop more on your own style. It will give you some ideas on the direction of splashing and adding color and lighting for it.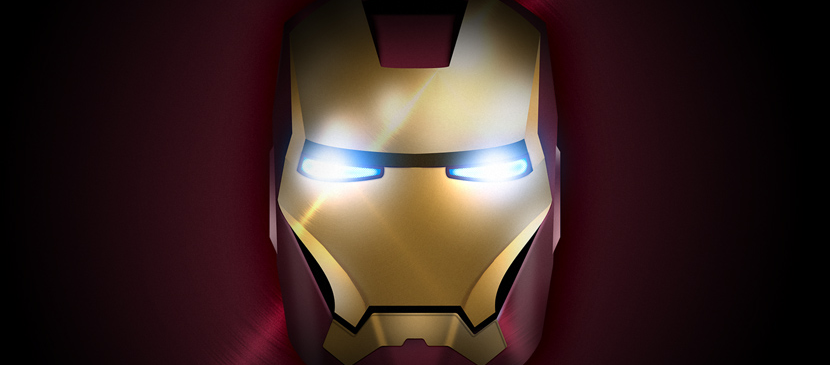 this tutorial will show you how to create the Iron Man mask using Adobe Illustrator and Photoshop. It will simply go through details of this design so you could play and explore by yourself. In the end, that is the best way to learn.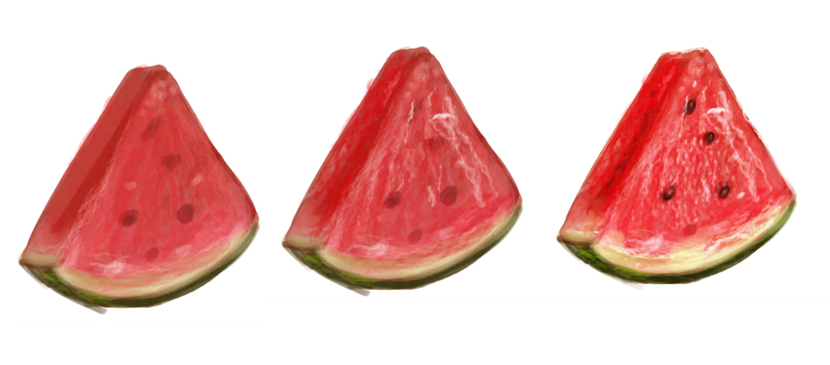 Many designers would use fruits as their drawing objects as a start of learning design and drawing. Here will show you to draw pieces of watermelon step by step. Then you will see how the light and shadow to be added.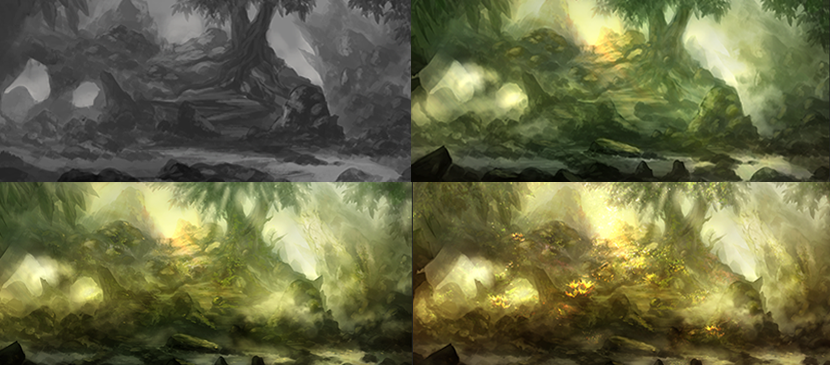 This tutorial was done for a piece Forest Dream. The painting steps are summarized in detail. You can follow the painting skills and apply to other artworks easily.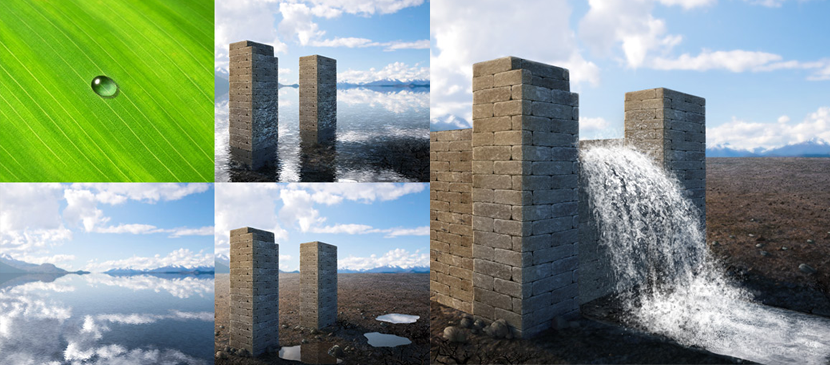 This tutorial will show you how to use a variety of Adobe Photoshop tools for process of painting the water in various forms. It will also explain the rules behind all of these, so that you can modify my examples to your needs. The most important lesson from this will be how to use filters to create all the textures you need in a few seconds.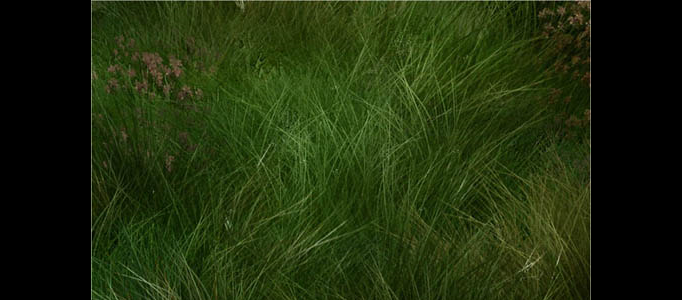 This small Tutorial will show the methods to create grass, everything was created using Adobe Photoshop 5.5 and a mouse. In this case the grass here was needed for "The Scottish Widow" image.