Your Favourite Photoshop Tutorials in One Place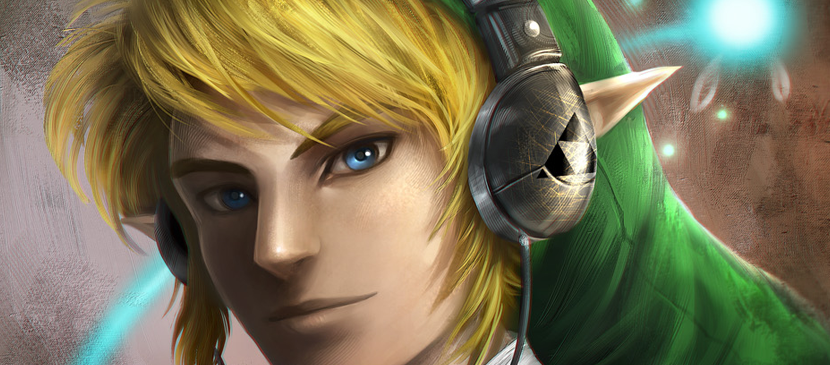 Painting a Stylish Cartoon Character

- Photoshop is recommended for this tutorial -
Painting a cartoon character is a challenging task. It usually takes you very long time to process. This painting tutorial presents you the concept and steps for making a wonderful painting.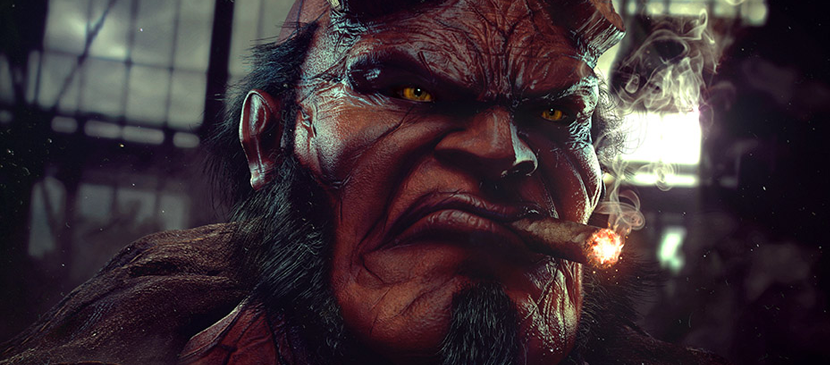 Hellboy is a famous movie. If you are big fan of it, you may love to make a hellboy character. Here will show you some skills to do it. You can use the same idea to develop other superheros also.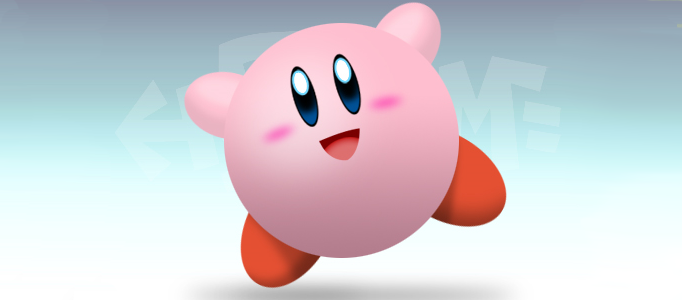 In this tutorial, it will show you how to create a nice cartoon character called Kirby. It is nice and simple. As cartoon character is not needed to be complicate. Sometimes, a simple shape plus two eyes or a circle mouth can be very cute and attractive.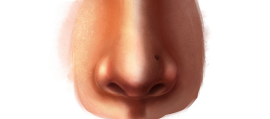 Working a human portrait is uneasy. You have to be familiar with drawing hair, eyes, nose and month etc. to for a human portrait. Each part of these requires special tactics to do, here will show you how to work on the nose.
To whatever cartoon image, hair is a substantial element. Hair style can make your character to be completely different. As a major tool to make hair, its setting and skills to use it would be very important.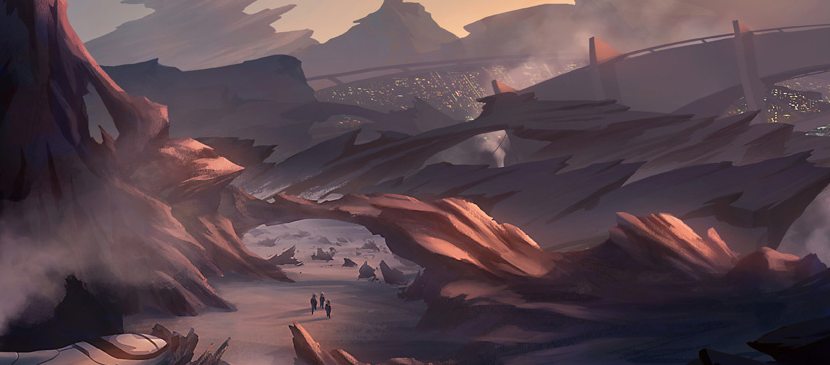 Even though this is just a small color composition, take your time because this will be the foundation for your entire design. A good tip at this stage is to zoom out so that your canvas is very small on your screen. This way you can pay attention to the overall composition, the big shapes, and the organization of the elements, instead of getting caught up in the details that we will address later on.
To process a nice painting, designers usually need to spend a long while to do that. Therefore, some great painting techniques are invented in order to speed it up as well as increase the quality of artworks.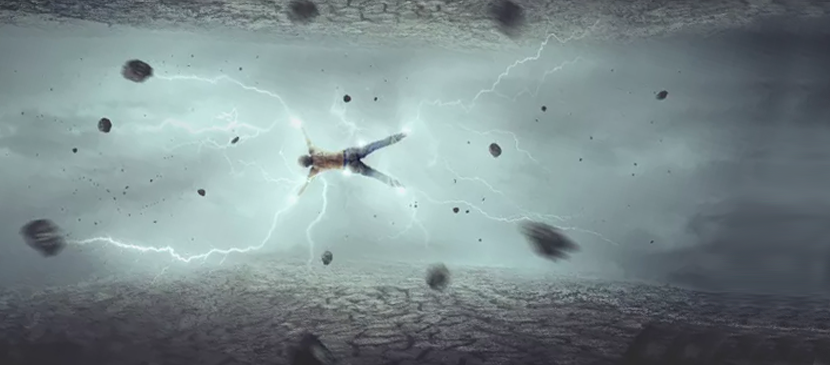 You may see lots of lovely stories about mermaid when you were little while. Here will show you simply make a nice cartoon mermaid scene using few images and apply same idea to make other nice scenes.
This tutorial demonstrates techniques to make a Cat Poster in Vintage Style in Photoshop. We will also be using Illustrator for some simple operations. This is a fairly straight forward tutorial utilizing Photoshop's drawing tools and composition techniques.