Your Favourite Photoshop Tutorials in One Place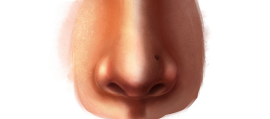 Painting a Realistic Human Nose Easily

- Photoshop is recommended for this tutorial -
Working a human portrait is uneasy. You have to be familiar with drawing hair, eyes, nose and month etc. to for a human portrait. Each part of these requires special tactics to do, here will show you how to work on the nose.
Lots of films would use sea as their topics. You may want to have a try to use a ship for your topic of your artwork also. Here will show you how to use fantastic Photoshop skills to design a great ship fighting to the ocean.
It is always very difficult to create the human portrait by hand sketch. Even you are willing to spend ages, you may not able to create a proper portrait. However, this tutorial will lead you to do it in a special way in Photoshop. The idea is like a photo transformation. Based on this, you will be able to create a high level human portrait quickly.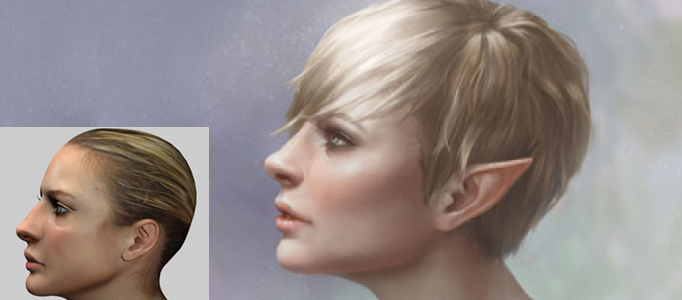 To make your cartoon art image for yourself, different designers have different methods to implement. One of common way is to make a hand draft with reference your image, and then using brushes to paint. Here will highlight some ideas to workout your artwork nicely.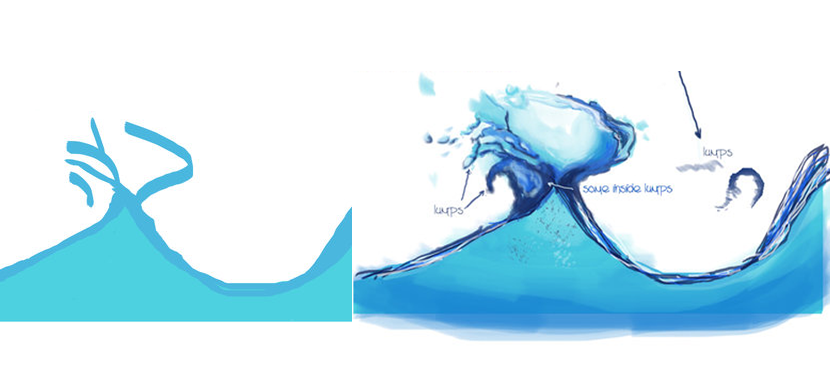 This tutorial will show you the work through for different style of splashing effects. Based on this, you can develop different sorts of water splashing effect. It will give you some ideas on the direction of splashing and adding color and lighting for it.
If you were a cartoon lover, you would be interested in this tutorial. Drawing a cartoon picture is not easy. Generally, it commences from draft and then paint. However, different designers would have different tactics on painting.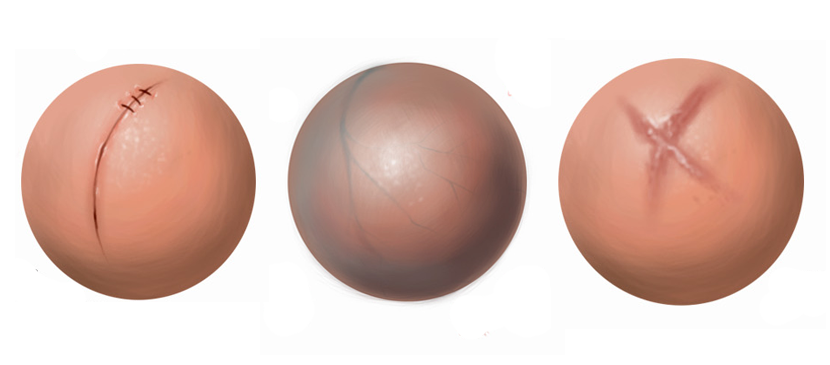 In this tutorial, it will show you how to make different human skin surfaces. A lot of photoshop skills such as tuning the brightness & color adjustments are involved in this. You will find out more and apply the same idea for your photos.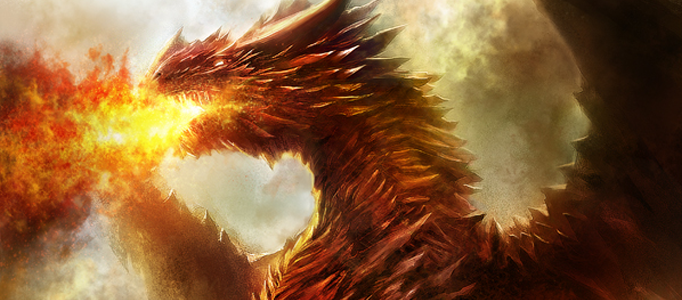 Lots of legends, fire dragon always appear. Therefore, you may want to create your own fire dragon scenery. Making of a nice one is not easy. Here is a good example for your reference.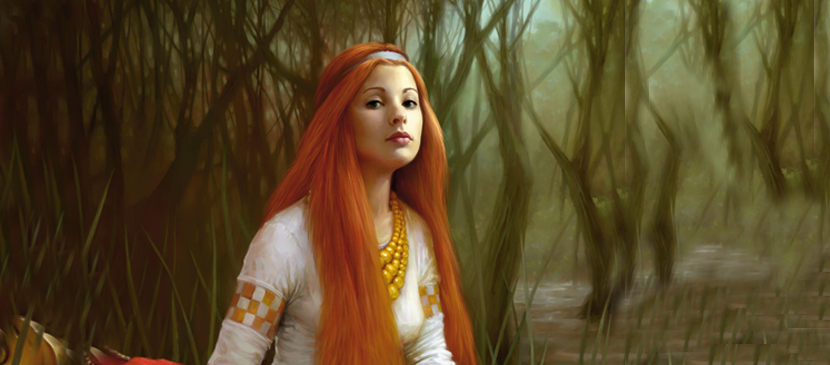 Human portrait is never an easy task and is time consuming process. In this tutorial, it will show you some tactics for drawing a pretty lady portrait. It will go through the details for brushes setting and painting skills, so you can apply them for your own portrait.