Your Favourite Photoshop Tutorials in One Place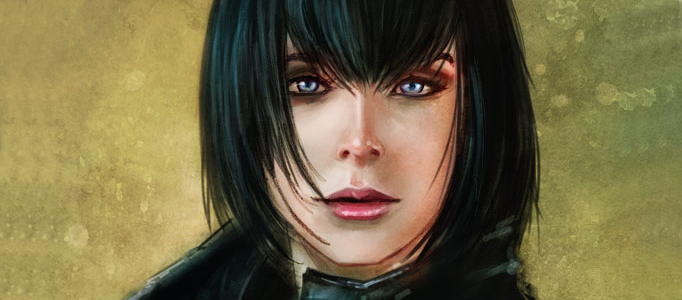 Painting a Professional Human Portrait

- Photoshop is recommended for this tutorial -
If you are an artist, you would know how much time you need to spend for a nice human portrait. Different professional artists would have their techniques to carry out such work in order to save time and produce quality artworks.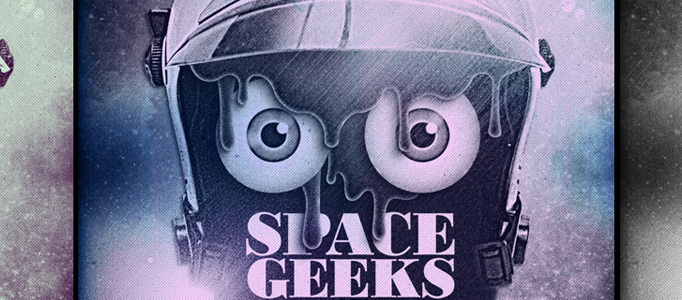 It is going to show you a tutorial called Future Retro for the sake. The style in pitching a poster and overall look for a night at a local club are employed. The source is very simple. Just a helmet picture, some drawing and photoshop techniques are included.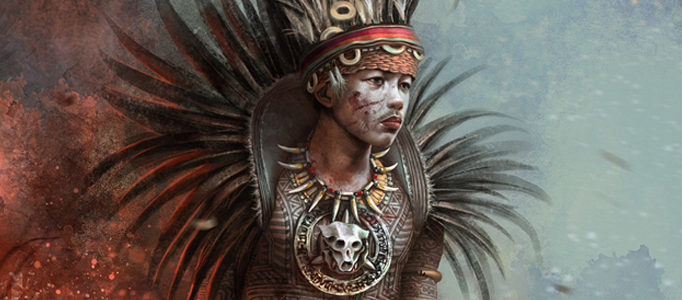 To design a nice scene or a character, it depends how many elements you use for your designs. You can use some pictures as start, and carry out your painting for form this nice artwork.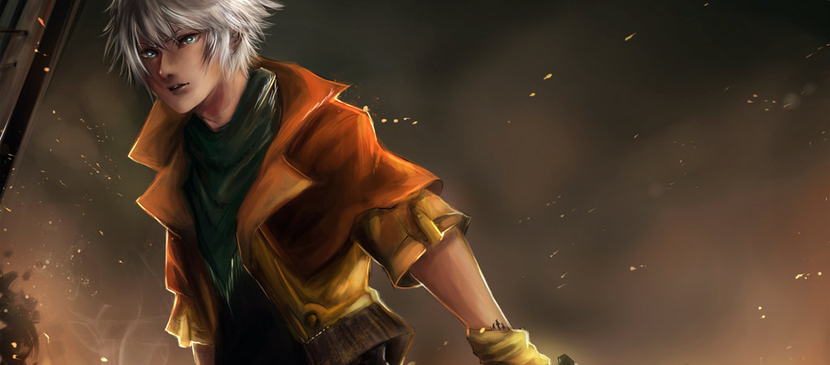 This tutorial will show you the steps of making a nice cartoon painting in an easy way. You can create your own cartoon artwork based on this skill. It will demonstrate you how to use brushes to carry out the painting works.
To draw or create something realistically, it is really difficult to do. As one little element goes wrong, the whole object would look weird. It is suggested that you refer to more tutorials and practise more that can help to improve your skills.
This tutorial is going to show you to paint a beautiful lady portrait. There are some painting techniques will be shared in this. You will see how a draft portrait to be painted layer by layer. This style painting is different from normal one you see and is applicable for some soft objects such as puppy or female portrait.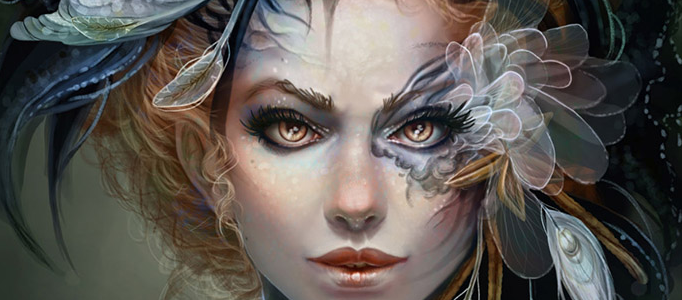 Drawing a nice portrait is difficult and time-consuming. Therefore, good drawing skills can speed up your drawing time and improve your drawing. Here will give you some tactics to work out nice hair and face for a lady.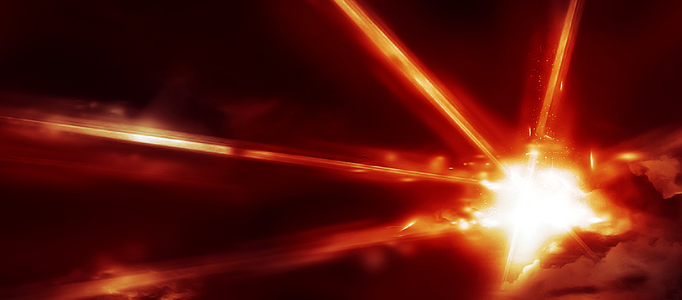 Apart from using photo combination effect, you can use the default brushes and blur functions to create a dramatic explosion for your artworks.
Special artwork needs to have a special idea to initiate. This artwork is initiated with the text. How can you apply such text pattern throughout the whole art? you need to well plan it before get started.